Cars > valiantmopar's Garage > "grandma" > Albums > Valiant
Photos in the "Valiant" Album
Description: All plymouth valiant
By: valiantmopar
Filed under: 1964 Plymouth Valiant (grandma)
Number of photos: 46
Updated: Wed Aug 27, 2008 12:40 am
Page 1 of 3: 1 2 3 > Last >> Photos 1 – 21 of 46
My gauges
rear seat
Headers and all
Current Front end needs paint
Passenger side completed shaved door handle
Shaved door handle
In progress shaved door handle. I had to weld the holes shut before...
My PPP Shifter with a solinoid and CO2 tubing connection.Plus wires...
Its the complete package from PPP. Slim and perfect design.
Fender exits for my hedders!!
My aluminum rims that I was able to tuck in.
Download Drive Magazine Now!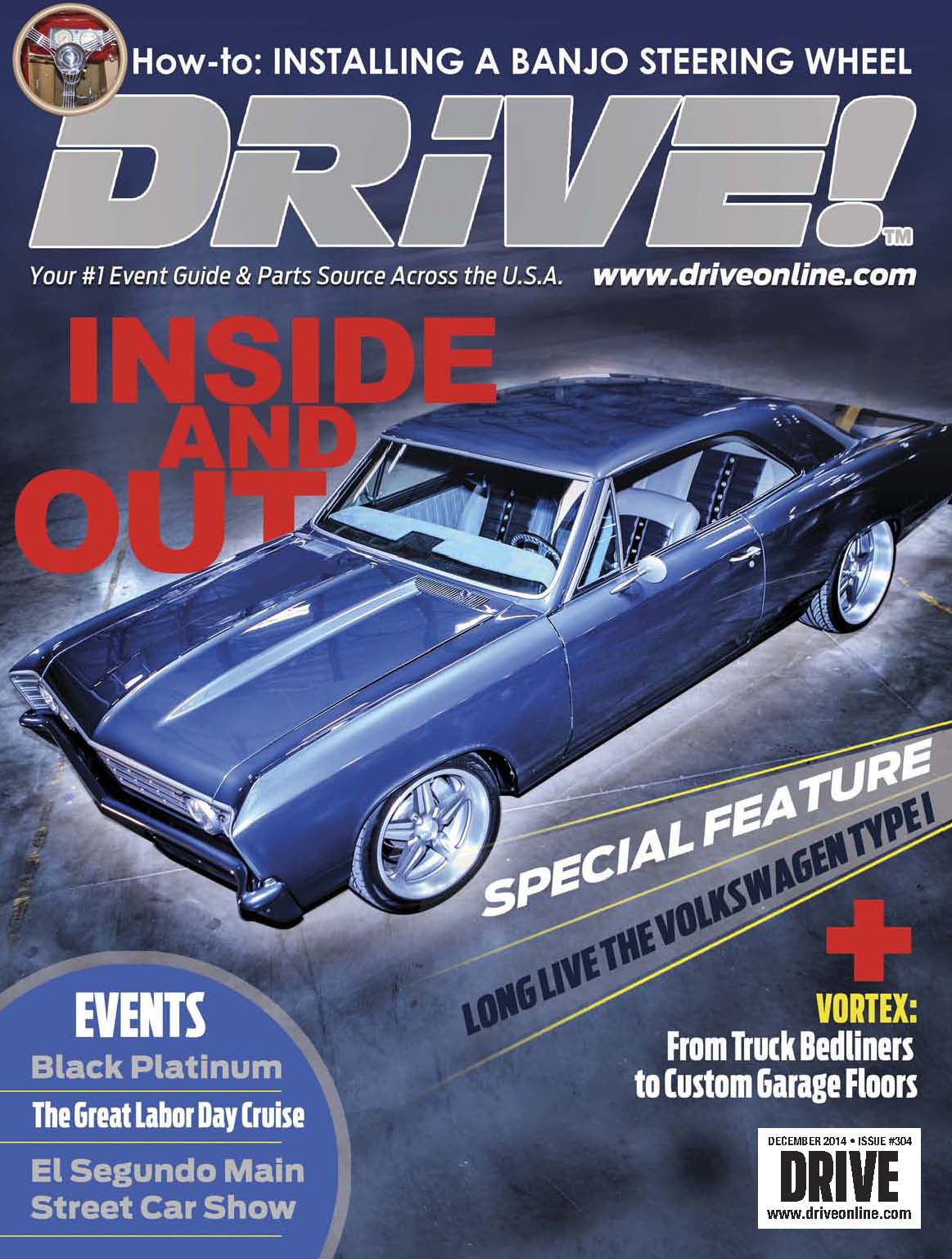 Cars > valiantmopar's Garage > "grandma" > Albums > Valiant