Cars > CorvairJim's Garage > ""Tiny Toni""
Challenges

1 – 3 of 4
Challenges W: 3 L: 1
Past Challenges
Owner: Thundercat
Little cat.: 17 pts (

loss

)
"Tiny Toni": 18 pts (

win

)
Total votes: 7
Ended: Dec 16, 2011
Owner: Thundercat
Eliminator: 23 pts (

win

)
"Tiny Toni": 17 pts (

loss

)
Total votes: 8
Ended: Dec 16, 2011
Owner: Maxicoop
great 57: 22 pts (

loss

)
"Tiny Toni": 23 pts (

win

)
Total votes: 9
Ended: Dec 14, 2011
1965 Chevrolet Corvair Monza 1:25 Scale Model ("Tiny Toni")
2 Give a trophy
Last updated Dec 4, 2011
About
This is a replica of the first Corvair I ever owned, posted here on Motortopia under the name "Toni". When I got this model on eBay, it was what is referred to in the model car hobby as a "Glue Bomb", meaning that it was previously built, badly, probably by some misguided kid somewhere in the deep dark past. This one had a big V-8 engine stuffed in back, with the rear of the body cut away to make room for it. The chassis was butchered to the point of it's not even being usable. I had to use a bunch of parts from a donor kit in this model's restoration, as well as a set of wheel covers that I also bought on eBay. Everything about the model is as close as possible to the way the "Real" car was - Colors inside and out, drivetrain, modifications, etc.
Specs
AMT 1965 Chevrolet Corvair Corsa coupw Annual kit, built back in the 1960's by some misguided kid who thought he knew better than the car's designers what a Corvair was supposed to be! It now features a 164 cid, 110 h.p. air-cooled horizontally-opposed 6-cylinder engine mated to a 4-speed manual transaxle. 4-weeel independant suspension. The real car did 0-60 in about 9 seconds and the 1/4 mile in roughly 17. This model won't do a scale 60 mph coasting downhill with a tailwind!
Factory Options
110 h.p. "Turbo Air" engine
4-speed transaxle
AM pushbutton radio
Mods
Custom-painted rear cove area and headlight trim
Pinstripes
AM/FM/Cassette stereo
Browse Related Cars: 1965, corvair, monza, coupe, model, amt
Permanent Link to this Car

Photo Albums and Videos

1 of 1
Download Drive Magazine Now!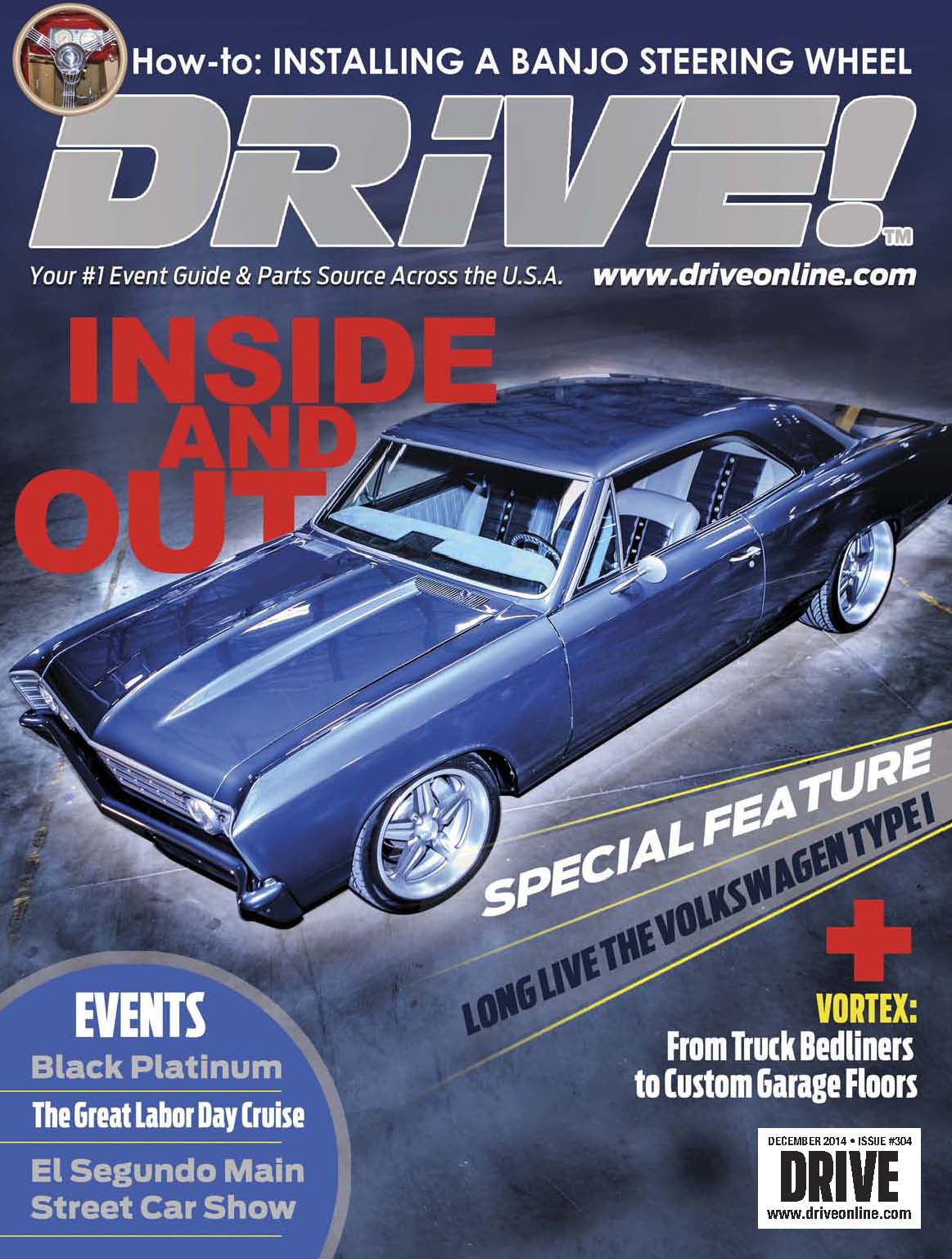 Cars > CorvairJim's Garage > ""Tiny Toni""