Cars > CorvairJim's Garage > ""Tiny Toni"" > Albums > "Tiny Toni", Start to Finish > View Photo
Photo 13 of 85: << first photo < prev next > last photo >>
4 Give this photo a trophy
From album "Tiny Toni", Start to Finish by CorvairJim
THIS is why it doesn't sit up as high as the other ones: He didn't bother using a seperate live axle. He just spliced in a section of chassis from another model that had the rear axle molded into it... and a gas tank too, which now rides under the engine!
Download Drive Magazine Now!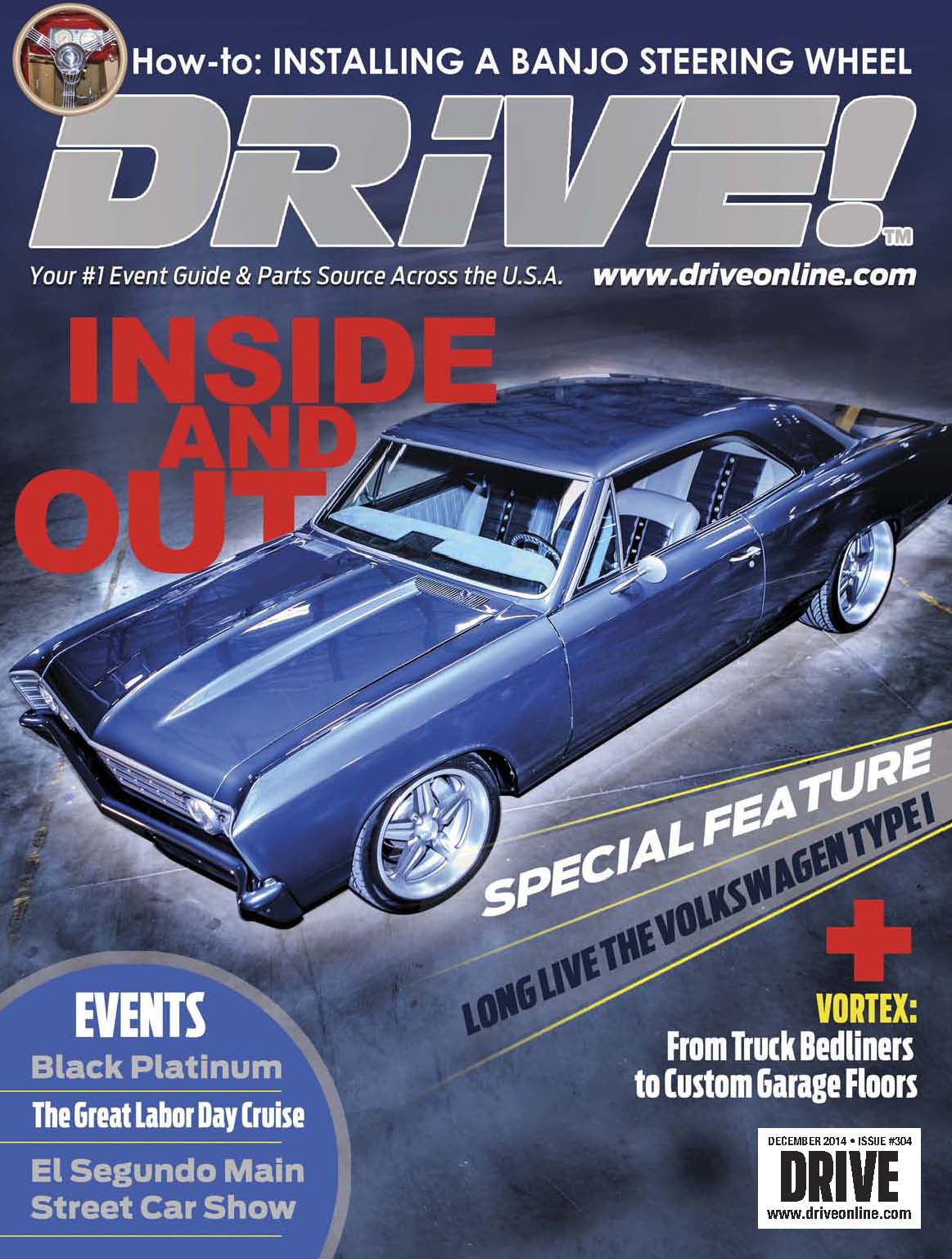 Cars > CorvairJim's Garage > ""Tiny Toni"" > Albums > "Tiny Toni", Start to Finish > View Photo