Cars > CorvairJim's Garage > ""Tiny Toni"" > Albums > "Tiny Toni", Start to Finish > View Photo
Photo 33 of 85: << first photo < prev next > last photo >>
4 Give this photo a trophy
From album "Tiny Toni", Start to Finish by CorvairJim
Here I've circled two badges that need to be removed. This body is badged as a top-of-the-line Corsa, and the car I'm replicating was a Monza. These emblems have to go, and I'll make a set of Monza emblems for it.
Download Drive Magazine Now!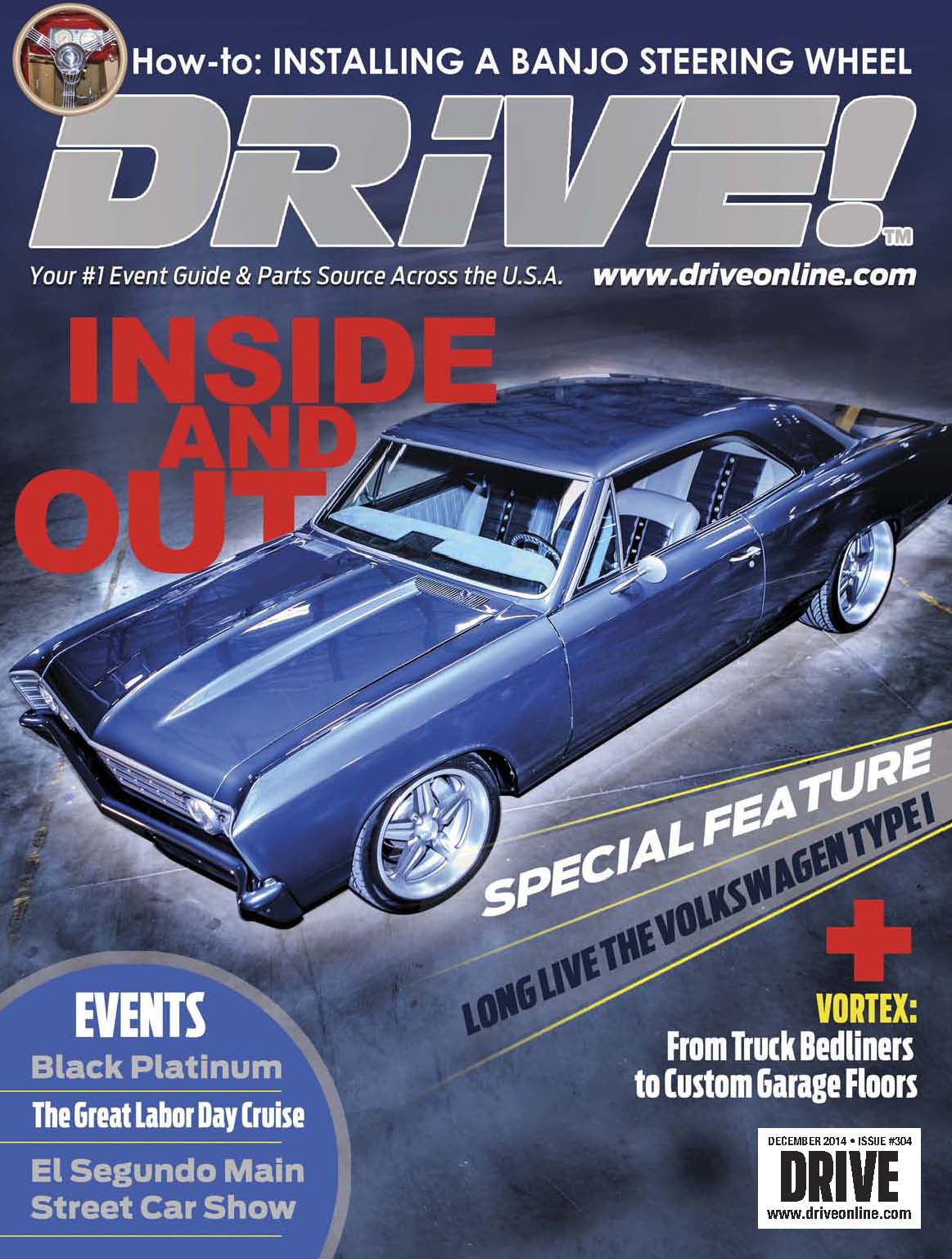 Cars > CorvairJim's Garage > ""Tiny Toni"" > Albums > "Tiny Toni", Start to Finish > View Photo