Cars > CorvairJim's Garage > ""Tiny Toni"" > Albums > "Tiny Toni", Start to Finish > View Photo
Photo 77 of 85: << first photo < prev next > last photo >>
6 Give this photo a trophy
From album "Tiny Toni", Start to Finish by CorvairJim
I used the stock seats from one of the other "Victims" to replace the racing buckets from this model. I custom mixed the paint for the vinyl upholstery, painted the sheet metal window silld gold like the actual car had, and added details like flocking for the carpet, a turn signal stalk, and a more realistic shift lever made from a ball-headed straight pin.
Download Drive Magazine Now!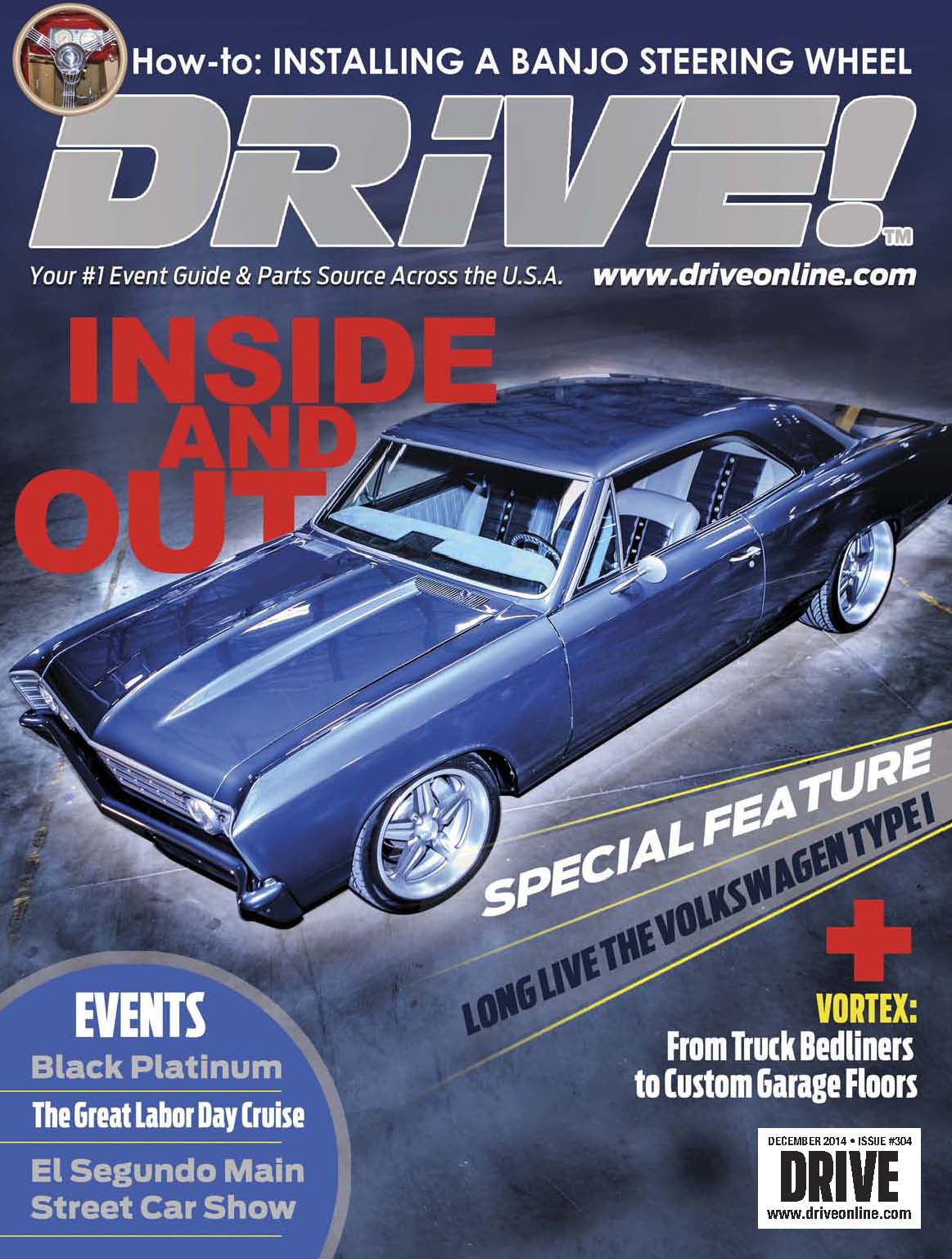 Cars > CorvairJim's Garage > ""Tiny Toni"" > Albums > "Tiny Toni", Start to Finish > View Photo