Cars > Native_texan's Garage > "DJ"
Challenges
Challenges W: 0 L: 0
1966 Chevrolet Impala (DJ)
1 Give a trophy
Last updated Feb 2, 2014
About
Purchased in January 2014, this car is a culmination of almost 40 years of dreams between myself and my wife. I've wanted an Impala for as long as I can remember, even up to the 1996 model year, but the classics were always my favorite. My wife has always wanted a 60's muscle car and had fallen in love with the Impala after my fascination with it as well as watching one of our favorite TV shows, Supernatural, where the main character, Dean, drives a 1967 Impala. We've "lightly" searched for years for an Impala but never put to much effort into it. Until recently. For the last 2+ months, we've had 3 Impalas inspected across the US in an effort to lay our hands on a 60s decade Impala. After two failed efforts in Chicago and Denver, we finally found one that passed inspection in Florida. We received the car in the last week of January 2014. It is a 1966 Impala, Mist Blue and beautiful. It will require some work to get back to full functionality, but drives well right now and Is a beauty.
Specs
This is a V8 model (not a SS unfortunately), but has been updated with America Torque Thrust wheels (similar to Cragar) as well as Edelbrock exhaust. The previous owner also updated the interior with a white set of front and back seats and headliner that look beautiful with the Mist Blue accents. Otherwise, the car is mostly stock.
Mods
Edelbrock Exhaust
American Torque Thrust Wheels
Permanent Link to this Car

Download Drive Magazine Now!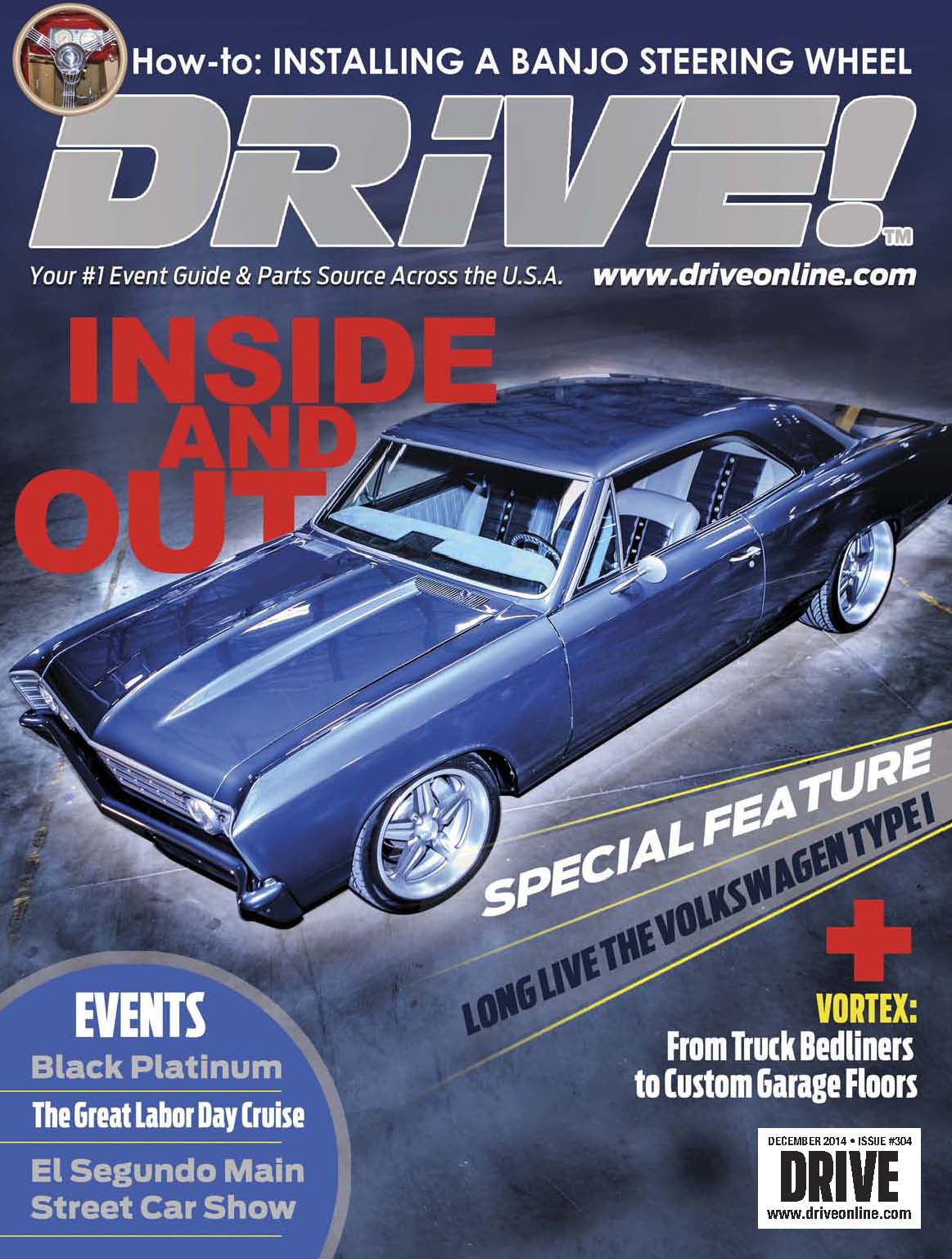 Cars > Native_texan's Garage > "DJ"