Cars > curls52's Garage > "Muzzi" > Albums > 1966 Mustang GT Pony Coupe
Photos in the "1966 Mustang GT Pony Coupe" Album
Description: Purchased in 1992 as a shell, took 6 years to restore.
By: curls52
Filed under: 1966 Ford Mustang GT Coupe (Muzzi)
Number of photos: 24
Updated: Fri Mar 9, 2007 9:46 pm
Page 1 of 2: 1 2 > Last >> Photos 1 – 21 of 24
Arriving home Dec 1992
A bare shell withboxes of bits
March 1994 Engine bay complete
July 1993 Cutting out the cancer
April 1994 Interior painting complete
April 1994 ready for the spaypainter
November 1994 Craig has completed the 2 Pac spray job. Mainline...
Ready for the trip home - Brother-in-laws campervan and my 1952 Morrie
November 1994 At home ready to start the good bit
October 1996 A work in progress
April 1997 Wiring complete, dash and glove box
September 1997 Interior completed
June 1997 Power Plant completed
June 1997 Boot carpeting complete
August 1997 Getting close
July 1997 Tail lamps complete. Note Blinker in the light housing.
December 1998 Rathmines Park and new registration
December 1998
December 1998
December 1998
Download Drive Magazine Now!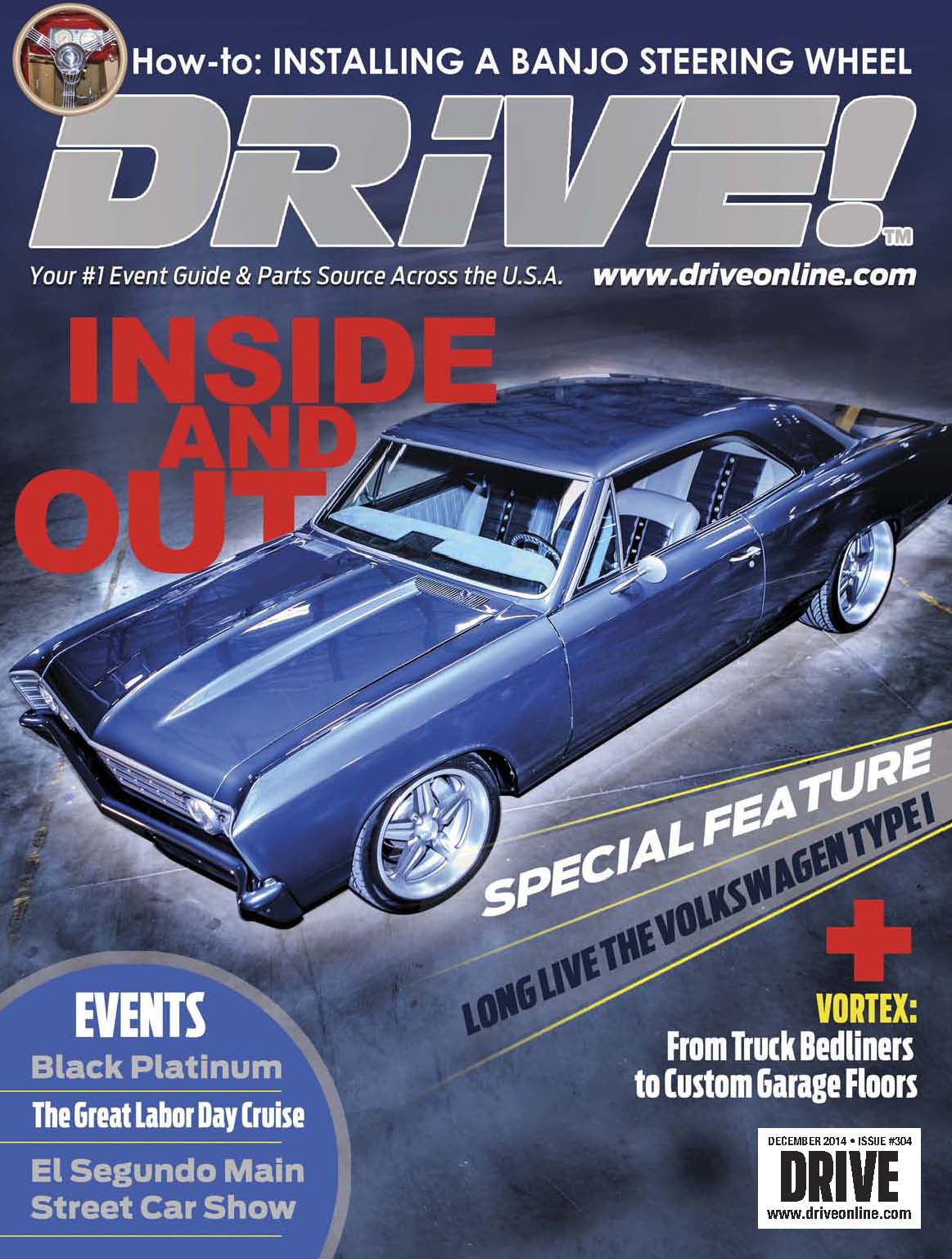 Cars > curls52's Garage > "Muzzi" > Albums > 1966 Mustang GT Pony Coupe