Cars > CorvairJim's Garage > "Phantom Stinger" > Albums > 1967 Yenko Stinger Convertible model: The Stinger that Don Yenko never built > View Photo
Photo 10 of 17: << first photo < prev next > last photo >>
12 Give this photo a trophy
From album 1967 Yenko Stinger Convertible model: The Stinger that Don Yenko never built by CorvairJim
I had been saving the 14" Minilite wheels for nearly 2 decades for just the right Corvair model to come along. This is the one! Here the model is sitting on a 1966 AMT Corvair Promotional model chassis that I keep around for photographic purposes.
Download Drive Magazine Now!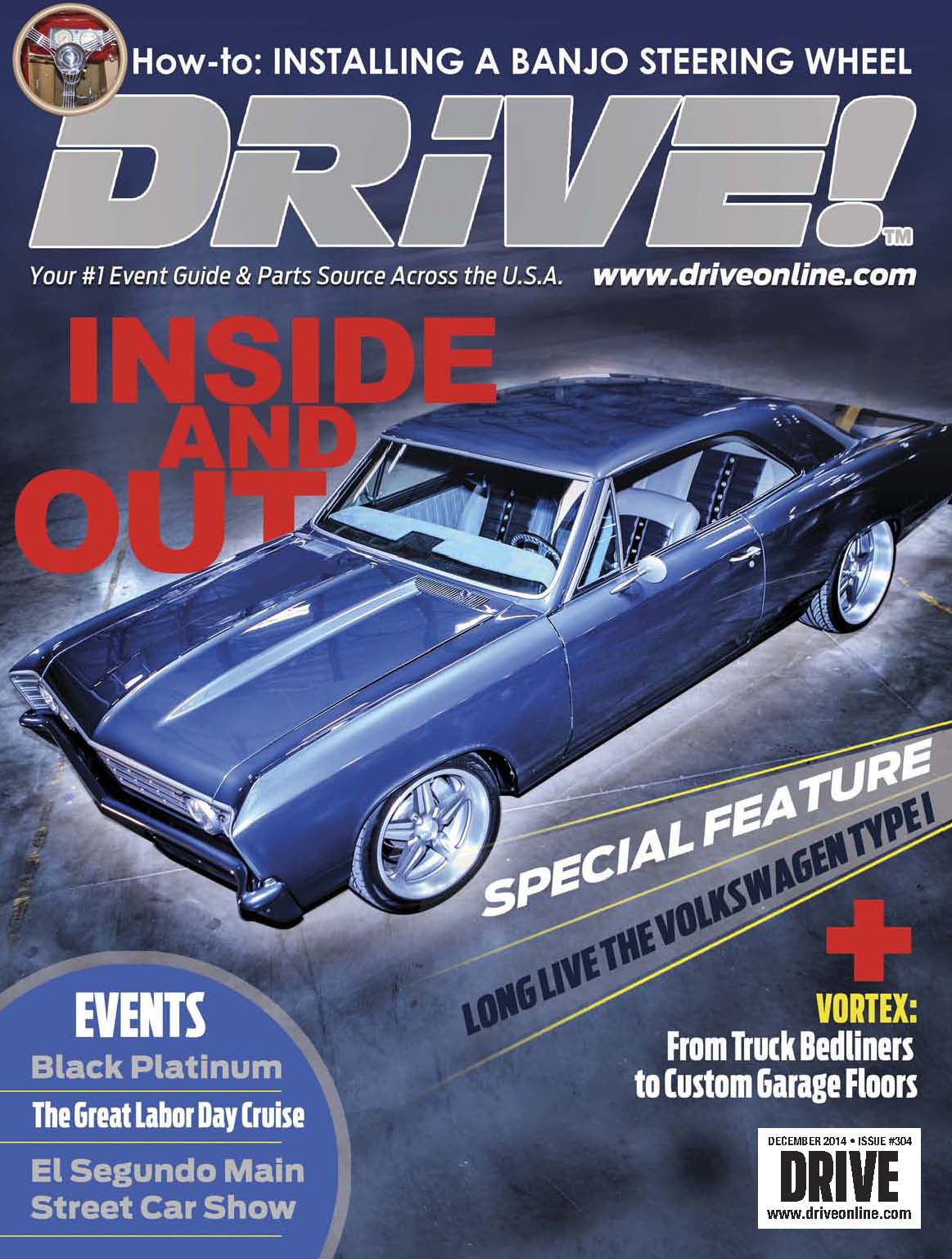 Cars > CorvairJim's Garage > "Phantom Stinger" > Albums > 1967 Yenko Stinger Convertible model: The Stinger that Don Yenko never built > View Photo