Cars > CorvairJim's Garage > "Phantom Stinger" > Albums > 1967 Yenko Stinger Convertible model: The Stinger that Don Yenko never built > View Photo
Photo 11 of 17: << first photo < prev next > last photo >>
11 Give this photo a trophy
From album 1967 Yenko Stinger Convertible model: The Stinger that Don Yenko never built by CorvairJim
The dashboard is out of the same 1969 Corvair reissue that sacrificed it's top boot. The 1967 Annual kit is the only Corvair model ever to come with an automatic shifter molded into the dashboard, so I hoard them when I can get my hands on them. This model has a 4-speed transmission, so there was no need for the Powerglide handle.
Download Drive Magazine Now!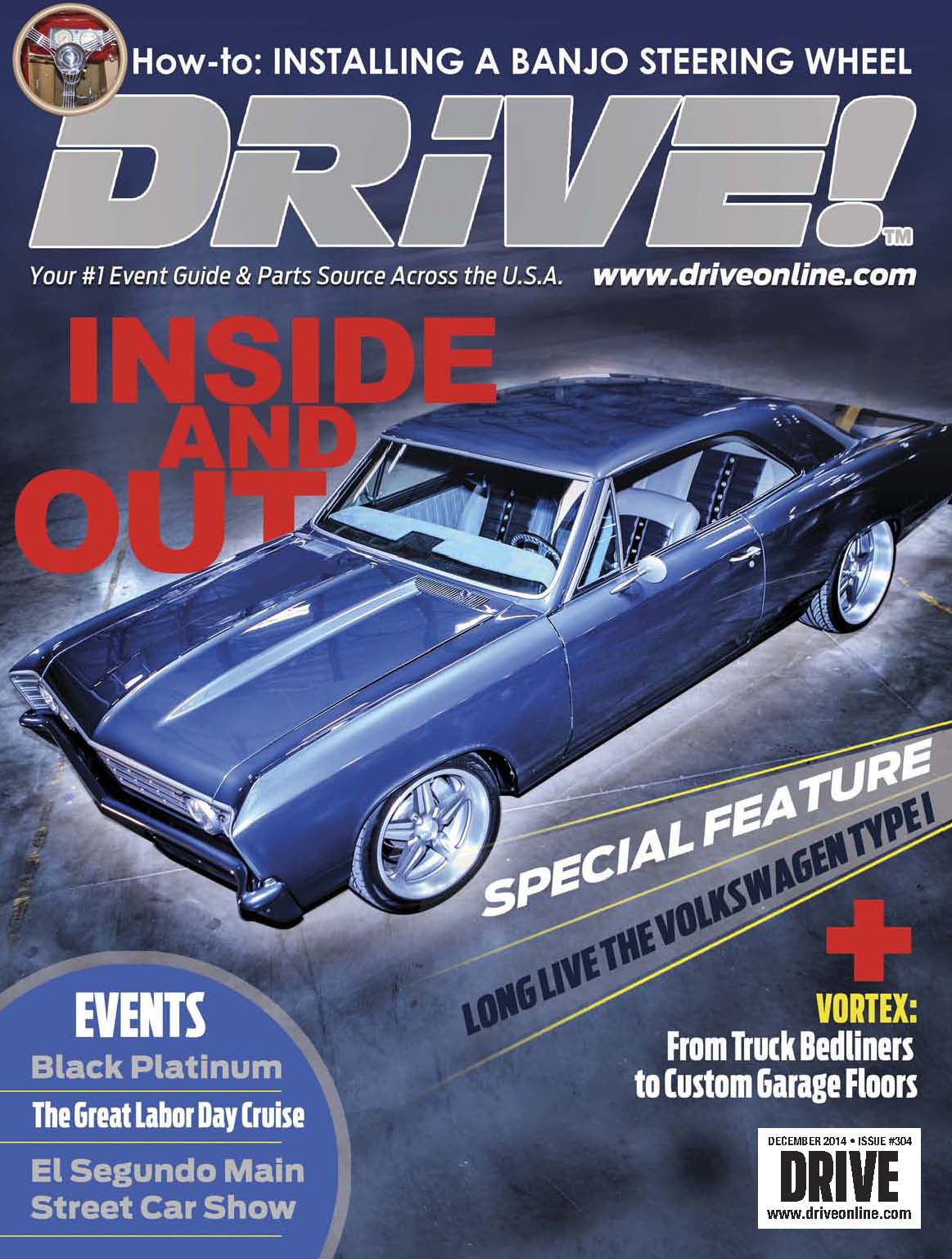 Cars > CorvairJim's Garage > "Phantom Stinger" > Albums > 1967 Yenko Stinger Convertible model: The Stinger that Don Yenko never built > View Photo