Cars > smilley_4's Garage > "silver bullet"
Challenges
Challenges W: 0 L: 0
1967 Ford Mustang (silver bullet)
10 Give a trophy
Last updated Nov 11, 2008
About
the car took around 3 years to build and 85% of the work was done at home. This car was built as a shoe car and does not get raced but the whole car works and drives well. in the photo you can see the two blowers and these both work and run they are not just put on for show. although it is a show car at the moment there are plans for it being driven in shows.
Specs
392ci Chrysler Hemi Stroked to 410ci
horsepower: around 1000
Factory Options
none
Mods
engine:
Type: 392ci Chrysler Hemi Stroked to 410ci
Pistons: Venolia forged
Camshaft: Crow flat tappet plus lifters
Injection: Hilborn four-port with Enderle 80A pump. Twin, front - mounted surge tanks
Ignition: Hunt / Vertex Magneto
Blowers: 8/71 Mooneyham (Top) 6/71 Mooneyham (Bottom) on Mickey Thompson Manifold

Underneath:
Gearbox: Two - Speed Power Glide
Converter: TCE 4000 Stall
Diff: Nine-Inch (4.56:1) Mark Williams Diff Yolk, 9+ centre, Romac pinion support, full spool.
Axels: Romac full-floating hubs with Romac 35-Spline, Hy-Tuff axels.
Front Suspention: Fabricated twin A-arm with Air Bags
Rear Suspention: Fabricated four-bar with angled top arms and airbags.
Brakes: Alcon four-piston with 328x28mm two-piece rotors
Permanent Link to this Car

Download Drive Magazine Now!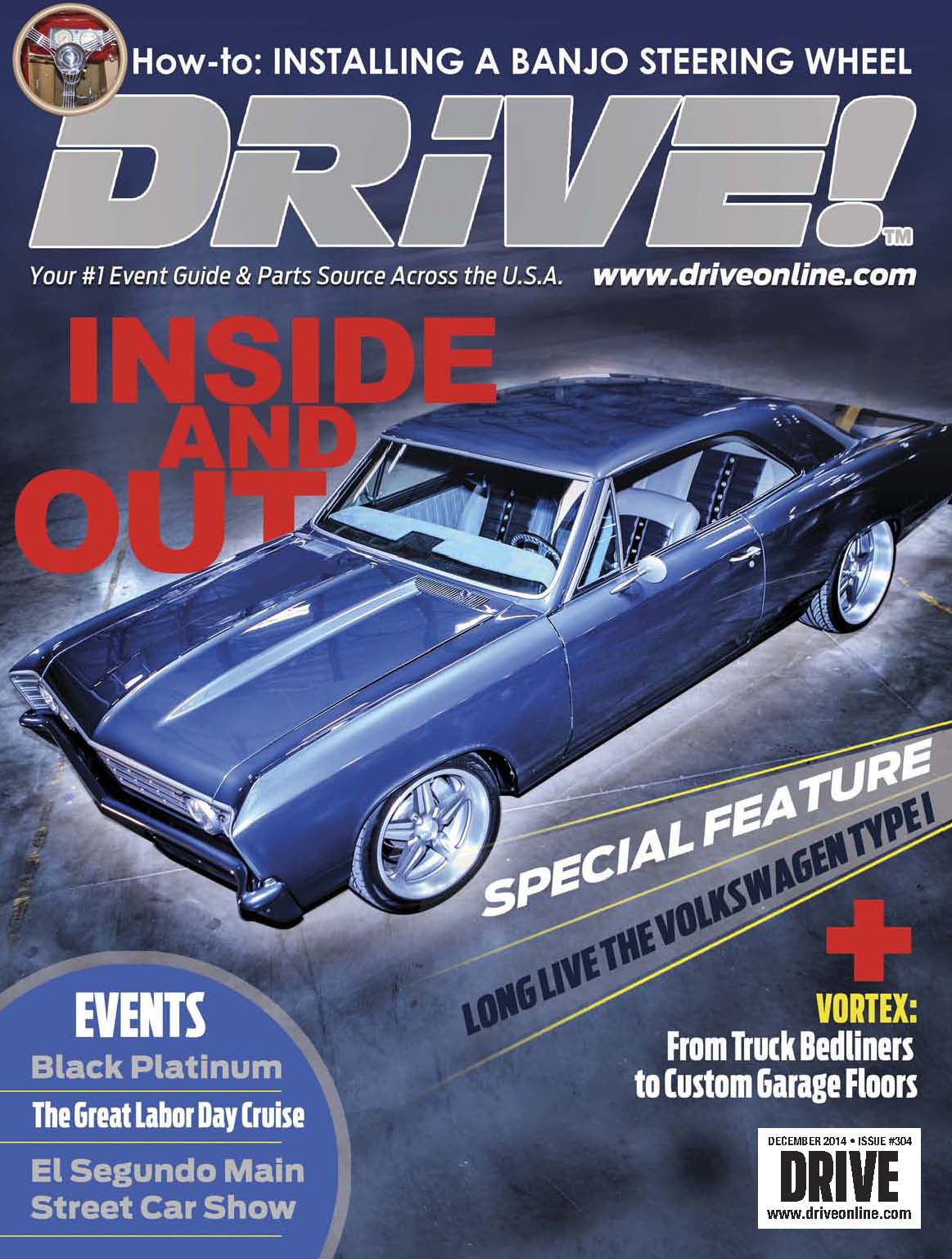 Cars > smilley_4's Garage > "silver bullet"