Cars > SpeedRacerOnline's Garage > "Luv Machine"
Challenges

1 of 1
Challenges W: 0 L: 1
Past Challenges
Owner: rangerxlt
**the second project car^^: 15 pts (

win

)
Luv Machine: 5 pts (

loss

)
Total votes: 4
Ended: May 27, 2007
1978 Chevrolet LUV (Luv Machine)
3 Give a trophy
Last updated Nov 17, 2008
About
http://en.wik...iki/Chevy_luv

- My first LUV! 1978 Chevy LUV with a small-block Chevy V8. Even though it was a fairly lame motor (bone-stock 2bbl Chevy 305), this light-weight truck with stock 4.56:1 gears was wicked fast and hard on tires! Unfortunately I had to trade it off for basic transportation during some rough times, but last I heard the interior finally got finished and it had a 'Vette 350 in it.
Specs
Factory:
75hp 1.8L SOHC Isuzu I-4 engine
4.56:1 rear gear ratio
Factory Options
Were there any? This was an economy truck. Mine was short-bed 2WD. Didn't even have decent interior anymore when I got it. Wasn't meant to be comfy. Meant to be fast and fun!
Mods
I-4 engine was replaced with a Chevy 305 and TH350 automatic. 15" Prime aluminum wheels, tires, & yellow paint were on it when I bought it.
Browse Related Cars: 78, 1978, chevy, chevrolet, luv, s10, pickup, truck, 2wd, yellow, hotrod
Permanent Link to this Car

Photo Albums and Videos

1 of 1
Download Drive Magazine Now!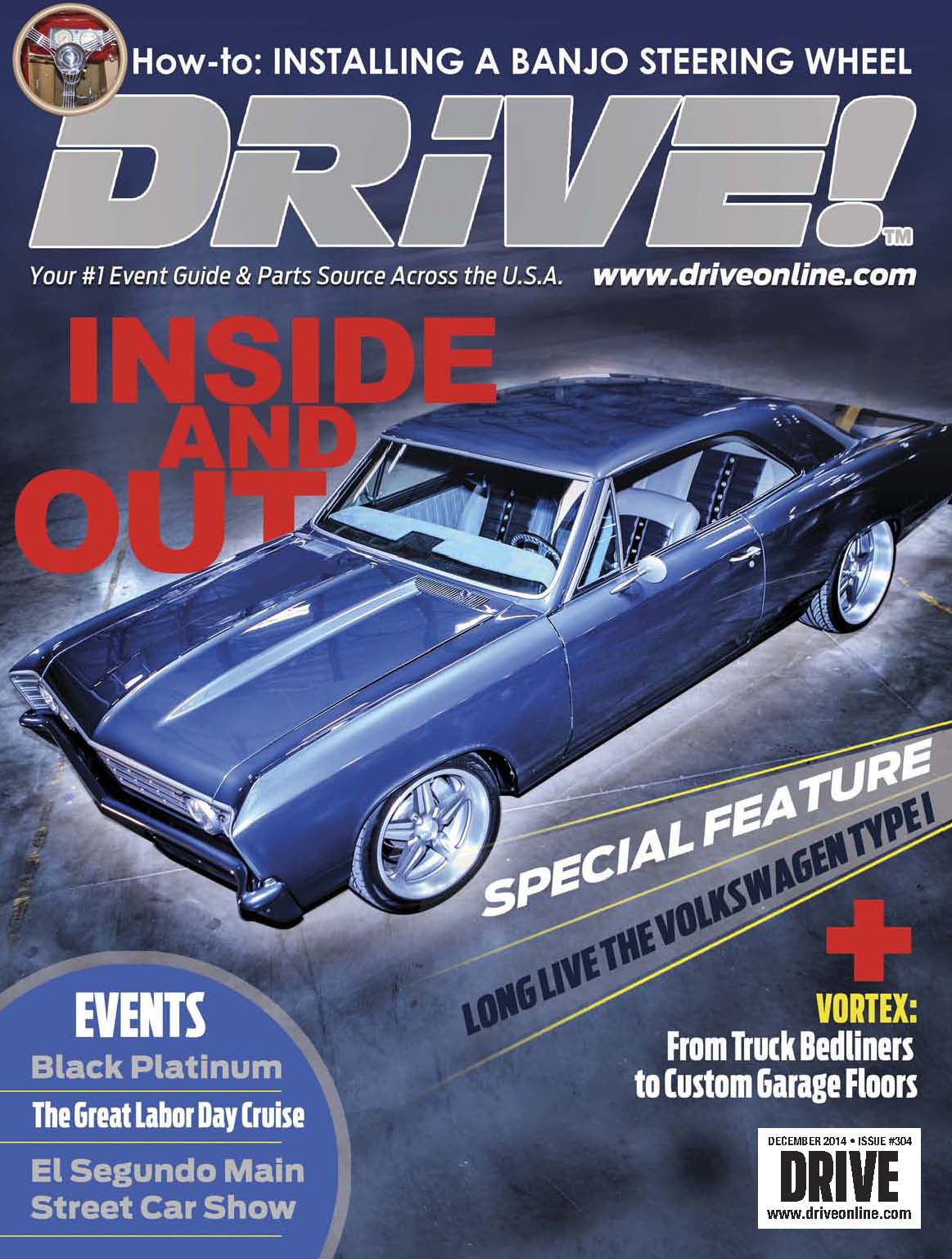 Cars > SpeedRacerOnline's Garage > "Luv Machine"