Cars > CorvairJim's Garage > "The Mean Green Machine"
Challenges

1 – 3 of 21
Challenges W: 17 L: 3
Past Challenges
Owner: ChevroletBuick1
judge: 80 pts (

win

)
The Mean Green Machine: 65 pts (

loss

)
Total votes: 29
Ended: Nov 12, 2011
Owner: MAXXINE
LadyBug: 3 pts (

loss

)
The Mean Green Machine: 27 pts (

win

)
Total votes: 6
Ended: Nov 1, 2011
Owner: Maxicoop
Rivi: 22 pts (

loss

)
The Mean Green Machine: 28 pts (

win

)
Total votes: 10
Ended: Aug 30, 2011
1968 Pontiac Firebird 400 model (The Mean Green Machine)
19 Give a trophy
Last updated Sep 26, 2010
About
(Because this is a model car, I'll only accept challenges from other models, diecasts, and toys for it.)

This was one of those models that I had to build as soon as I heard that it was coming out. The review in 'Scale Auto' magazine said it would definitely be in the running for their "Kit of the Year" award and, as I recall, it won. This model was an extremely enjoyable build due to it being a subject that hadn't been available since 1968 and it's excellent parts fit. It ws made even better for me since neighbors of mine when I was growing up had a car just like my model - That's why I chose the colors I did for it.
Specs
Revell 1:25 scale 1968 Pontiac Firebird 400 model kit
Factory Options
The Firebird 400 package, which included the 400 c.i.d. engine, handling suspension, Rally II wheels, 400 badging, and the trademark Pontiac 'arrowhead' emblem at the peak of the front bumper - the 400 was the only Firebird with that emblem in that location!
4-speed manual transmission
Hood-Mounted Tachometer
Redline Tires
Mods
Aftermarket Redline tires
Battery Cables
Spark Plug Wires
Wheel Valve Stems
Seat Belts
Turn Signal Stalk
Sun Visors
High Beam Switch
Dome light
Fully-Flocked Carpeting
Permanent Link to this Car

Download Drive Magazine Now!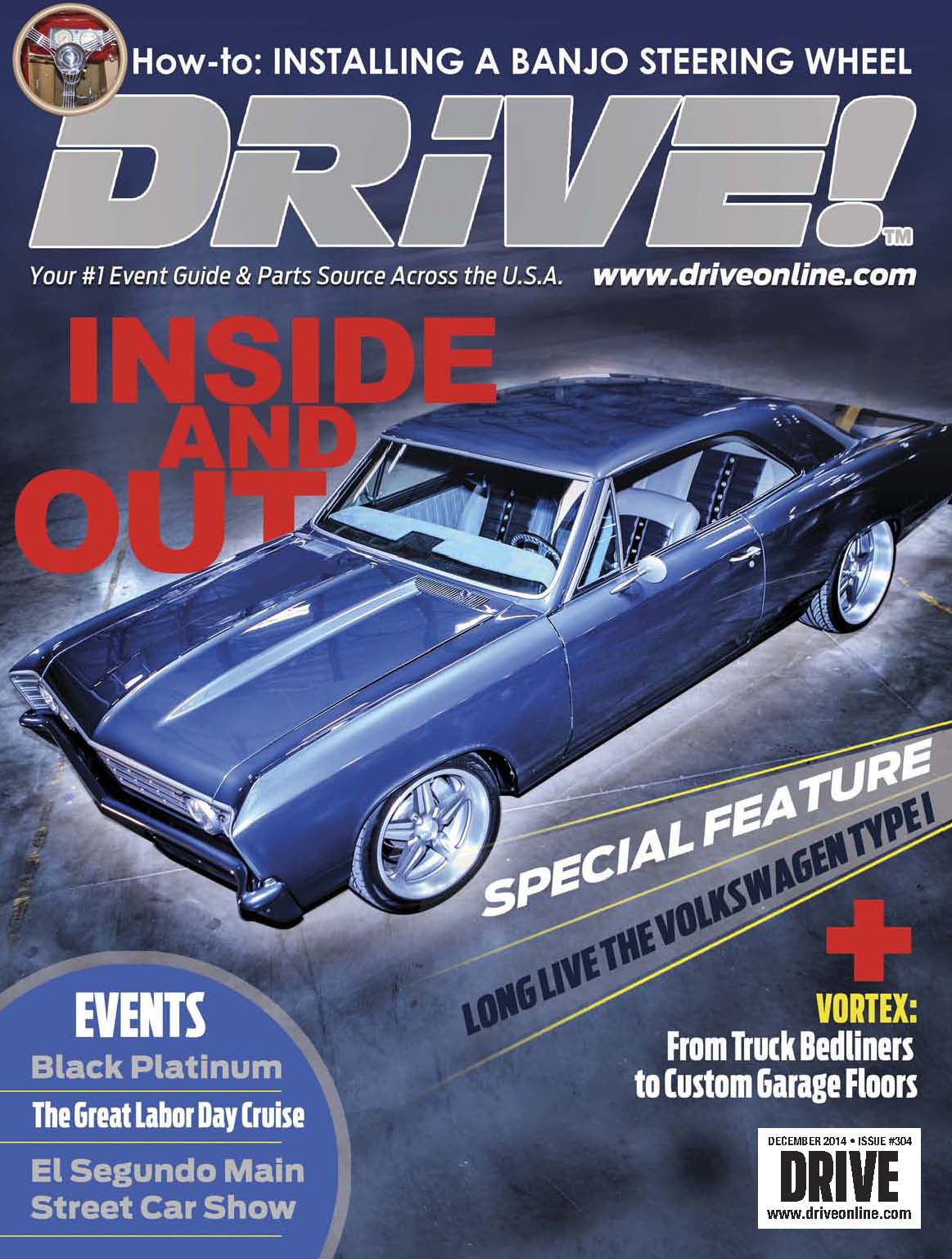 Cars > CorvairJim's Garage > "The Mean Green Machine"