Cars > RetroRides's Garage > "Best of Both Worlds" > Albums > Retro Rides Hot Rod Power Tour 69 Camaro
Photos in the "Retro Rides Hot Rod Power Tour 69 Camaro" Album
By: RetroRides
Filed under: 1969 Chevrolet Camaro SS (Best of Both Worlds)
Number of photos: 8
Updated: Sun Jul 23, 2006 10:42 pm
Page 1 of 1: 1 Photos 1 – 8 of 8
Blade's Rod Shop in PA bought this car
Ready for a test drive...
No wonder the '69 Camaro is an icon
This car features 'real fire' airbrush work
Here's a shot of the hood
And the other side....
The bird's eye view.
The buyer takes delivery during the Power Tour.
Page 1 of 1: 1 Photos 1 – 8 of 8
Download Drive Magazine Now!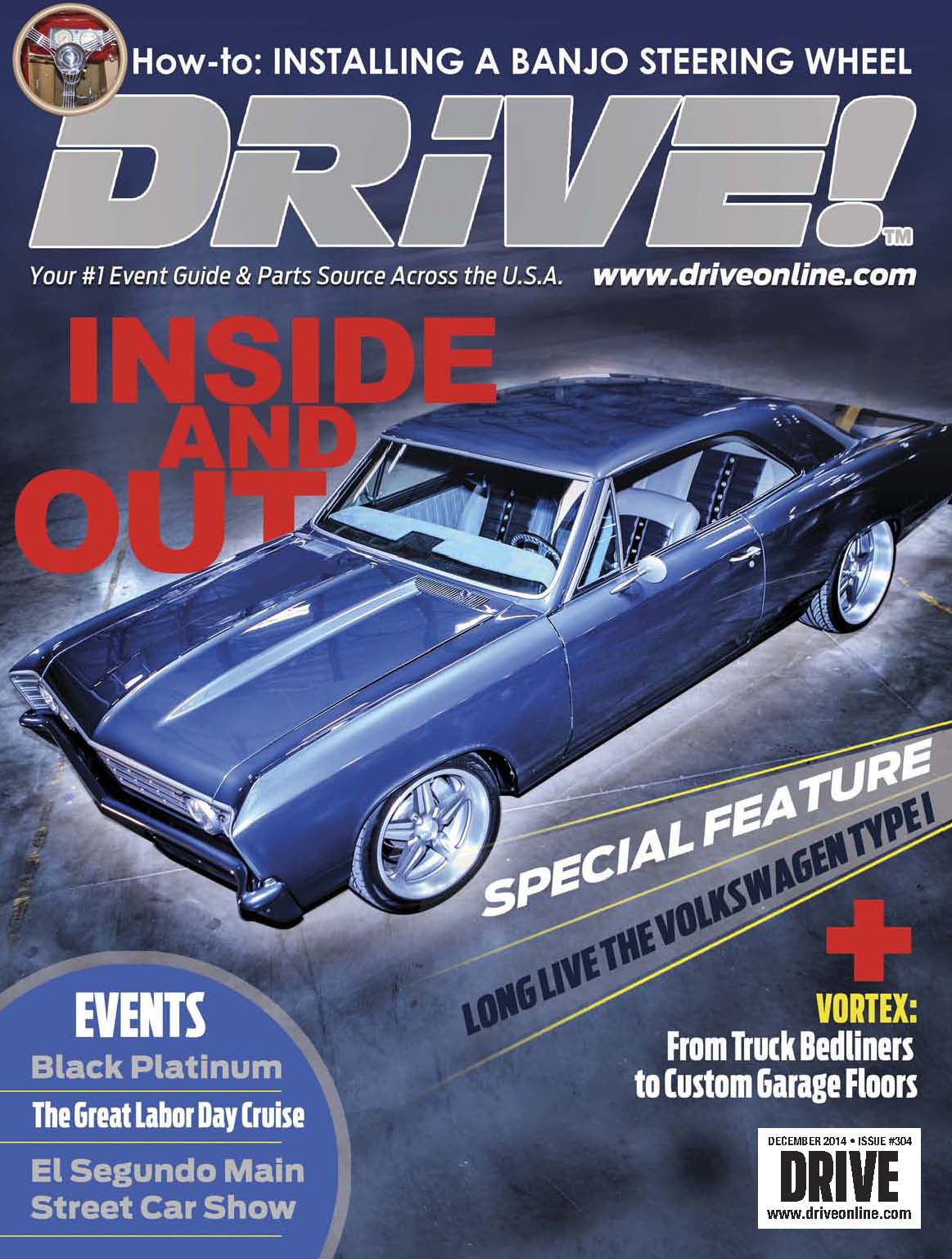 Cars > RetroRides's Garage > "Best of Both Worlds" > Albums > Retro Rides Hot Rod Power Tour 69 Camaro