Cars > kidcope1969's Garage > "69"
Challenges
Challenges W: 0 L: 0
1969 Chevrolet Camaro (69)
14 Give a trophy
Last updated Dec 3, 2012
About
Update 12/03-
Been busy, New Edelbrock heads, msd ignition, lil dress up here n there. New Entrophy aluminim/dual elec fan radiator. Pushing about 425 horse now. Rear brake conversion to disc. Getting ready to go to the paint shop for a couple months while the weather is wet n cold and have a few minor things fixed. New lower front valance and some othe minor things. Other than that right now, not too much.


This Camaro was a first for me in that I bought this car without ever seeing it in person. I owned a true 69 Z/28 and did not want another real one this time. I found this car at an East coast classic car dealership and after plenty of pics and videos I decided that I would go for it. The car was bought in Feb and after 9 days of waiting for it to arrive in Ca, I was very happy to see it when it did show up. I can honestly say that there was nothing I did not know about this car already when it showed up. I have had it now for about 3 weeks and like everyone else some things come befor the car. I am still in the process of getting it registered here in CA which has not been that hard except for having to remove the cowl panel so they could have 2 vin's to verify. Will share more as i proceed. Just planning on driving it this summer and enjoying it. Will probaly start some mods and other things next winter
Specs
383 stroker, not sure of the exact hp
4sp muncie
12 bolt
dual exhaust with flowmasters
GM ralleys
front disc(converted from drum by previous owner)
steel cowl hood
Std blk int, console, buckets, & console gauge cluster, tach
Shakes, rattles n rolls like a 42 yr ol car
Factory Options
According to the cowl tag this car was a V8, hugger orange, built in Van Nuys
Mods
None right now. Need to change the rear end gears to probaly 373's. runs like highway gears in there now and it just sucks. This winter we will probaly be installing Detroit engineering's rear mini tubs and having the ralleys widened to 12's for the rear.
Upper n lower control arms, drop the car about 2in. First thing really is just to improve the ride. Then we'll go from there.
Permanent Link to this Car

Download Drive Magazine Now!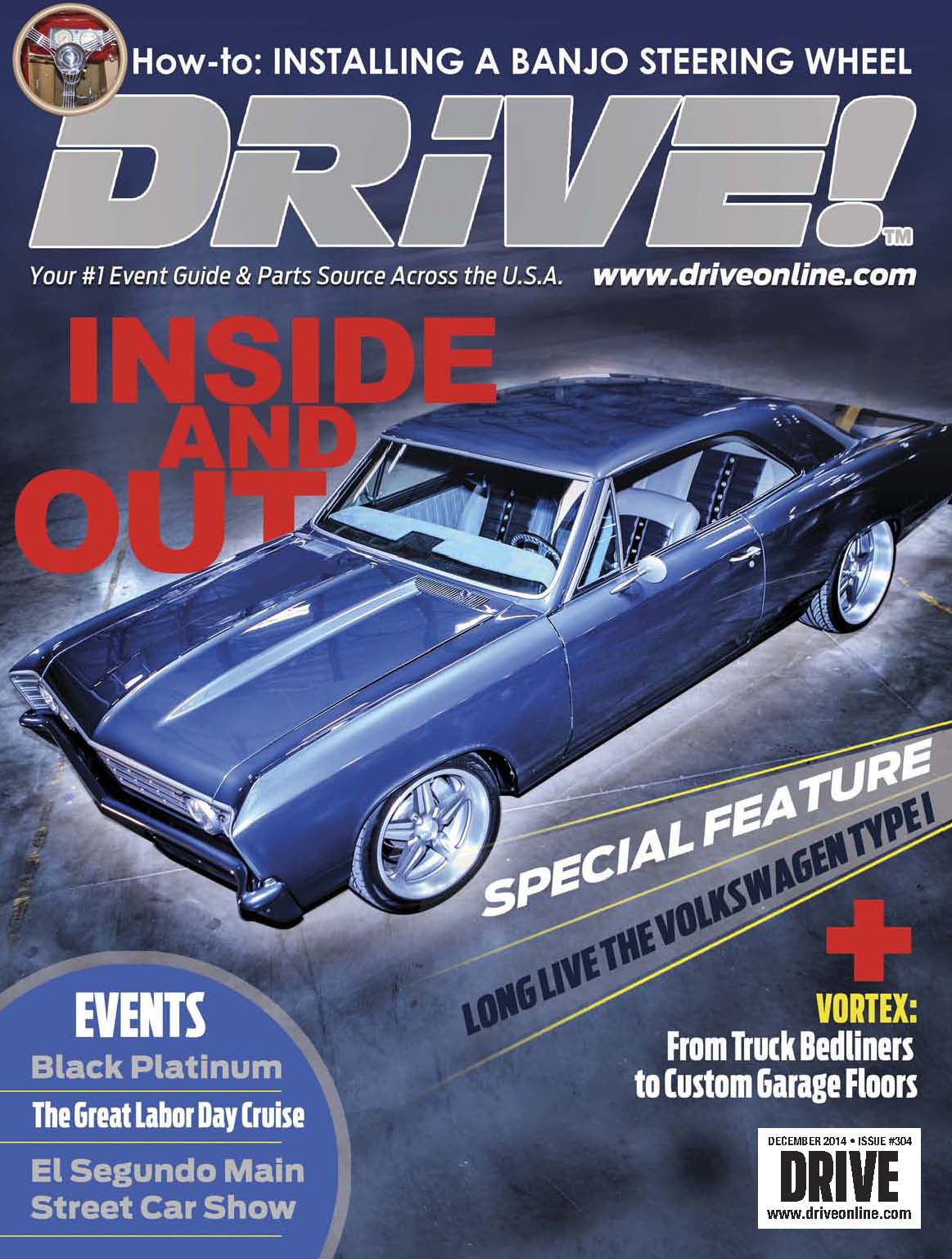 Cars > kidcope1969's Garage > "69"