Cars > cancobra's Garage > "Piggy"
Challenges
Challenges W: 0 L: 0
1969 Fiat 850 (Piggy)
2 Give a trophy
Last updated Dec 31, 2009
About
This was a 1969 Fiat 850 which I almost forgot about, it was such an uneventful car for me. I purchased this for my first wife to keep her away from my B. She wanted her own car so she went out and found this one at a Scarborough dealership. I negoiated the purchase under protest bacause I did not like the car, Fiats just had such a bad reputation back then for rust and unreliable mechanicals. It proved itself to be a terrible car mechanically, slow with the 850 cc engine but did have a very nice interior. We kept it for a few years even though it did not run most of that time. The X 1/9 came out a year or so later and she wanted to trade the 850 in on one, it didn't happen! Great styling on the car but owing the 850 put me off Fiats forever. In fact in the mid 1970s my uncle had purchased a 128 for my aunt who refused to drive it so he gave it to me. I never even drove the car, just put an ad in the local trader and sold it.
Permanent Link to this Car

Download Drive Magazine Now!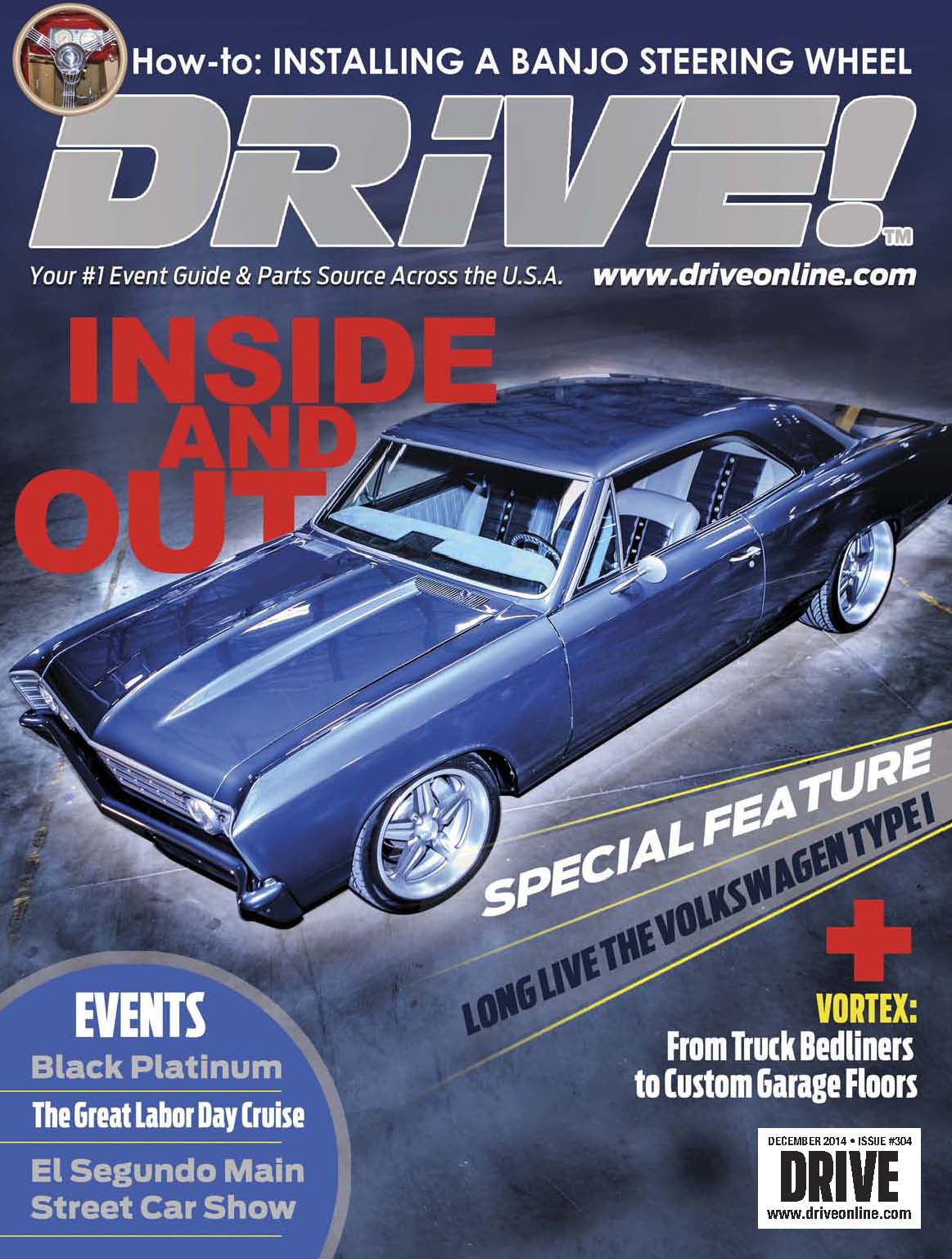 Cars > cancobra's Garage > "Piggy"