Cars > CARNUT's Garage > Blog > 1969 Ford Mustang (Mach 1)
Jun 4, 2007 | Views: 509
Filed under: 1969 Ford Mustang (Mach 1)
Share this story
I took my '69 Mach 1 to the 2007 Carlisle All-Ford Nationals and while walking through the parts vendors I found a really nice used trunk lid for my '88 GT convertible for $20. After carrying it back to the Mach 1, I learned that no matter how you position it, a trunk lid for an '88 convertible will NOT fit inside a '69 fastback! It might look like there is plenty of room, but IT WILL NOT FIT! Luckily, a guy was watching me get increasingly frustrated and asked if I could use some help. During the conversation we found that he lived not too far from me, he had a pickup, and he was willing to transport it and meet me halfway in between our homes. You can always count on fellow car guys to help out. That's why this is such a great hobby.
Permanent Link to this Blog Post:
Download Drive Magazine Now!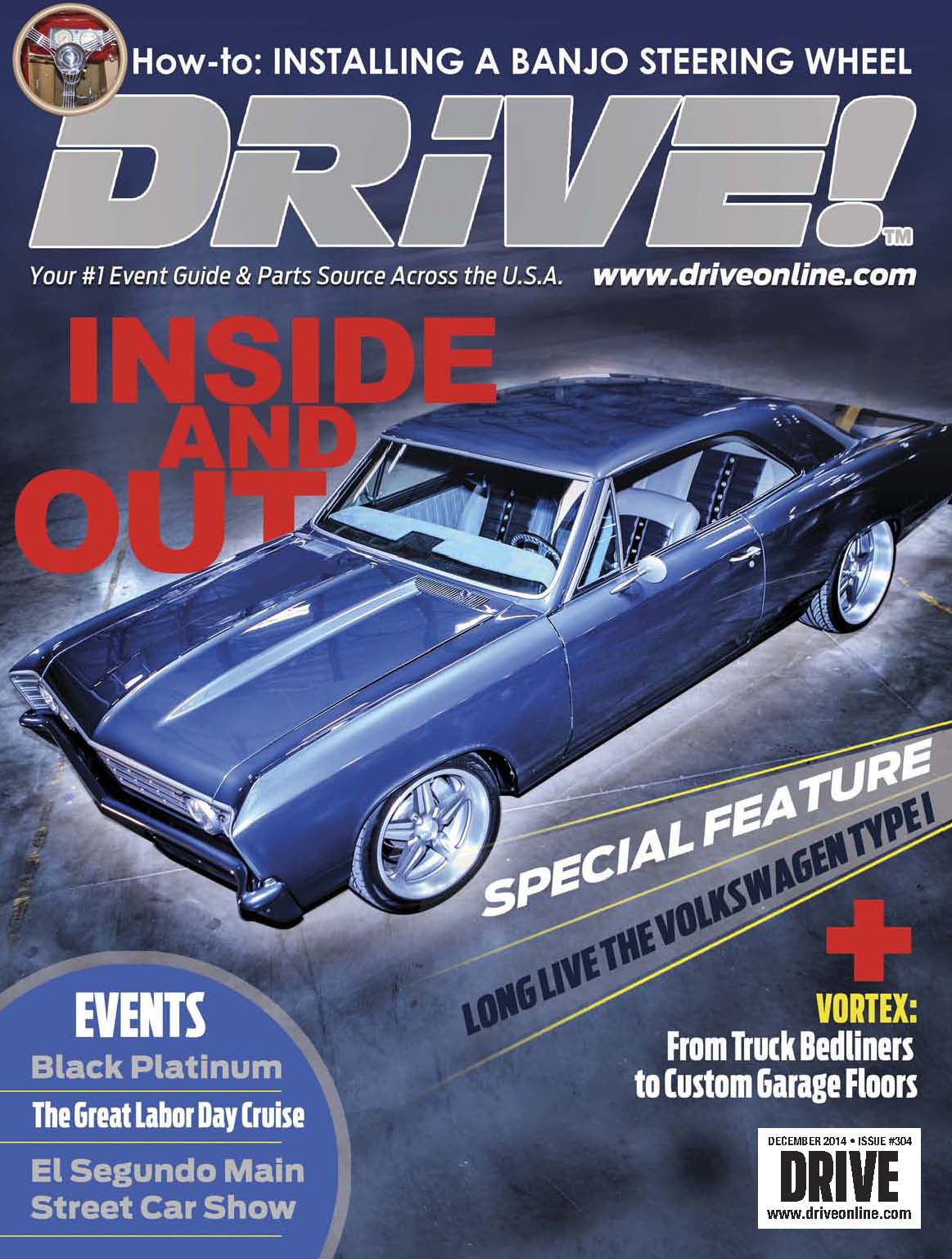 Cars > CARNUT's Garage > Blog > 1969 Ford Mustang (Mach 1)