Cars > JudgementDay's Garage > "Old Goat" > Albums > The Old Goat > View Photo
Photo 27 of 31: << first photo < prev next > last photo >>
1 Give this photo a trophy
From album The Old Goat by JudgementDay
Several years ago I removed the front clip, rebuilt the front suspension, detailed the engine compartment and drivetrain while replacing the engine with a fresh 400. With a little help from my friends. Engine is .030 over 400. Heads are ported and polished 7K3 that have been shaved to bring up compression and 1:65 rockers help the valves breath. Crane SSH cam under stock intake with heat crossover blocked off for added intake cooling. I did add a newer HEI that has been recurved to bring timing in a little quicker. It all seems to work well and is very drivable.
Download Drive Magazine Now!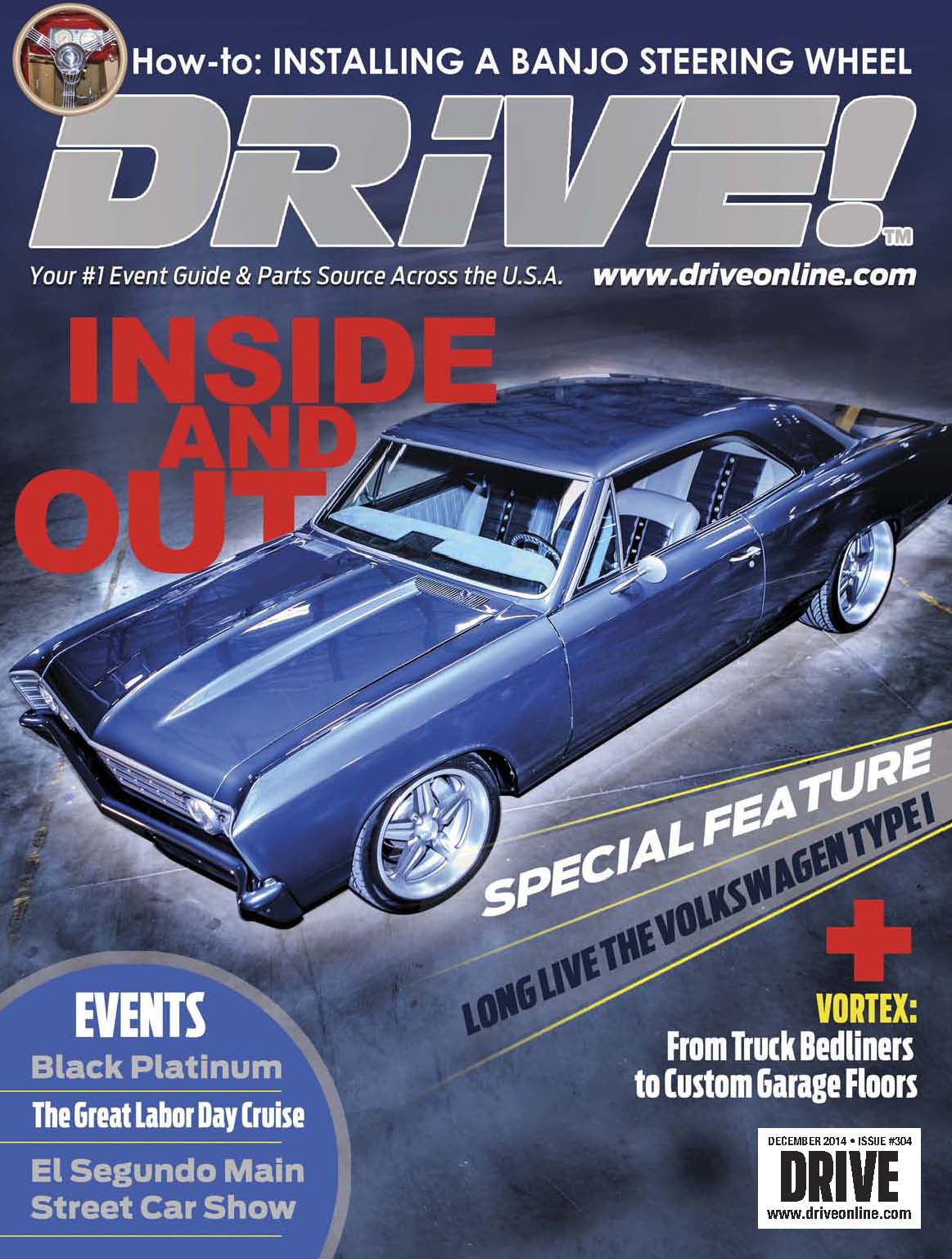 Cars > JudgementDay's Garage > "Old Goat" > Albums > The Old Goat > View Photo