Cars > KatsRollingThunder's Garage > "t-bird"
1970 Ford Thunderbird (t-bird)
0 Give a trophy
Last updated Jan 20, 2011
About
This was the very first car I got. My dad took me out and asked which car I wanted a choice between the T-bird or this other really ugly big white car. So I chose this one. This was a California car a fly boy brought it to Omaha and traded it in. No rust - perfect car. This car was really cool - the tail lights had a very unique pattern when you turned the turn signal on. The lights started in the middle and slowly worked its way to a whole bar in the back. Black interior and the back seat curved on the sides. LOL - To make a long story short - had the car a week and totaled it out. Rolled it 5 times and it caught on fire. What a way to go out!!!! Well - my dad about killed me!!
Permanent Link to this Car

Download Drive Magazine Now!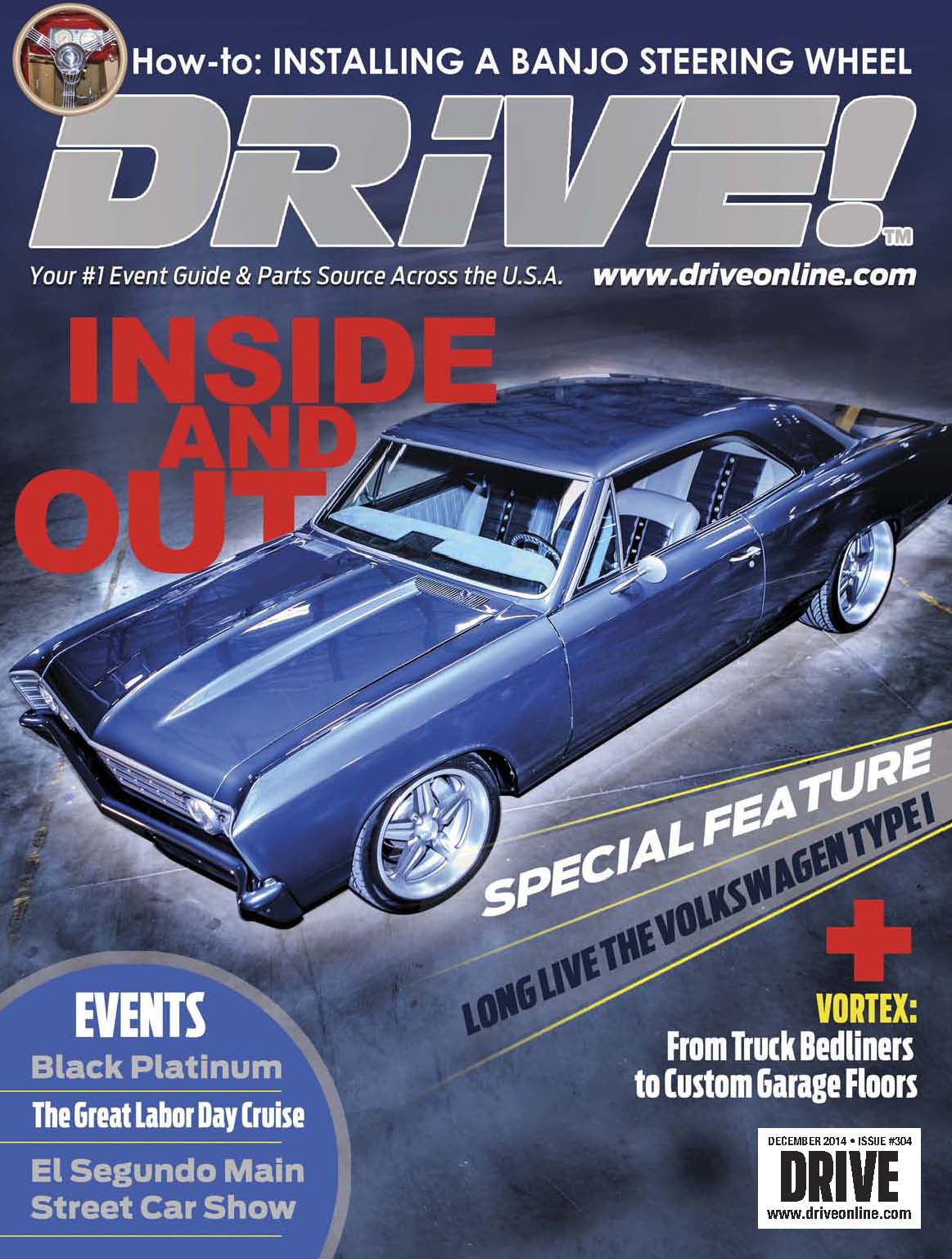 Cars > KatsRollingThunder's Garage > "t-bird"