Cars > GTXKen's Garage > "Just 4 Fun"
Challenges
Challenges W: 0 L: 0
1970 Plymouth GTX (Just 4 Fun)
9 Give a trophy
Last updated Mar 17, 2014
About
I got the GTX in 2000 and spent 8 years rebuilding the car. I bought the car from what was then my brother in law. It had three coats of paint (the latest was flat black), nearly no interior except for two wrong buckets. He drove it as a daily driver until about 98 and then it was parked in grandmas garage. Since the day I met him and saw the car I told him I had dibs on buying the car. He started racing circle track and got pretty involved and just ran out of parking spots so in 2000 he sold the car to me. Since then we were both divorced (2001 actually), since we were married to sisters we are now double X brother in laws. We hang out more now then ever and are both Mopar guys.

Its been stripped to bare metal and everyuthing on the car was rebuilt and upgraded and yet every year I put more into it. In just the last 6 year of building the car I put in obver 1000 hours of work in it.
Specs
Started as a 440 now its 30 over and stroked. Aluminum headed and runs sweet on pump gas
Factory Options
It originally came with a "gator grain" vinyl top. Its a neat looking pattern but very hard to come by nowadays and very expensive to boot. I like it without the top but I may someday get the material just to have it.
Mods
The GTX is modified all over...
The only original part or the motor is the block
I completely rewired the car one wire at a time using a modern fuse block
Headlights and accessories are in relays
Battery is in the trunk
Suspension is using all polly bushings.

To come this year:
Wider rear wheels in the rear this spring
Stock style side stripes
Tail panel trim that is being refinished
Air dam for added high speed stability
Browse Related Cars: gtx, plymouth, mopar
Permanent Link to this Car

Photo Albums and Videos

1 – 2 of 6
Download Drive Magazine Now!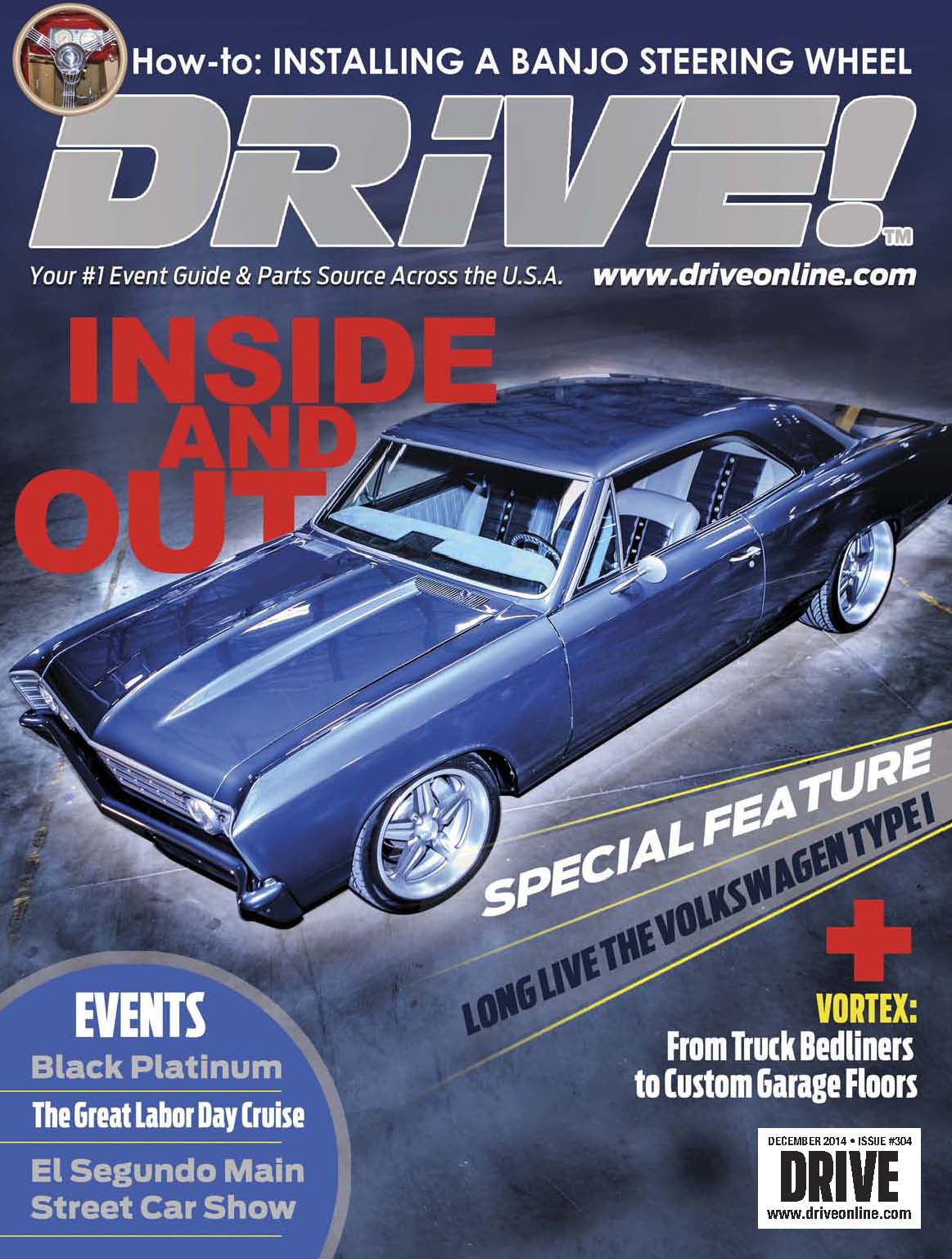 Cars > GTXKen's Garage > "Just 4 Fun"