Cars > Formula468's Garage > "Blackbird" > Albums > Blackbird
Photos in the "Blackbird" Album
Description: A journal of the Blackbird restification.
By: Formula468
Filed under: 1970 Pontiac Firebird Formula 400 (Blackbird)
Number of photos: 13
Updated: Sat May 31, 2008 11:25 pm
Page 1 of 1: 1 Photos 1 – 13 of 13
getting started
getting naked ... look no rust!
ahhh the warm sun
in the epoxy prime state
fully protected
initial exposure after paint
good start she is one color again
getting ready to load, no it is not for sale
loaded for transport home
oh so that is going to be my garage mate!
Let's get the motivation under the hood!
I can see myself
Page 1 of 1: 1 Photos 1 – 13 of 13
Download Drive Magazine Now!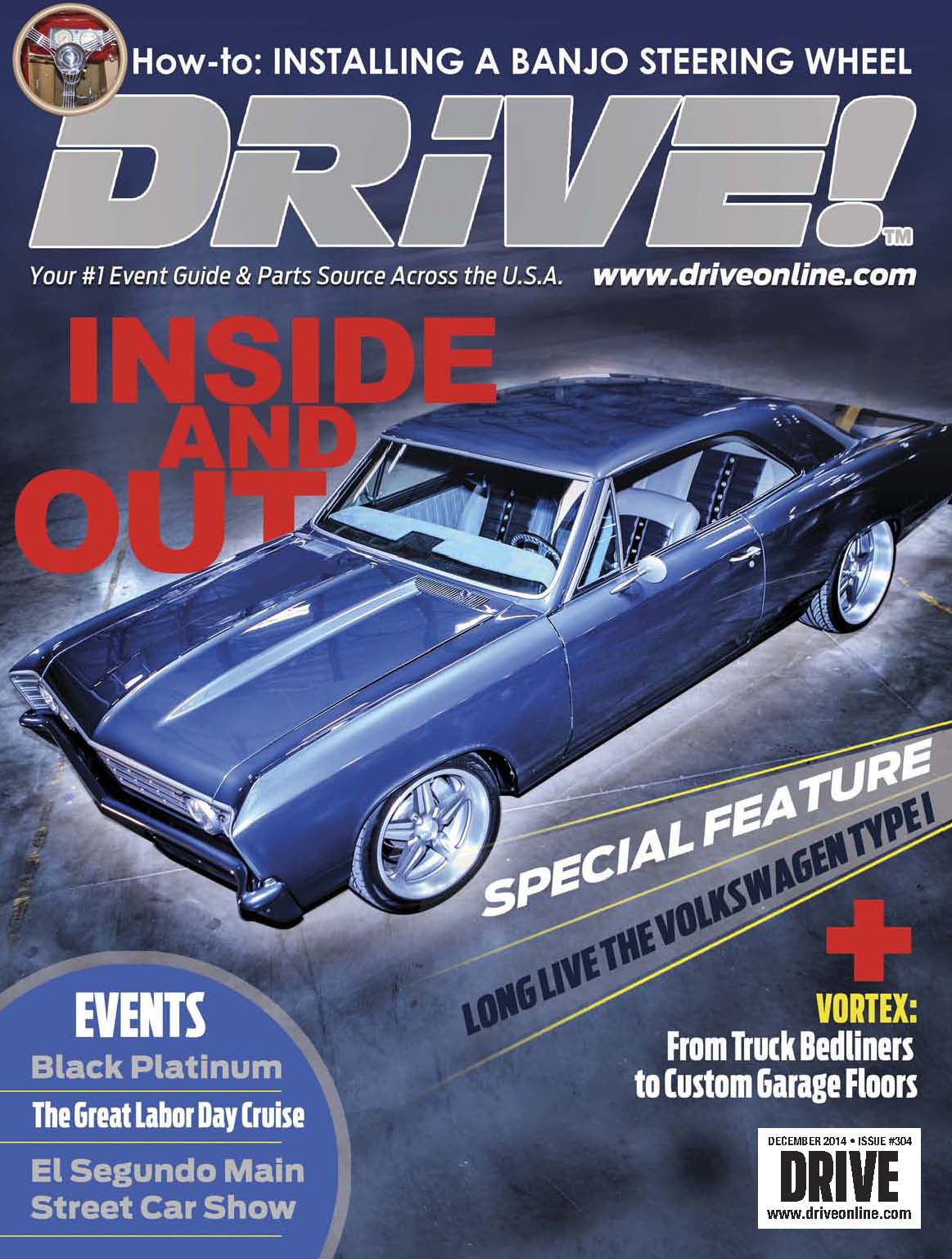 Cars > Formula468's Garage > "Blackbird" > Albums > Blackbird