Cars > T442163's Garage > "RQB"
Challenges
Challenges W: 0 L: 0
1971 Avanti II Sport Coupe (RQB)
12 Give a trophy
Last updated Nov 24, 2010
About
I accidentially won this on ebay a few months back when I put in a very low bid and no one challanged me!? It is a 1971 Avanti II, what we call the RQB series. While still resembling the Studebaker version, a lot of the parts are now from different manufactures. It is equiped with a Chevy 350 V8. Sometime in the mid 1980's this car was re furbished by Blake at the factory and spouts a number of later options including a 700R4 auto. trans. One of its major problems is the paint problem which drove Avanti Motors into financial ruin.
Permanent Link to this Car

Download Drive Magazine Now!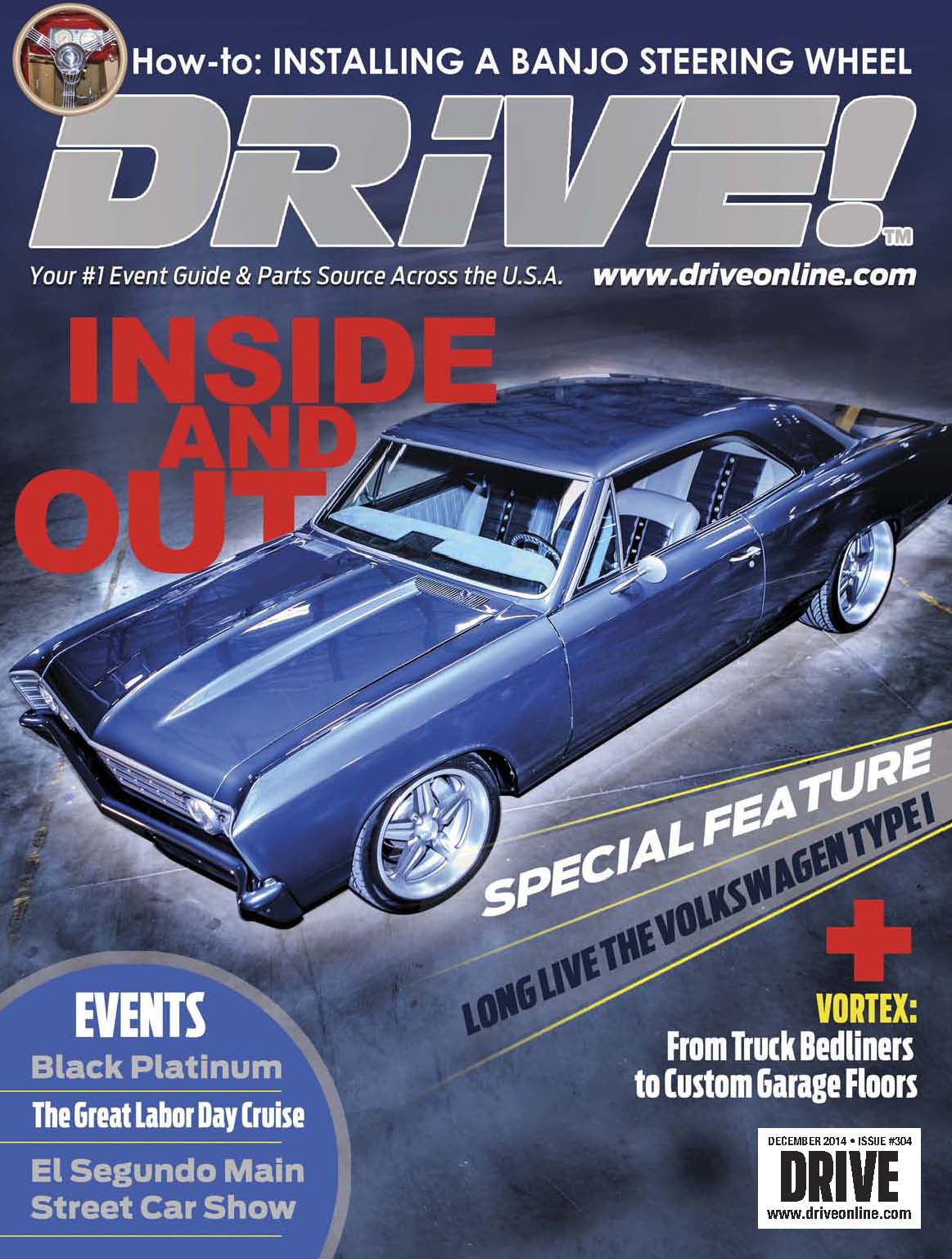 Cars > T442163's Garage > "RQB"