Cars > Indy240Z's Garage > "The Fairlady" > Albums > The long restoration of a 240Z
Photos in the "The long restoration of a 240Z" Album
Description: Pictures from the many years of work it took to get my 240Z back on the road.
(Most Z enthusiasts would have dismissed it as a parts car...)
By: Indy240Z
Filed under: 1971 Datsun 240Z (The Fairlady)
Number of photos: 60
Updated: Sun Apr 25, 2010 7:21 pm
Page 1 of 3: 1 2 3 > Last >> Photos 1 – 21 of 60
October 2002 (What have I gotten myself into?)
This is how I towed it home. What a mess.
Starting teardown
Pulled the engine
Engine side view straight out of car.
First coat of primer after engine removed
The floor didn't look that bad
Rust holes around rear wheel well
Solid floors
Rust holes in floor
Engine compartment
Engine compartment
This little bracket holds the lower facia panel
Left front corner of the car
Engine compartment
Rear fender rust
Badly dented roof
Front frame with primer
After sanding of 1/4" of bondo...
After sanding of 1/4" of bondo...
Engine back in car after rebuild
Download Drive Magazine Now!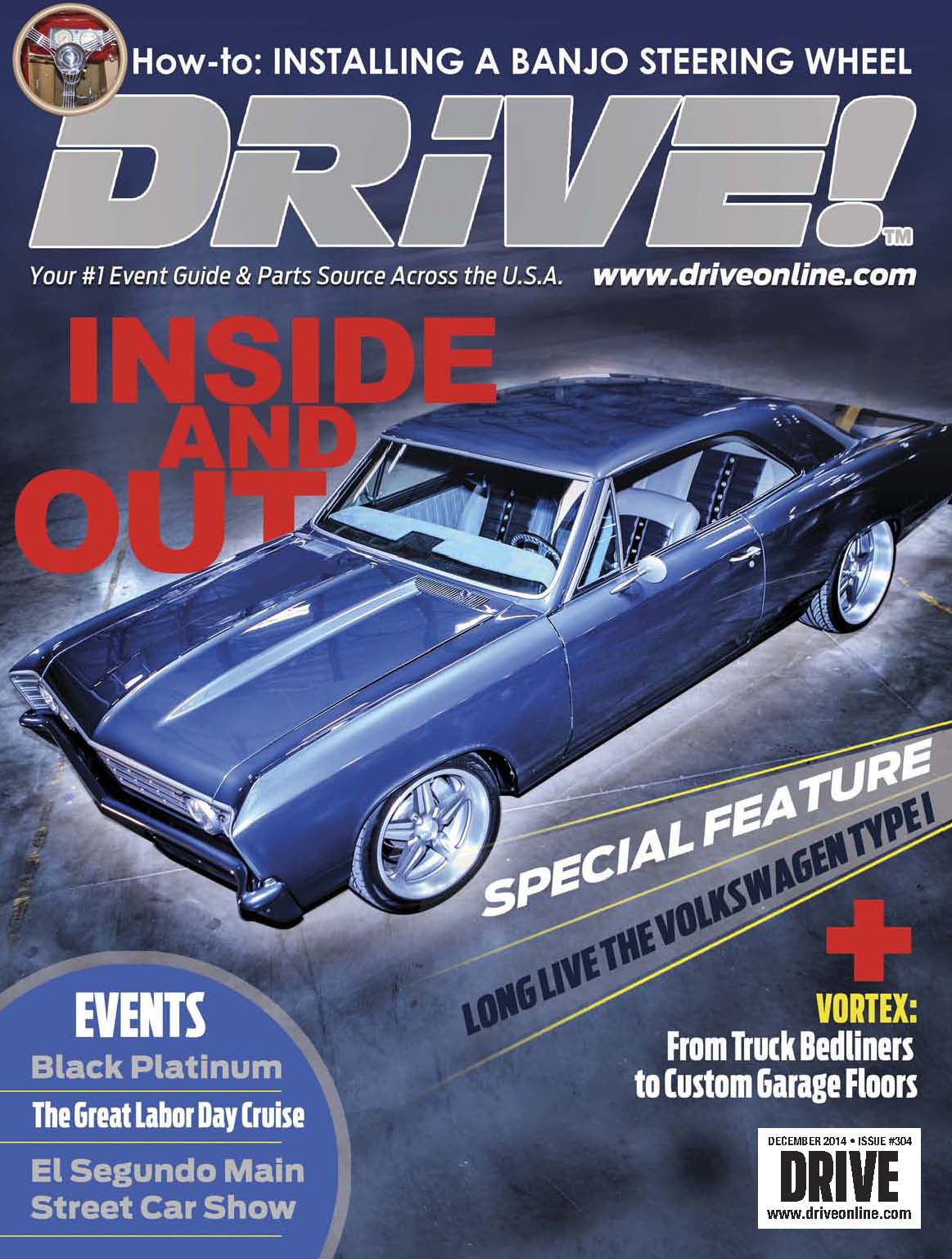 Cars > Indy240Z's Garage > "The Fairlady" > Albums > The long restoration of a 240Z