Cars > 71_Charger's Garage > "Large Charge" > Albums > Large Charge
Photos in the "Large Charge" Album
Description: '71 Dodge Charger
By: 71_Charger
Filed under: 1971 Dodge Charger 2 Dr Hardtop Coupe (Large Charge)
Number of photos: 12
Updated: Wed Feb 21, 2007 3:34 pm
Page 1 of 1: 1 Photos 1 – 12 of 12
The Large Charge
Givin' Credit Where Credit Is Due
Lookin' Pretty at a Car Show
AHHH! American Muscle.
Great Likeness Huh.
The Day I Met Formula One LegendMario Andretti
My Buddy Mario & Me.
Here Let Me Sign Your Deck Lid.
Mario's signature.I'll have to save it when I repaint the car.
Decoded the VIN.
Yep 100% Mopar Muscle!!
Classic Scat Pack Ad.
Page 1 of 1: 1 Photos 1 – 12 of 12
Download Drive Magazine Now!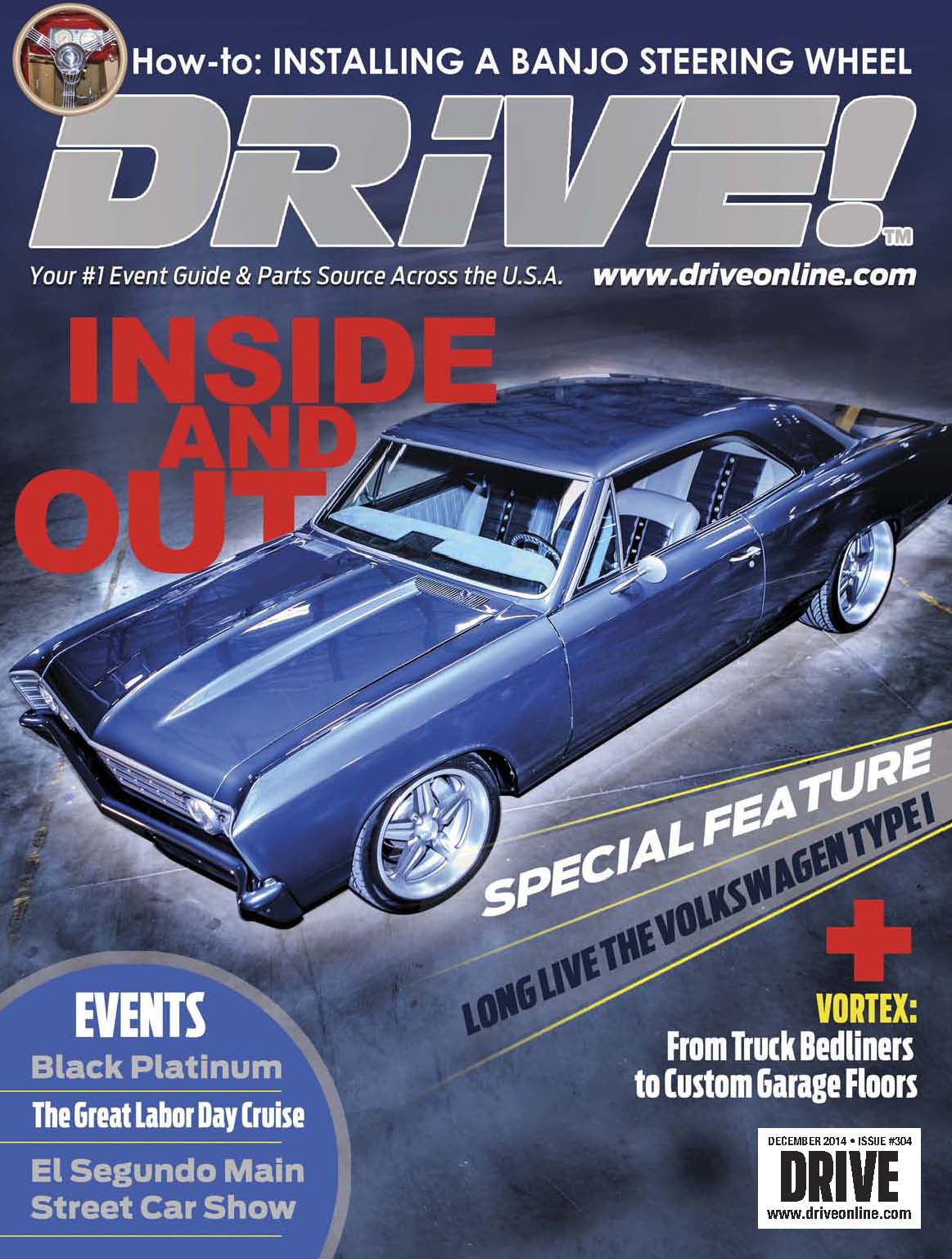 Cars > 71_Charger's Garage > "Large Charge" > Albums > Large Charge