Cars > fredwheels's Garage > "GRABBER"
1971 Ford Maverick GRABBER (GRABBER)
1 Give a trophy
Last updated Mar 23, 2011
About
Project '09,remember this one Ray(Eyeball)?? Grabber Blue Maverick Grabber.302 powered stickshift Ford.Is there any better way to smoke up your tires??? Doubtfull.She was a fun project for the winter,and when we were done the first week it was posted for sale she had a new home.I liked it and didnt have enough of a season to cruise it around.Just one of those great running,great sounding,great looking,great fun cars.
Specs
Original 302 car not original motor.Original 3 speed manual on the floor.Motor had a strong cam and constantly broke the rear tires loose.The original 2 barrel carb was still on the car,and I sold it with the 4 barrel and intake in the trunk,I could only imagine what it would be like with those installed..........
Factory Options
Original Grabber V8 car.Discs,power steering,original 3 speed manual on the floor,buckets,posi,and dual exhaust.I had a pair of original Fenton slots from 1969 that were mounted for the first time on this car.Didnt have the sport mirrors,but all the other Grabber stuff was on this car.
Mods
The 302 was not original to this car,it was actually a 1972 motor.The bottom end was rebuilt,and we installed a new cam,lifter,valves and springs.I didnt get the carb and intake set-up till well after the car was already street ready.So I was driving it around with that stuff in the trunk.Headers,performance clutch and flowmasters were all installed.Just a great performer with minimal effort.I was a little disappointed when the floors in the front were discovered as being "weak" so they were replaced with fabricated ,stock appearing floor,no repops available.Came out sweet and looked vertually stock.More work than I wanted to do but the entire gang pitched in to get them done in a real timely manner,like 3 days!!! Thanks to Matt,Chris,Monkeeboy,and the fabricator(me)/
Permanent Link to this Car

Download Drive Magazine Now!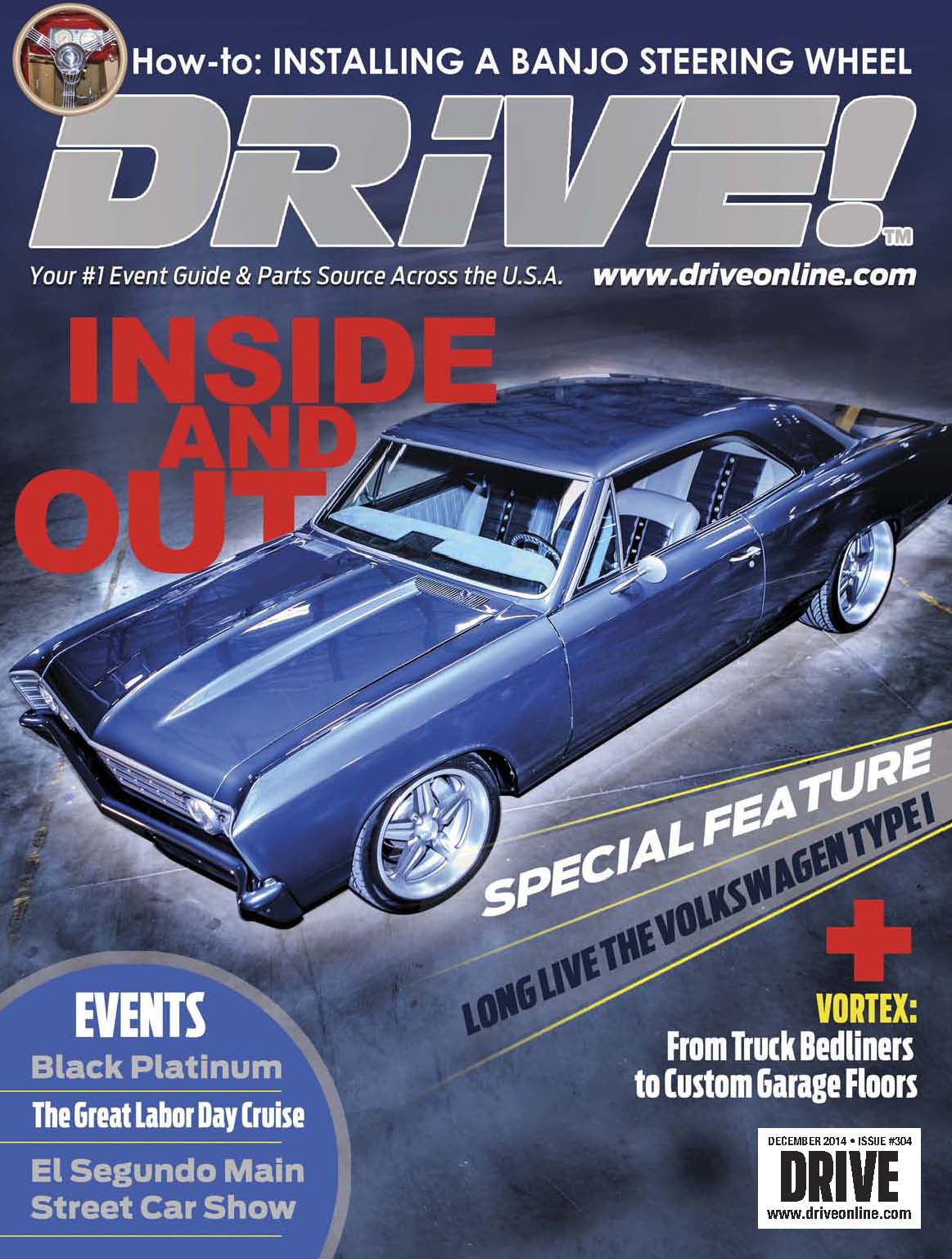 Cars > fredwheels's Garage > "GRABBER"