Cars > 1971's Garage > ""wow"" > Albums > 1971 MACH 1
Photos in the "1971 MACH 1" Album
Description: OLD MUSCLE WITH MODERN STUFF! LOTS OF IT.
By: 1971
Filed under: 1971 Ford Mustang MACH 1 ("wow")
Number of photos: 31
Updated: Thu Aug 30, 2012 12:24 pm
Page 2 of 2: <&lt First < 1 2 Photos 22 – 31 of 31
MIDDAY LAKER PURPLE
CHROME TRACTION BARS
MIDDAY SIDE BLUE
18X10 POLISHED MAGS--SALEEN BY BOYD..TOYO RACING TIRES.
PLUM PURPLE ANY ONE.
MORNING LIGHT
EARLY MORNING
BEST OF SHOW..BOB'S BIG BOY TRIBUTE CRUISE NIGHT. 8/28/10
BEST OF SHOW..8/29/10 MILLION DOLLAR BREAKFAST CRUISE.
JUST SOME OF THE MANY TROPHIES AND AWARDS WON OVER THE YEARS.
Page 2 of 2: <&lt First < 1 2 Photos 22 – 31 of 31
Download Drive Magazine Now!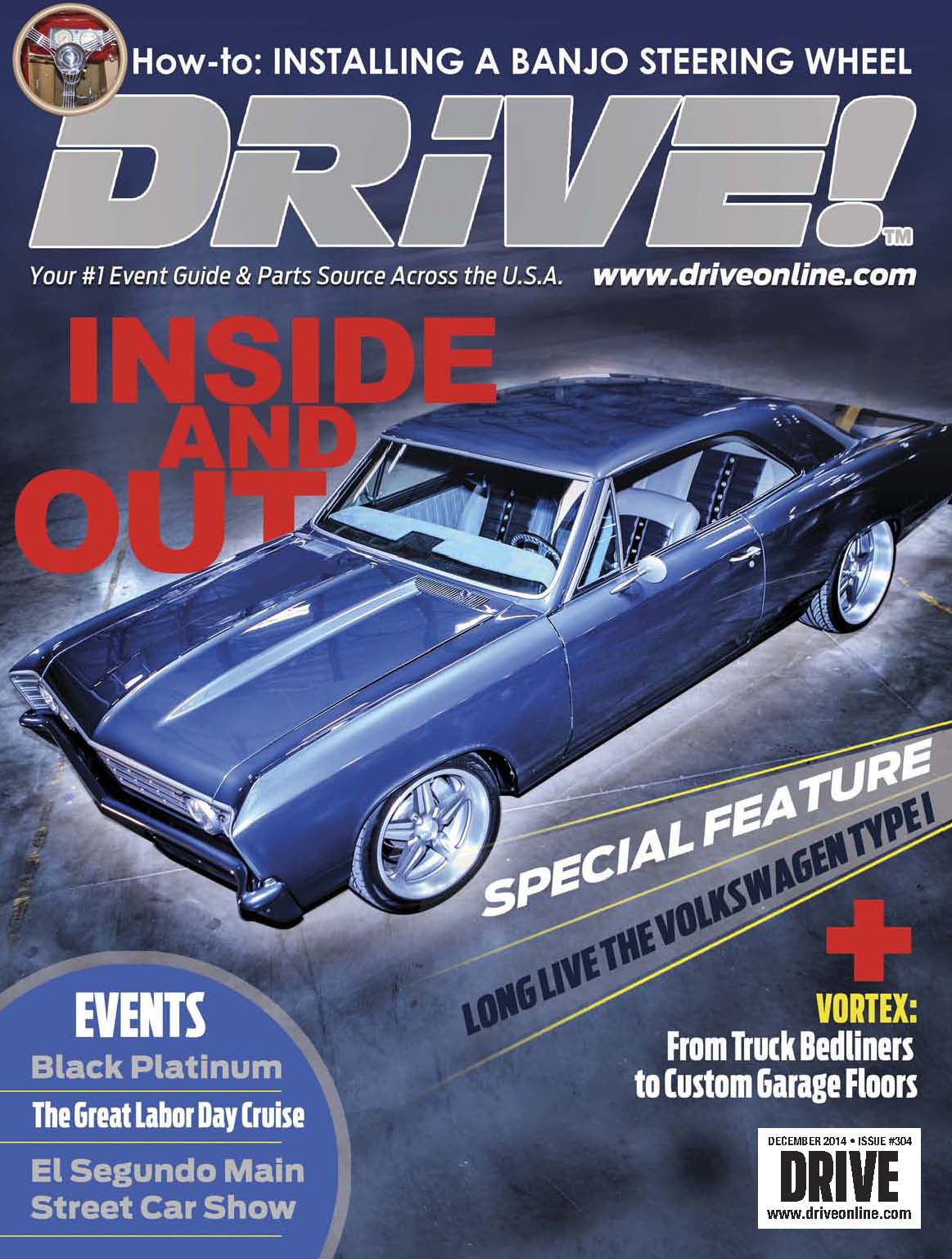 Cars > 1971's Garage > ""wow"" > Albums > 1971 MACH 1