Cars > Kelley0715's Garage > "Dicky's baby"
Challenges

1 – 3 of 3
Challenges W: 0 L: 3
Past Challenges
Owner: orange82
? Lucky ?: 81 pts (

win

)
Dicky's baby: 44 pts (

loss

)
Total votes: 25
Ended: Mar 7, 2008
Owner: bruisedmango
: 51 pts (

win

)
Dicky's baby: 49 pts (

loss

)
Total votes: 20
Ended: Feb 24, 2008
Owner: Nightmare78
: 55 pts (

win

)
Dicky's baby: 45 pts (

loss

)
Total votes: 20
Ended: Feb 24, 2008
1972 Chevrolet Hatchback Corvette L88 Can Am (Dicky's baby)
13 Give a trophy
Last updated Feb 11, 2008
About
It is a 1972 L88 Can Am Hatchback Corvette ( V.V. Cooke's/Jimmy Mayden Model ).

Literally One of it's kind. There were Two of these Vettes, but the other Vette has since been wrecked. Leaving my Vette as the last one out there.

Has a great history in the NASCAR and other various races throughout the States. I have Awards, Plaques and Trophies stored with the car.

Has a land speed record of 227 mph. Derby roll bars. NASCAR Braking.

Everyone that I have shown it to practically will pay me to let them drool on it. I am serious, no jokes here.

I am not bragging. I am merely curious about this car that I have inherited from my beloved Father, Richard D. Croke, R.I.P.

It has been at a Storage Facility Out of State in safe keeping until I feel the urge to either play or sell.
Specs
Engine - 440 C.I.D. Aluminum Heads ZL-1 by Jim Minnick, Racing Enterprises for IMSA Racing

Suspension - Dick Gulstrand and KOWI Shocks

Brakes - NASCAR Type

Roll Bar - Derby Welding

Paint & Body - Jim Mayden Body Shop, new paint/Ernie Julian

Striping - Taylor's House of Color

Detailing - Bob Epperson & Larry Johnson

Extras - M-22 Rock Crusher 13 qt. AVIAID Oil Pan Lakewood Bell Housing
Factory Options
Custom Made by Jimmy Mayden/V.V. Cooke
Mods
Sweet Chrome Exhaust Pipes on both sides
Roll Bar
NASCAR Braking/Off Road Racing
Permanent Link to this Car

Download Drive Magazine Now!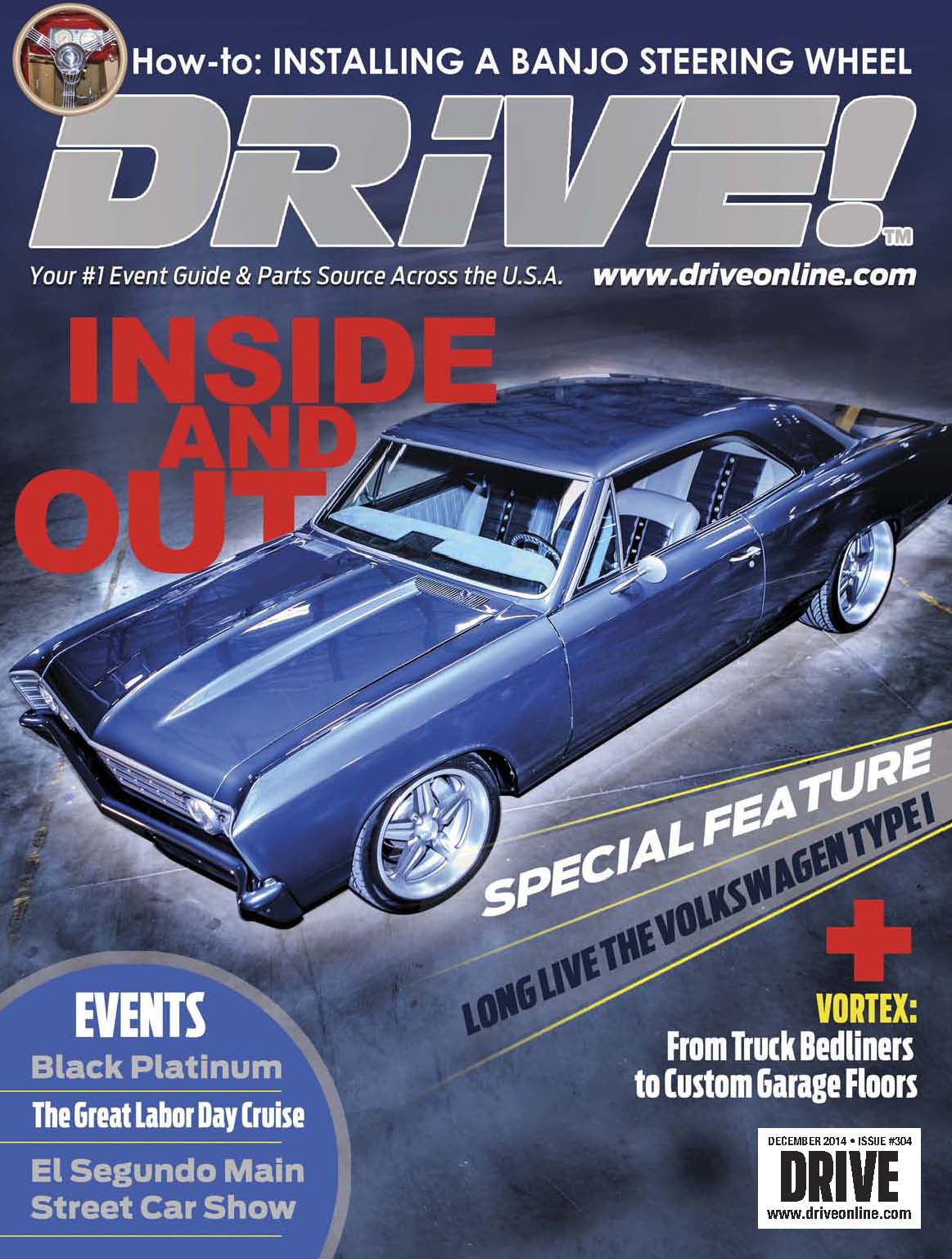 Cars > Kelley0715's Garage > "Dicky's baby"