Cars > WHEELER8672's Garage > "Rustang"
Challenges

1 – 3 of 9
Challenges W: 4 L: 5
Past Challenges
Owner: CORDOBA440MAN
OLD CHRYSLERS NEVER DIE THEY JUST GO FASTER: 22 pts (

win

)
Rustang: 3 pts (

loss

)
Total votes: 5
Ended: Jun 13, 2011
Owner: NASCARchallengerRT4sale
NASCAR challenger RT 4sale: 10 pts (

loss

)
Rustang: 15 pts (

win

)
Total votes: 5
Ended: Jun 9, 2011
Owner: Gear_Head
Donna: 37 pts (

win

)
Rustang: 13 pts (

loss

)
Total votes: 10
Ended: Oct 30, 2010
1972 Ford Mustang MACH 1 (Rustang)
5 Give a trophy
Last updated May 22, 2011
About
bought it for $50 from some guy I knew, not much is there but I sure as hell aint gonna crush it, frame is still sturdy, he gave me a 5 speed tranny with it but it got stolen. Already removed doors and removed radiator support and inner fender and sandblasted some of front clip
Specs
It used to have a 351 Cleveland with a 2 bbl and auto tranny, but I got a 351 windsor im planning on puttin in it, but that will be a while
Factory Options
it used to have A/C, and the 351 was an option over the 302, and I believe the side stripe was an option but thats about all I can tell you cause there aint nothing there. Had a green interior, I doubt I'll go back with that color though.
Mods
RUST!
Browse Related Cars: mustang, 1972, mach, 1, rust
Permanent Link to this Car

Photo Albums and Videos

1 of 1
Download Drive Magazine Now!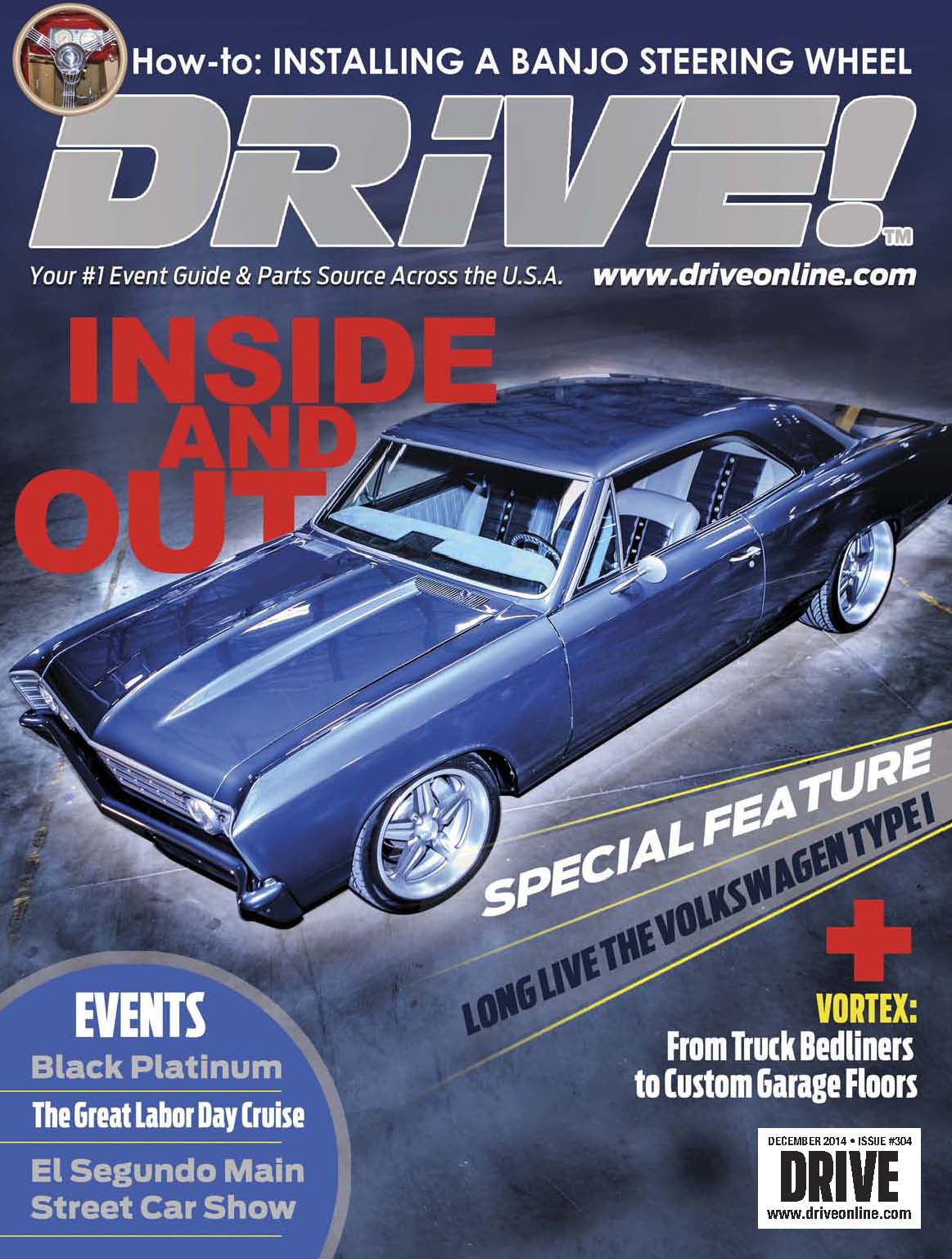 Cars > WHEELER8672's Garage > "Rustang"