Cars > marcar1993's Garage > "The wagon"
1972 Plymouth Satellite Wagon (The wagon)
Last updated May 29, 2008
About
My grandpa bought this car new in June of 72. It's all original and has always been garage kept, in the same garage its whole life! It was originally bought as our workhorse, and growing up, I always thought it was under apreciated. Not to say it was abused, but the other older cars we had were all show cars so nicely done up and driven weekly, while the poor wagon sat in the garage until the next time we needed to buy some lumber or tow a trailer.
So, one day I went out there and just went at it. One whole summer was spent making her beautiful again. (Not to say it was ever horrible.) It, as all the other cars in the family, was well taken care of, and even as the workhorse was never flogged. My grandfather ALWAYS took good care of his tools, and a car is a tool.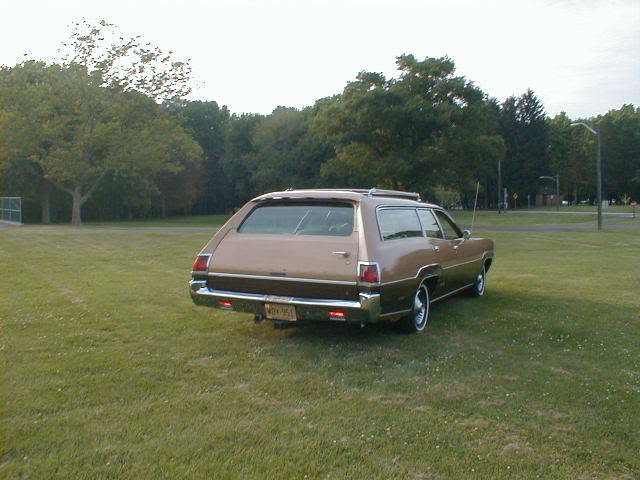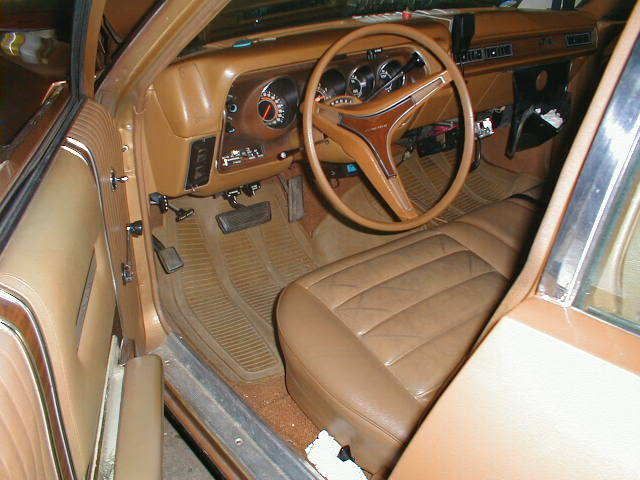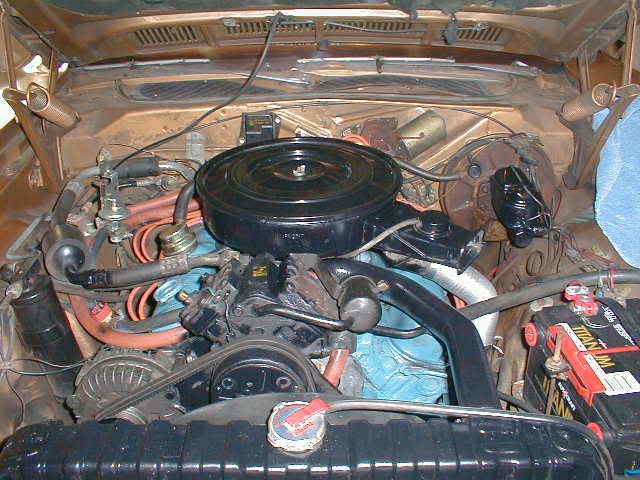 Specs
It's got a good old 318 with a 904a trans with a factory towing upgrade. Many, many options. This is the most well optioned car my grandfather EVER bought. He always bought a Slant 6, 3 on the tree, manual everything car. He only bought this one so well optioned because he bought it from a dealership closing sale.
Mods
Just an external trans cooler in line with the radiator one and a deep aluminum pan. Also a class 3(?) hitch and a cb.
Browse Related Cars: 1972, plymouth, satellite, regent, stationwagon
Permanent Link to this Car

Cars > marcar1993's Garage > "The wagon"