Cars > skrapmetal's Garage > Blog > 1972 Volkswagen Karmann Ghia (The Snot Rocket)
Nov 28, 2008 | Views: 375
Filed under: 1972 Volkswagen Karmann Ghia (The Snot Rocket)
Share this story
After making adjustments to the timing, carb/mixture, plug gaps, I took an 8 hour round trip drive, and was able to get 31 mpg driving between 65-70mph. Not bad after bringing it up from 17mpg! Needless to say, I'm happy.
Permanent Link to this Blog Post:
Download Drive Magazine Now!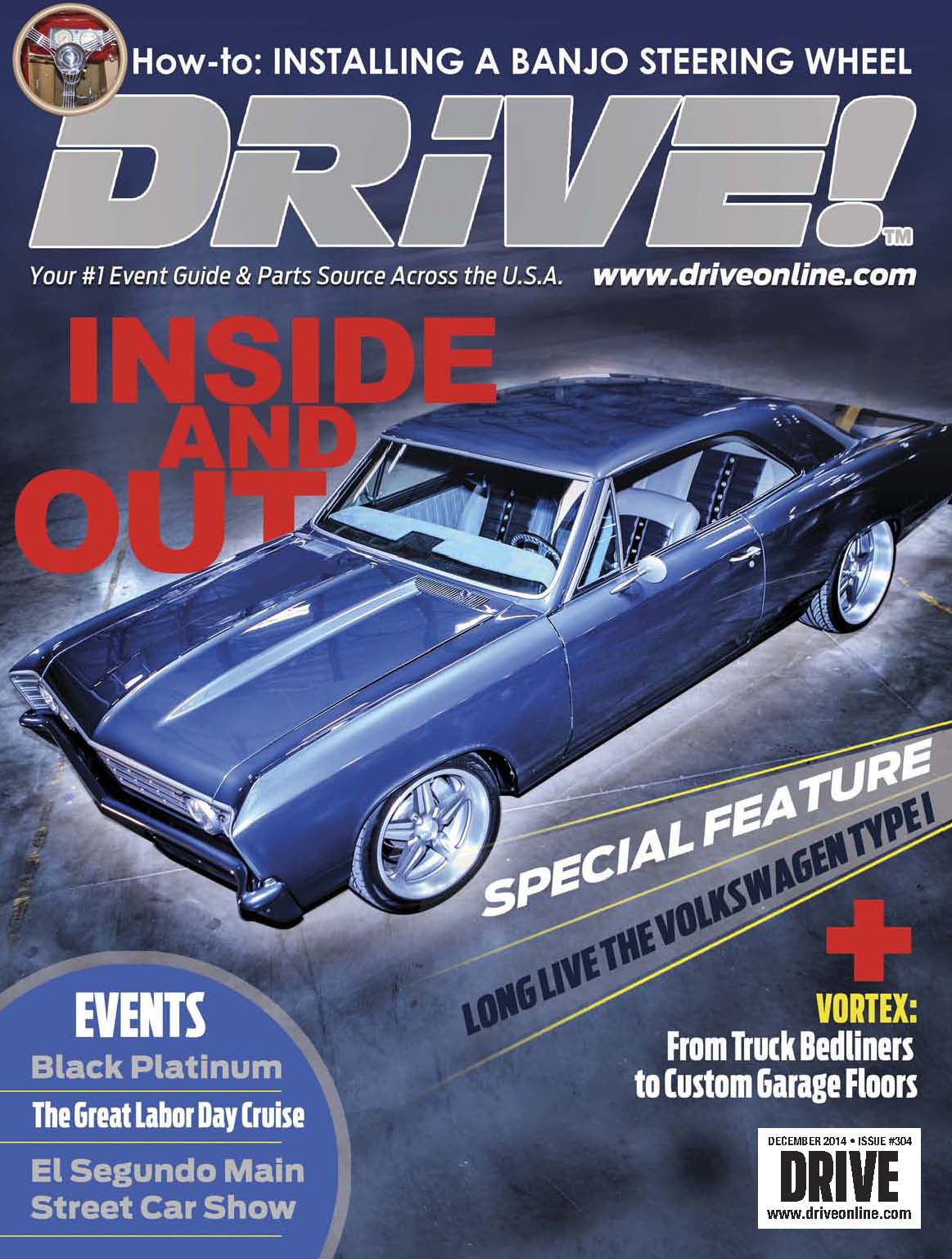 Cars > skrapmetal's Garage > Blog > 1972 Volkswagen Karmann Ghia (The Snot Rocket)