Cars > skrapmetal's Garage > "The Snot Rocket" > Albums > Random Pics
Photos in the "Random Pics" Album
By: skrapmetal
Filed under: 1972 Volkswagen Karmann Ghia (The Snot Rocket)
Number of photos: 20
Updated: Fri Nov 21, 2008 10:08 pm
Page 1 of 1: 1 Photos 1 – 20 of 20
In the garage
2% limo tint... probably illegal
NEW gauges. I did away with the white ones and converted my clock...
Updated Engine
In the garage
In the garage
In the garage
Decklid
Old 1600 DP awaiting removal
Engine missing
New 1914cc
New 1914cc Installed
Under the engine
Back
Custom Emblem
New TMI upholstry
Speaker Box
Completed seats and panels
Sports Bug steering wheel
Page 1 of 1: 1 Photos 1 – 20 of 20
Download Drive Magazine Now!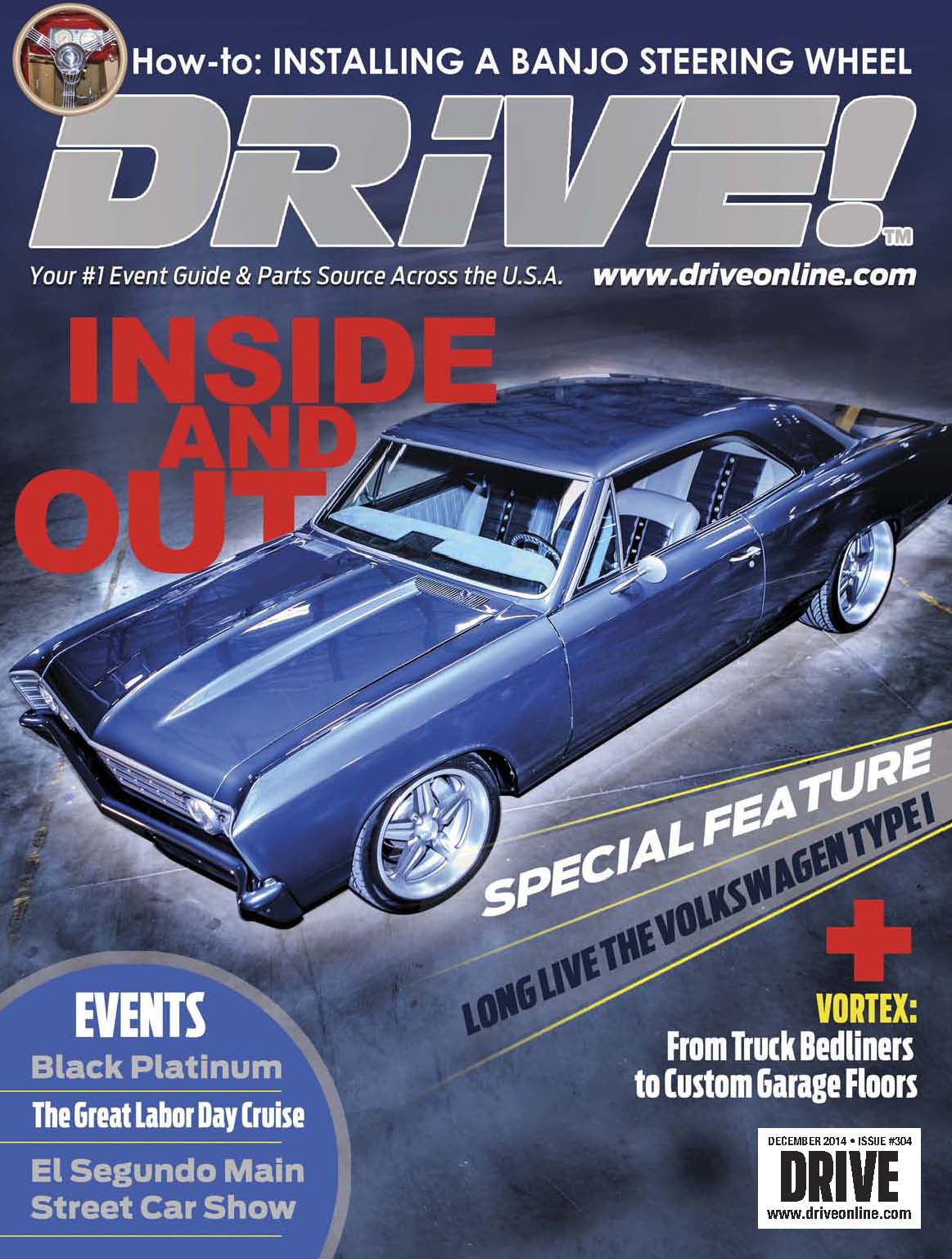 Cars > skrapmetal's Garage > "The Snot Rocket" > Albums > Random Pics