Cars > CorvairJim's Garage > "Beauregard" > Albums > Beau's cousins
Photos in the "Beau's cousins" Album
Description: Since I don't have any pictures of the actual car (at leastnot where I know where they are!), these are pictures of similar cars I found online. Keep in mind when looking at them that my car was white with a burgundy vinyl top.
By: CorvairJim
Filed under: 1976 Buick LeSabre Custom (Beauregard)
Number of photos: 6
Updated: Sun Apr 25, 2010 9:52 pm
Page 1 of 1: 1 Photos 1 – 6 of 6
He was a good looking old guy up front. My ex said the car reminded...
Even in the incorrect colors, it was a good looking, B-I-G car.
Lots of room in this baby!
You could probably fit Jimmy Hoffa in that trunk with a couple of...
This one is kinda rough...
Ready for a pleasant evening of cruising!
Page 1 of 1: 1 Photos 1 – 6 of 6
Download Drive Magazine Now!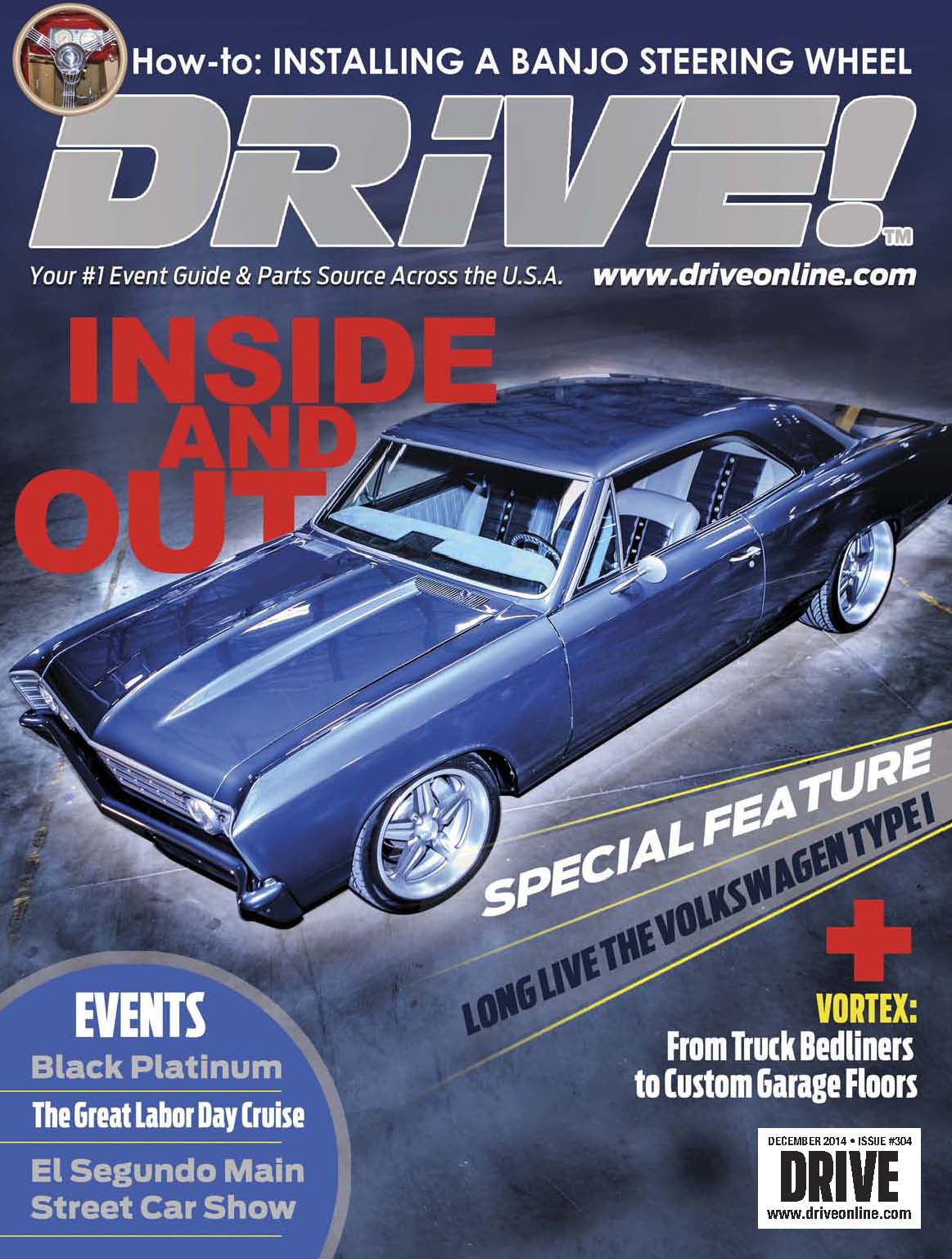 Cars > CorvairJim's Garage > "Beauregard" > Albums > Beau's cousins