Cars > CattMurry's Garage > "The Monza"
Challenges

1 of 1
Challenges W: 1 L: 0
Past Challenges
Owner: Kayleigh
LT: 20 pts (

loss

)
The Monza: 30 pts (

win

)
Total votes: 10
Ended: Feb 29, 2012
1977 Chevrolet Monza Sypder Z01 (The Monza)
8 Give a trophy
Last updated Feb 27, 2012
About
Well after a 20 year plus wait I finally got another Monza. It's the third "H-body" car I've owned . My first two were a 1976 Monza 2+2 and a 78 Sunbird, but after moving to NYC in my late teens to pursue a career in audio engineering I had to put my dream of turning "The Monza" into a world class GT car on hold. My goal then (and now) was to turn the Monza not just into a "Hot Rod" but a car that is just a happy on the twisty back roads as it is going stoplilght to stoplight. Something like the IMSA Monzas of the Camel GT Challenge series witch were tearing up the tracks in '75 and '76 against the likes of usually dominant BMWs and Porsches. My third Monza is a 1977 Z01 Spyder. It's a stock 305/Th350 car that is all original other than an aftermarket sunroof and a 120mph speedometer from a 75 Vega Gt that I cut to fit the 76 and later Monza dash. Current plans (other than just keeping it running) are to swap/rebuild engine for around 300hp, convert to a 4 or 5 speed, swap out the old 4 lug hubs/wheels by doing the common S-10 spindle/axle upgrade, and replace stock suspension parts with upgrades from umi. After that maybe try to find a few IMSA or Monza Mirge body panels.
Specs
Taken from a Road & Track test/review in April 1977 of a 77 Monza Spyder with a 305 and 4spd manual and 3.08 gears
Factor in a 3spd automatic, 2.73 gears and 34 years/135,000 miles and you've got my specs.
305/TH350 2bbl stock
145 HP @ 3800 rpm
245 lbs.ft torque @ 2400 rpm
0-60 9.6 seconds
1/4 mile ET 17.1 seconds @ 81.3 mph
Top speed 125 mph est. (My has hit 100 mph briefly lol)
Wheelbase 97"
Shipping weight 2671 pounds ( "empty" weight I gues)
Factory Options
Factory option data taken from the very cool site http://monza....om/monza.html
I'm kind of guessing here because I wasn't lucky enough to find the "build sheet" in my car as some other lucky Monza owners have so these are the options that seem to be on my car

RPO Code Description

AM7 Fold-Down Rear Seat
A51 Front Bucket Seat (st supp ctr bkt)
BC1 Woodgrain I/P
B81 Body Side Moldings - Delete
B85 Belt Reveal Molding
B96 Wheel Opening Moldings
C18 Black Windshield Wipers
C49 Electro-Clear Rear Window Defroster/Defogger
C60 Four-Season Air Conditioning with Front Manual Controls
D1J Gear - Speedo Driven (not sure)
D31 Inside Tilt Rear-View Day-Night Mirror
D35 Body Colour Sport Mirrors - Left Remote, Right Manual
D92 Door Handle Tape (not sure)
F41 Heavy Duty Suspension - Firm Ride and Handling
GU2 2.73 Rear Axle Ratio ( maybe GW9 2.93 or GX9 2.92 )
G80 Positraction Rear Axle (Limited Slip Differential)
JL6 Manual Brakes
LG3 305ci 5.0L 2bbl V8 Gas Engine
MX1 3-Speed Automatic Transmission
M07 Chevrolet Monza Hatchback / Pontiac Sunbird Sport Hatchback
M38 3-Speed Automatic (TH350) Transmission (this 1 ?)
M40 3-Speed Automatic (TH350) Transmission (or this 1)
NA5 Standard Federal Emission System (Damn it)
NK3 Sport Steering Wheel (Chevrolet Monza)
N41 Variable Ratio Power Steering (Maybe????)
T63 Headlamp-On Warning Buzzer ( Still Works )
U14 Instrument Panel Guages with Tachometer, Clock, Voltmeter and Temperature
U26 Underhood Lamp (not working but there)
U27 Glove Compartment Lamp (working)
U30 Bumper Guards ( missing one)
U76 Windshield Antenna
U80 Auxiliary Rear Speaker - Rear Seat Speaker
VK3 Front Licence Plate Mounting
VK5 Vert-A-Pak (not sure, was for shipping vertical in train cars)
V01 Heavy Duty Radiator - Chevrolet, Oldsmobile (maybe)
V05 Heavy Duty Cooling (maybe)
V30 Front and Rear Bumper Guards
YT9 Fisher Assembly Division Installed
Z01 Monza Spyder Equipment Package (1976-79)
19Z Black All Vinyl Interior
29L / 29U Dk Blue Metallic (77-79Mon )
Mods
Aftermarket Sunroof (not sure when it was added)
120 mph speedometer from a 75 Vega GT
(had to cut it to fit dash)
Removed non working AC compressor (for now)
Energy Suspension front sway bar and link bushings
205/60/13 tires
Permanent Link to this Car

Photo Albums and Videos

1 – 2 of 2
Download Drive Magazine Now!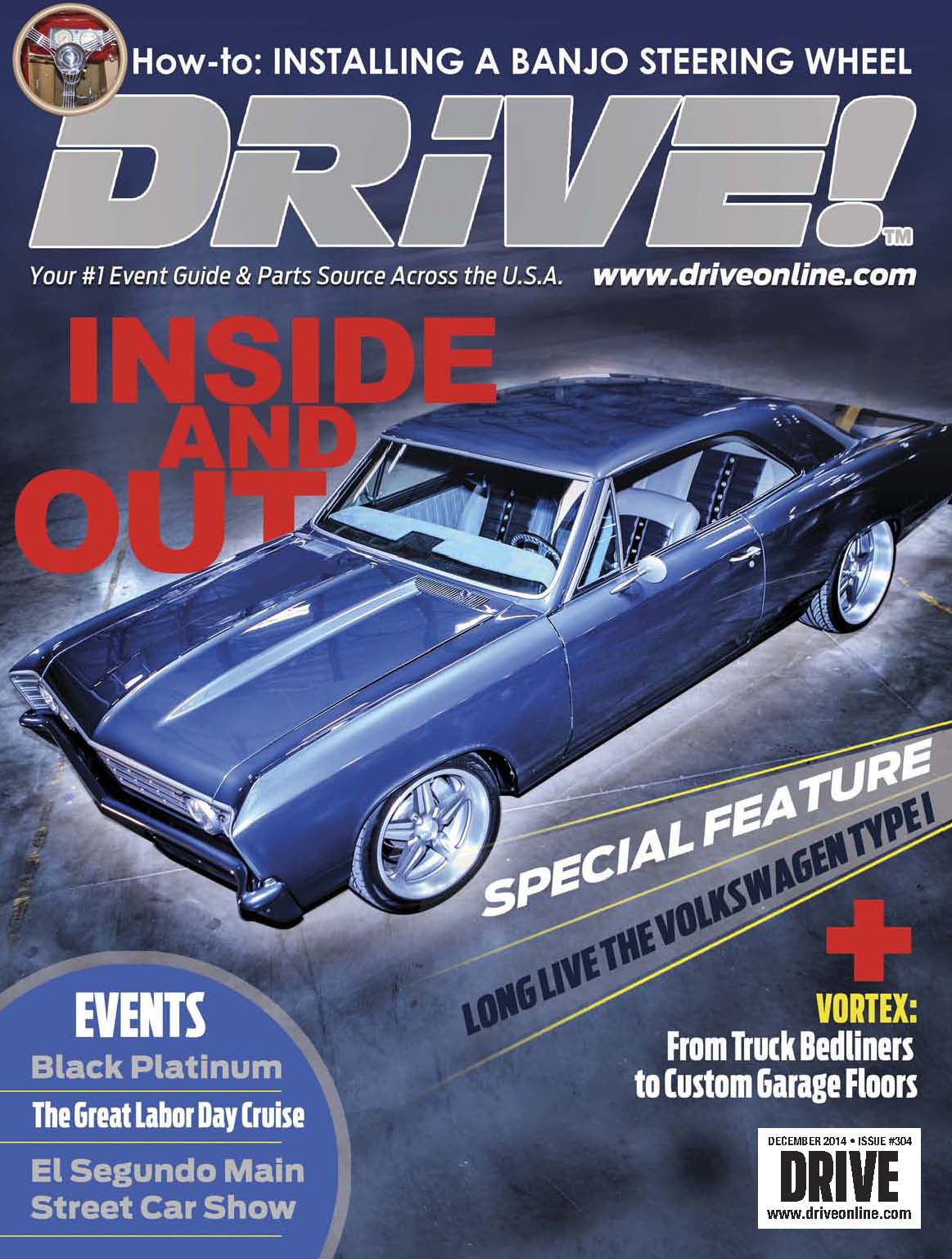 Cars > CattMurry's Garage > "The Monza"