Cars > Jonathanrmanion's Garage > Blog > 1977 Ford F-150 (Silver)
Jan 4, 2012 | Views: 202
Filed under: 1977 Ford F-150 (Silver)
Share this story
when i first saw this truck it was parked infront of the local smoke shop/ Liquor Store with a for sale sign shoved in the window. I stopped and looked,sign said it had Almost new mud tires, Speed Manual 4x4, 80,000 miles on a rebuilt 300 v6 and that it ran strong... LMFAO talk about an epic fail! I already had a 77 Ford with 300 and it is an INLINE/ Straight 6! but i called em to ask what they would take for it since it said 1,500.00 OBO, the guy came down and let me take it for a test drive and it is a STRONG 300! So i came back and told him i liked it but couldn't come up 1500 but could do cash and or a gun, well when i offered my 1952 M1 Garand for it he said he really just needed cash, so i asked how much cash and he lowed balled himself at 700 bucks and i said OK! Since i was in my Infamous blue truck - not many people can drive it, and those that can have difficulty some times cause it is converted from 3 on the tree to the floor so the shift pattern i Different than most. So Kayleigh Drove it home taking the back roads, well as she was about to cross the last paved road she took off in first and barked my Knobby tires! I was in awe and kinda pissed she got the first bark out of it! but she drove it home with out further incident and said she liked it.
Permanent Link to this Blog Post:
Download Drive Magazine Now!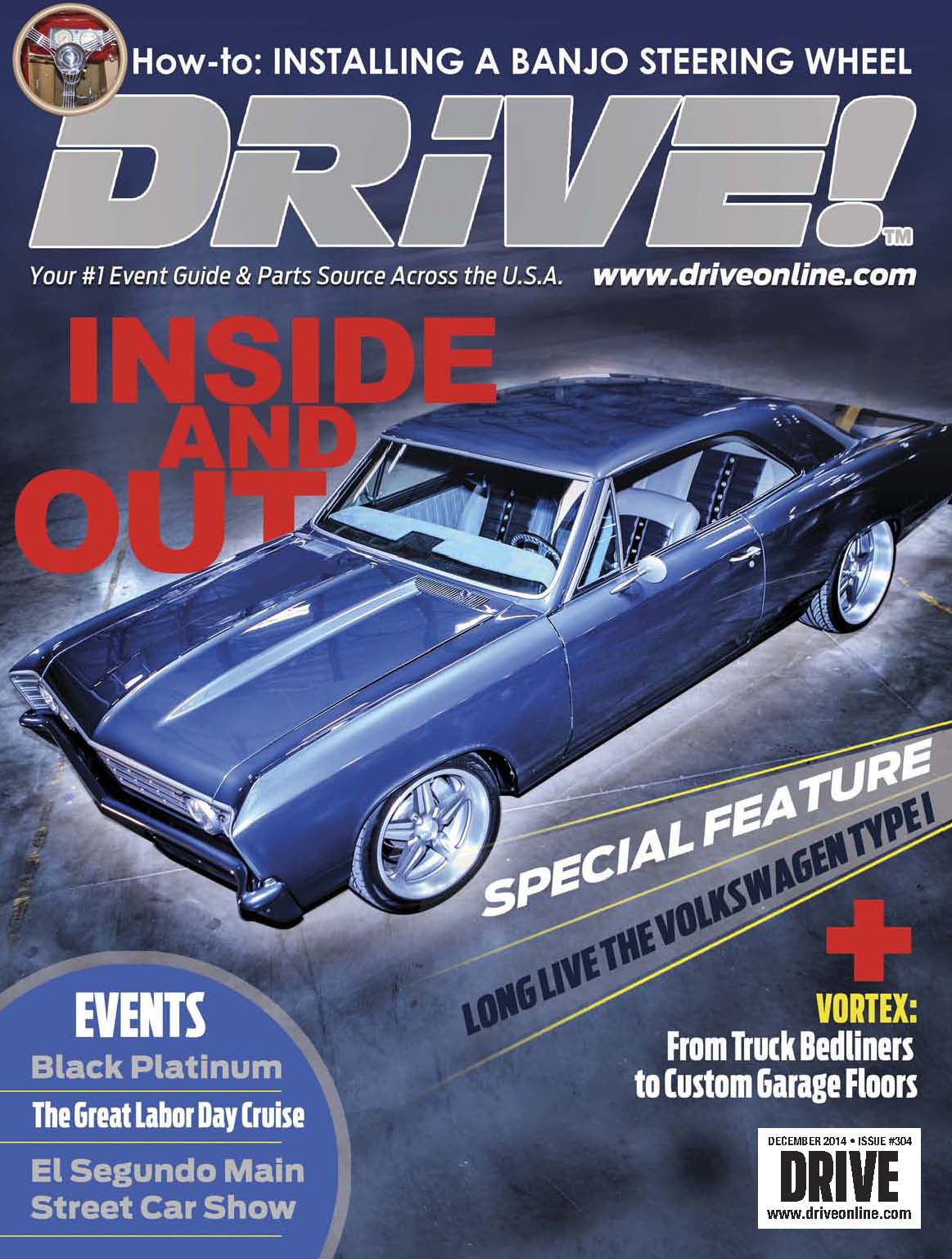 Cars > Jonathanrmanion's Garage > Blog > 1977 Ford F-150 (Silver)