Cars > CorvairJim's Garage > "The One That Got Away" > Albums > 1977 Firebird Esprit model > View Photo
Photo 8 of 37: << first photo < prev next > last photo >>
10 Give this photo a trophy
From album 1977 Firebird Esprit model by CorvairJim
Here's the way I decided to get rid of the "spats": I built up behind them with several pieces of sheet plastic laminated together to build the area up to the thicvkness of the factory countous. I'll be grinding most of this down with my trusty Dremel tool, so I want there to be more material there than I'll need. That way, I can work at it slowly and evenly and get it to the contour I want without having to go back and add more plastic later on.
Download Drive Magazine Now!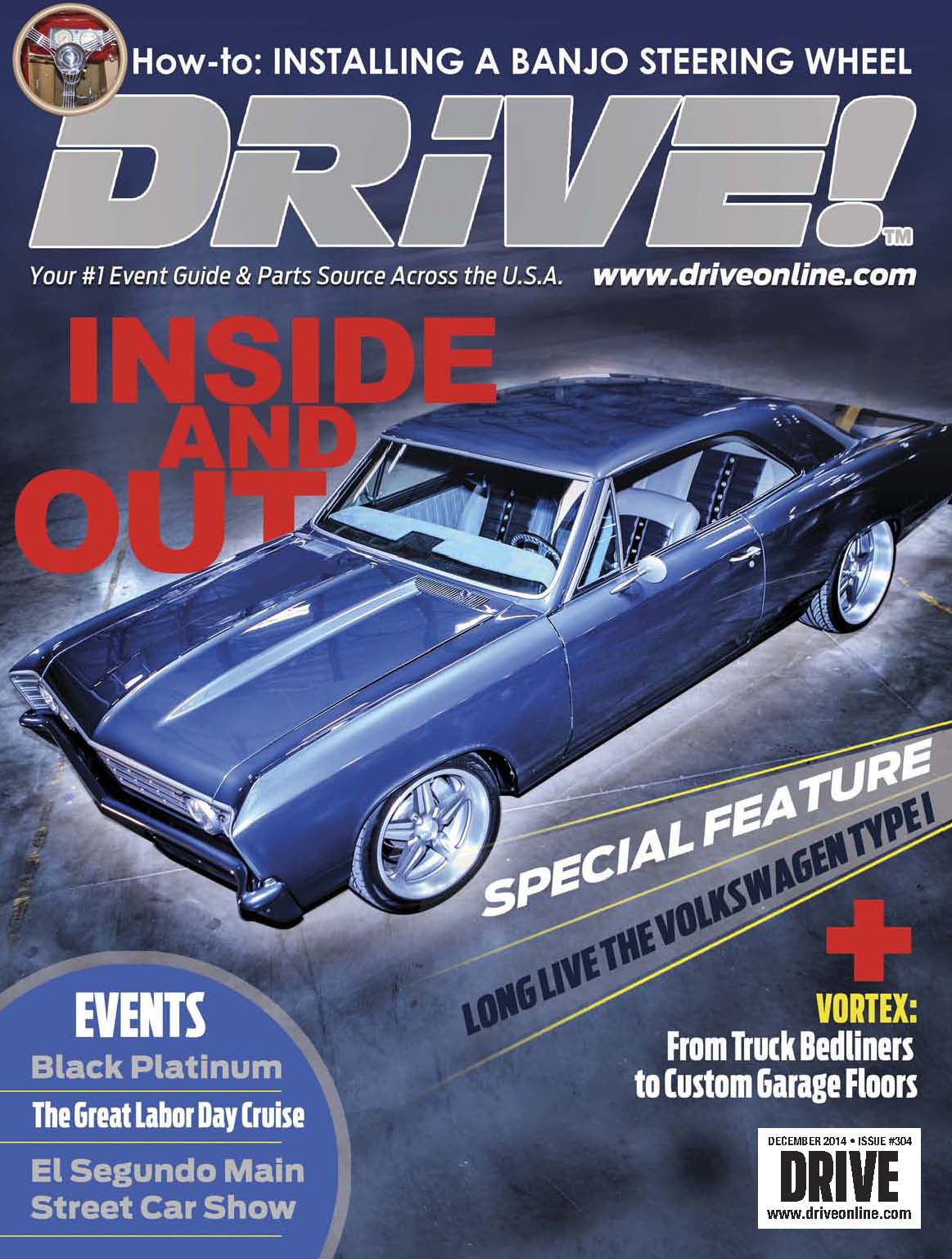 Cars > CorvairJim's Garage > "The One That Got Away" > Albums > 1977 Firebird Esprit model > View Photo