Cars > CorvairJim's Garage > "The One That Got Away" > Albums > 1977 Firebird Esprit model > View Photo
Photo 18 of 37: << first photo < prev next > last photo >>
9 Give this photo a trophy
From album 1977 Firebird Esprit model by CorvairJim
This afternoon the body got it's first shot of primer. I don't like to apply putty over bare plastic. Besides, the primer helps to highlight any surface flaws so that I can better see where I need to do more work.
Download Drive Magazine Now!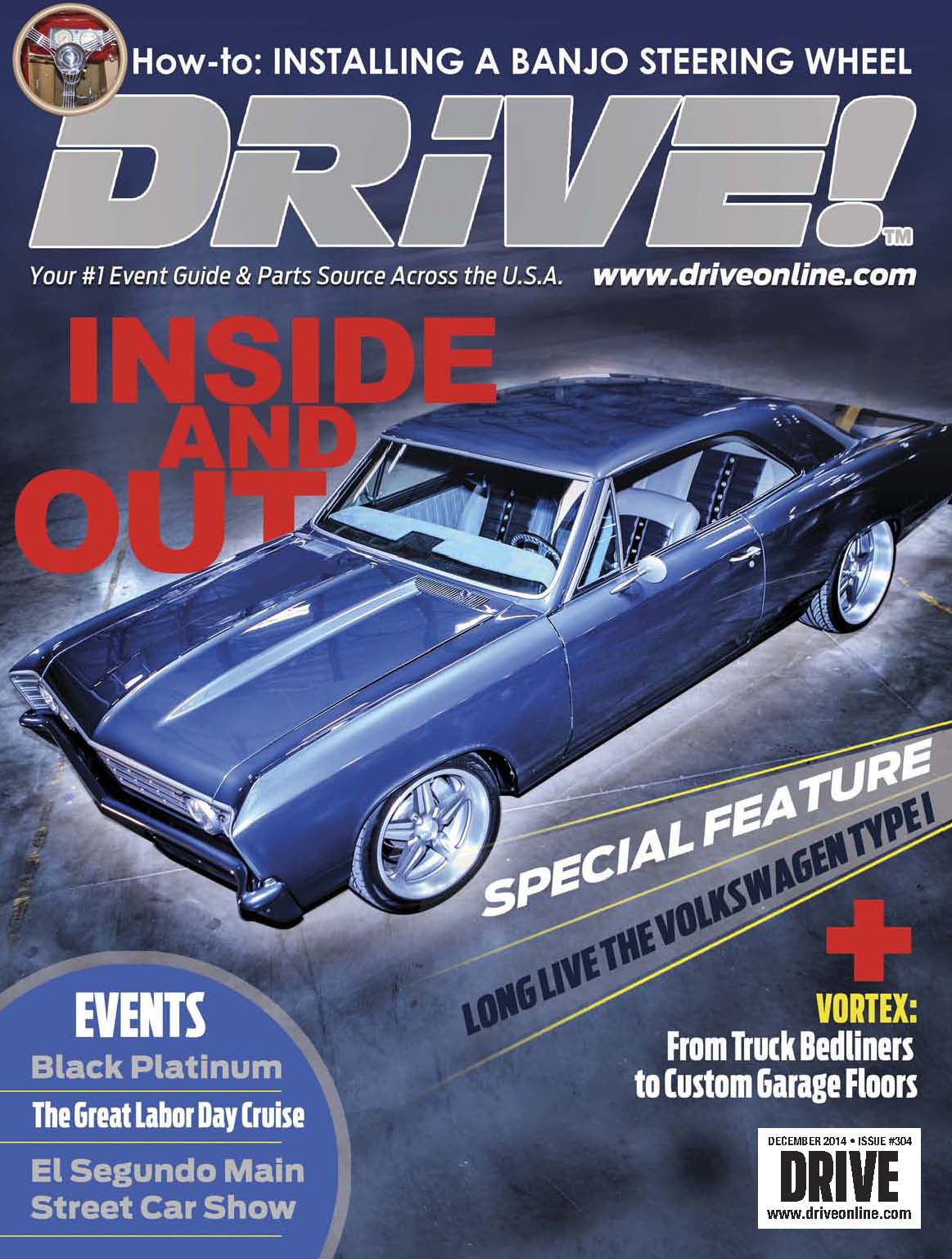 Cars > CorvairJim's Garage > "The One That Got Away" > Albums > 1977 Firebird Esprit model > View Photo