Cars > CorvairJim's Garage > "The One That Got Away" > Albums > 1977 Firebird Esprit model > View Photo
Photo 33 of 37: << first photo < prev next > last photo >>
14 Give this photo a trophy
From album 1977 Firebird Esprit model by CorvairJim
I like the way the pipes came out. I had nothing to go by and the Trans Am exhaust pipes that came with the kit weren't right for an Esprit, so I went with what I thought a young guy would have had on his Firebird back in about the late 1980's.
Download Drive Magazine Now!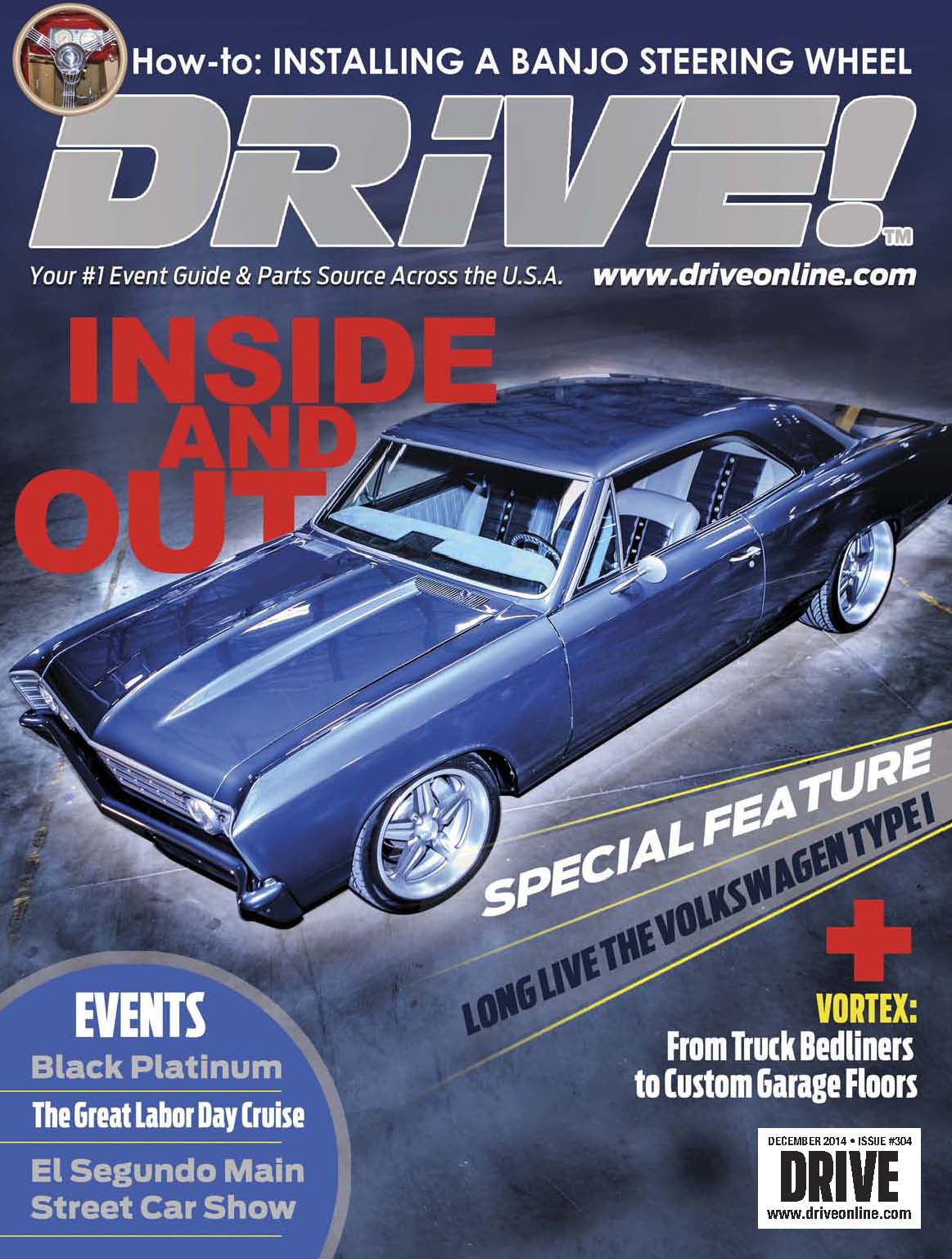 Cars > CorvairJim's Garage > "The One That Got Away" > Albums > 1977 Firebird Esprit model > View Photo