Cars > Transam_Formula_22's Garage > "The Breeze"
1977 Pontiac Firebird Formula (The Breeze)
8 Give a trophy
Last updated Jan 10, 2009
About
This is my Baby its a 1977 Pontiac Formula Firebird, I got it somewhere near the 23 of February of 07. This was my uncles car and he loved it alot, and kept it immaculate till his death in 1987. After that it was driven till about 91 and parked Till I got it in 2007. Its still parked now, but that'll change soon I hope to have it restored before i'm 17 or 18, I'm restoring it for me and my uncle because he loved it and would be happy to see it looking good and running again. It'll take some work but It'll be worth it totally in the end.

Please NO votes or ratings on this car because it isn't running, and is undergoing restoration, after i get it vote and rate away lol.
Browse Related Cars: 1977, pontiac, formula, firebird
Permanent Link to this Car

Photo Albums and Videos

1 of 1
Car Blog for "The Breeze"

1 of 1
Jan 10, 2009
Well heres some pics of the work we've done to the formula over the summer
Download Drive Magazine Now!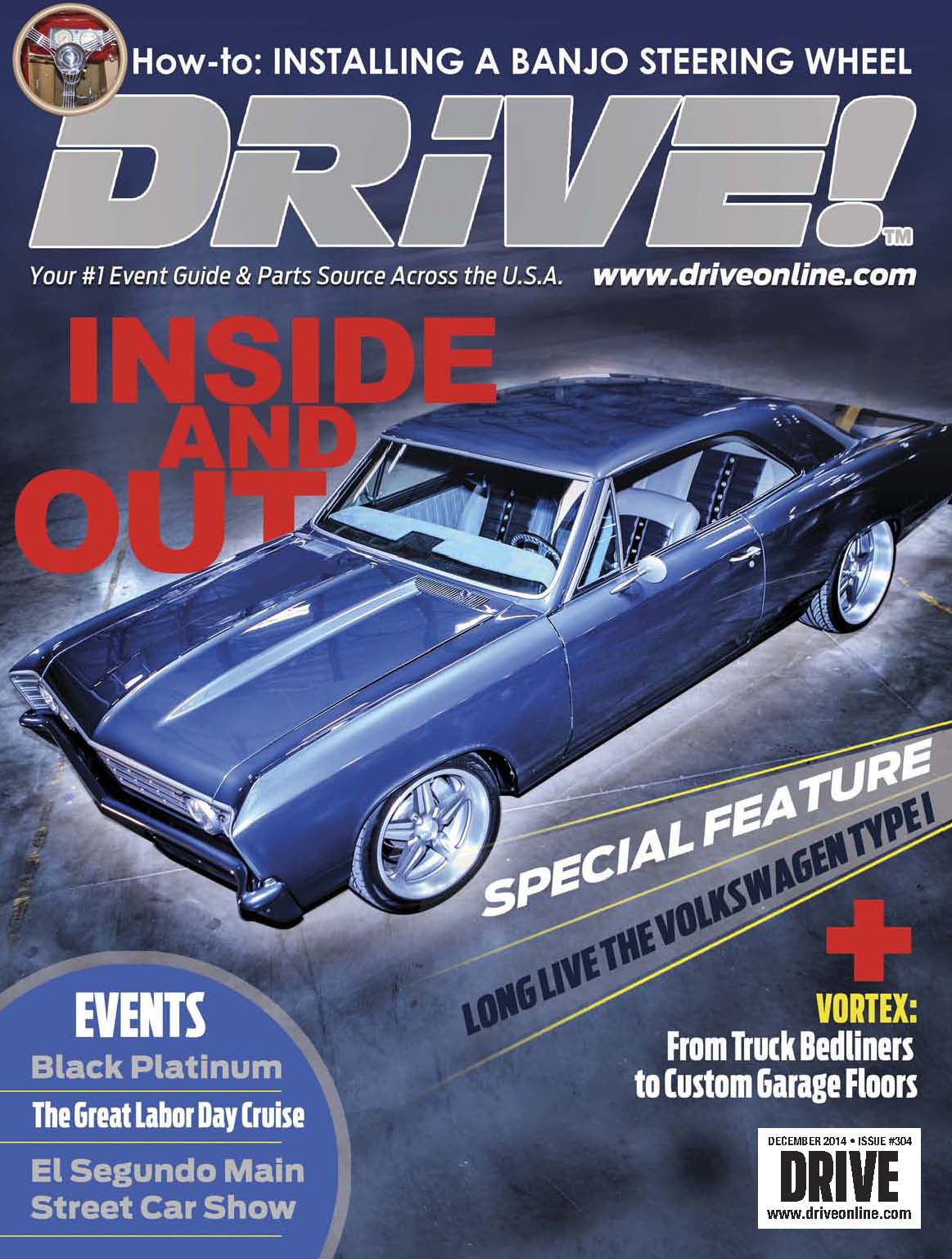 Cars > Transam_Formula_22's Garage > "The Breeze"