Cars > TerryO's Garage > "BLKBUTY"
Challenges

1 of 1
Challenges W: 0 L: 1
Past Challenges
Owner: jim_sheila
jakes 69: 63 pts (

win

)
BLKBUTY: 42 pts (

loss

)
Total votes: 21
Ended: Feb 1, 2008
1978 Chevrolet Corvette L82 (BLKBUTY)
66 Give a trophy
Last updated Jul 14, 2010
About
I've always loved the way the C3 Corvette body style looks and Michele and I always wanted one. At first I just wanted a Vette. Any year model Vette would do. So I got the 88 you see elsewhere here, my Lil Angel. Well after paying off that loan and after making everything on my 88 either new or refinished I didn't want to start changing things on her just to be doing something. So I decided to look around the country for a C3 of a certain dollar amount. $12 grand was my limit. I knew I was gonna have to do some work on anything I found for so small a budget, but after all, I was looking for a project car, not a show car. I'm the kind of guy who is limited in mechanical abilities such as rebuilding engines and transmissions so I looked for and found one with a recently rebuilt L82 and Muncie 4spd. I know how to do detailing work from building scale models as a hobby and I was ready for a full scale Corvette to refurbish the way I wanted it to be and the way I know Michele would have liked it to be too. (Sorry to keep mentioning Michele but I still miss her….a lot)
Well I found this black on black 1978 Corvette and the price was right and the eng & tranny are rebuilt. I got her delivered from Virginia and drove Her around a little finding out She is the perfect driver for me. I got Her in September and since then I have completely redone the interior short of replacing the dash board. I have replaced Shocks, bushings, rear mono spring and installed a rack & pinion steering unit. Over the holiday season from Thanks Giving and up until this week I have completely restored/modified the engine compartment adding a few chromed pieces and braded hose covering. I have removed anything bolted down and refinished its paint or stripped its paint and polished and clear coated it to look chromed. Things like the hood hinges, hood latch assembly, alte & bracket, vacuum diaphragm cover, headlight diaphragm containers, fan blades, the main pulley. And I even removed the hood and refinished its under side. I also repainted under the engine compartment fenders, firewall and the water pump and any bracket that could be removed. I just finished refinishing the wiper motor and last but not least, I have just installed a set of 15" chromed Cragar SS wheels. Now I'm ready to drive Her around the three state area at local area car shows.
She's far from perfect, but so am I and I love Her. Tell me what you think.
Terry
Factory Options
Too old for factory options other than PS/PB.
I replaced;
Original steering with rack & pinion from 'Steeroid'
All the original bushings with new polyurethane.
All the wheel bearings, U-joints, front suspension, rear suspension, carpet, dashboard (entire), steering column,
Mods
Original 350 L82 Four bolt main Block
Bored .040 over making it 357 cid
Original forged crank turned
Hypereutectic Alum. Pistons
Comp. Cam's 283 Thumper Roller Cam Kit
Edlebrock intake and Carb.
Torkthrust long tube headers with electric cutouts that exhaust through short side pipes just before the rear tires.
T45RS Five Speed Manual Trans.
Modest 400bhp / 385 ft.lbs.
Browse Related Cars: 1978, corvette, l82, 5spd
Permanent Link to this Car

Photo Albums and Videos

1 of 1
Download Drive Magazine Now!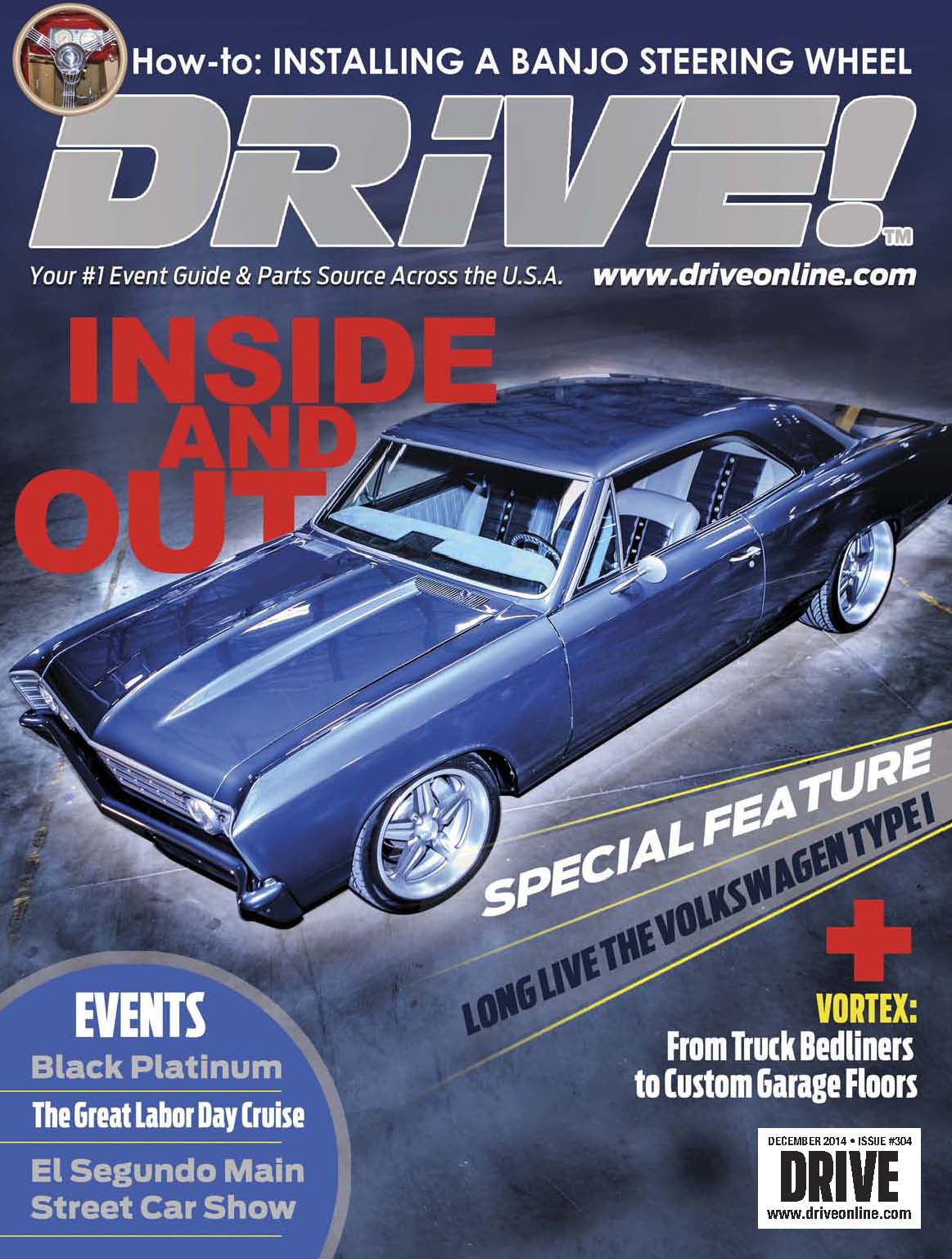 Cars > TerryO's Garage > "BLKBUTY"