Cars > SpeedRacerOnline's Garage > "Luv Machine" > Albums > Luv Machine
Photos in the "Luv Machine" Album
Description: 1978 Chevy LUV with a V8 engine swap.
By: SpeedRacerOnline
Filed under: 1978 Chevrolet LUV (Luv Machine)
Number of photos: 7
Updated: Sat Apr 28, 2007 8:28 am
Page 1 of 1: 1 Photos 1 – 7 of 7
My first LUV.
OUCH! Ready for this? The very next day after I bought it I was...
Yeah, I never got around to the interior, either.
It wasn't pretty, but it was fast and it actually fit and ran cool...
Page 1 of 1: 1 Photos 1 – 7 of 7
Download Drive Magazine Now!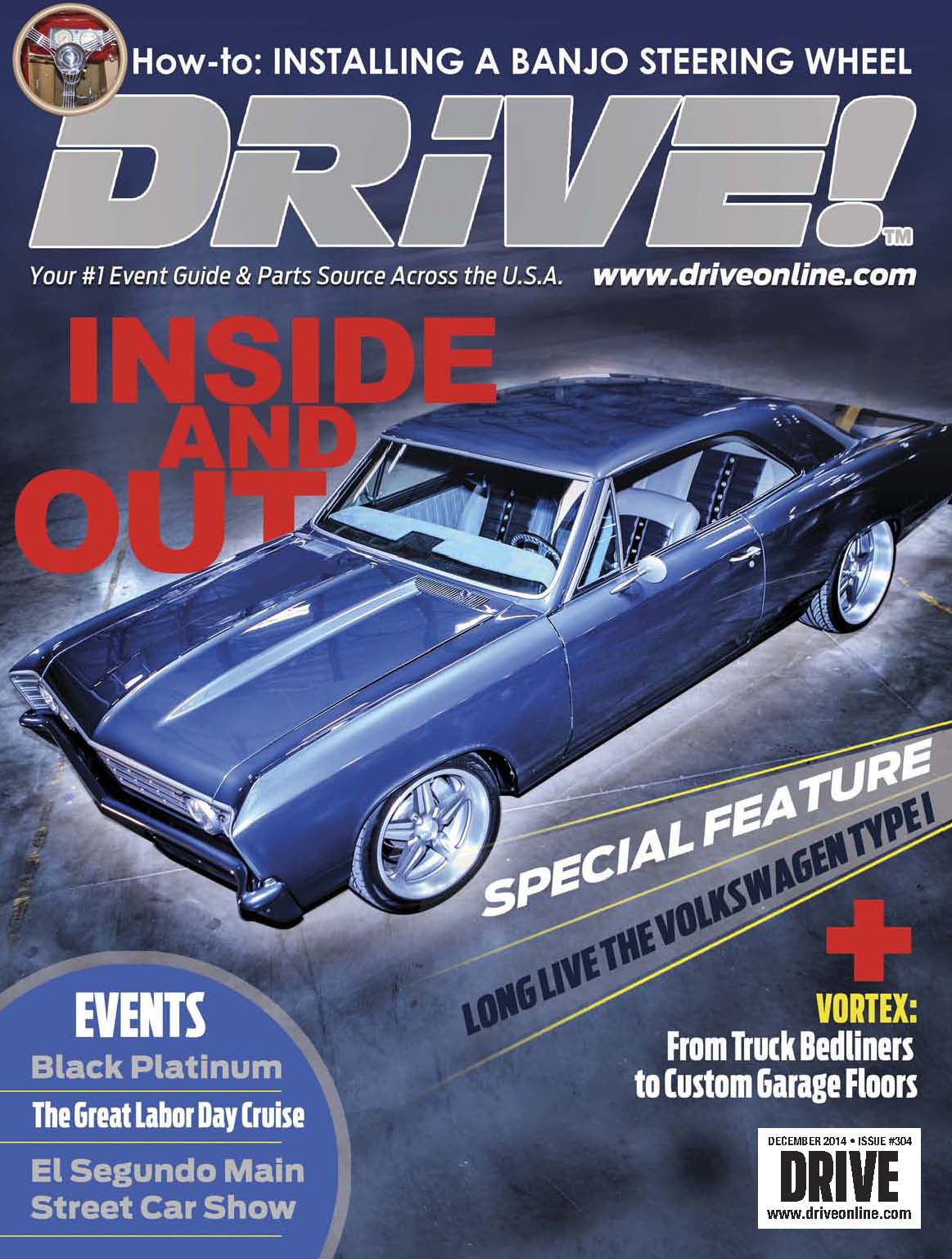 Cars > SpeedRacerOnline's Garage > "Luv Machine" > Albums > Luv Machine