Cars > 71RallySport's Garage > "YT" > Albums > YT's house
Photos in the "YT's house" Album
Description: I have put nearly 100,000 miles on this car, and invested over $18K in her. Should have bought a new car!!
By: 71RallySport
Filed under: 1978 Datsun 280Z Coupe (YT)
Number of photos: 15
Updated: Wed Nov 14, 2007 12:27 pm
Page 1 of 1: 1 Photos 1 – 15 of 15
Good Ol' Whitey!!
Powder coated motor parts
Motor with head on
Getting there....
Ready to pop back in
Ready to rock and roll!
Interior with new speedo
Can you say Van Halen??
So maybe I went a bit overboard??
I'm coming to get you!!!
Nice sunny day eh?
This is what most people see...
From the side.
Olde Faithful she has been
Here's what I see for 2.5 hours every day Mon-Fri
Page 1 of 1: 1 Photos 1 – 15 of 15
Download Drive Magazine Now!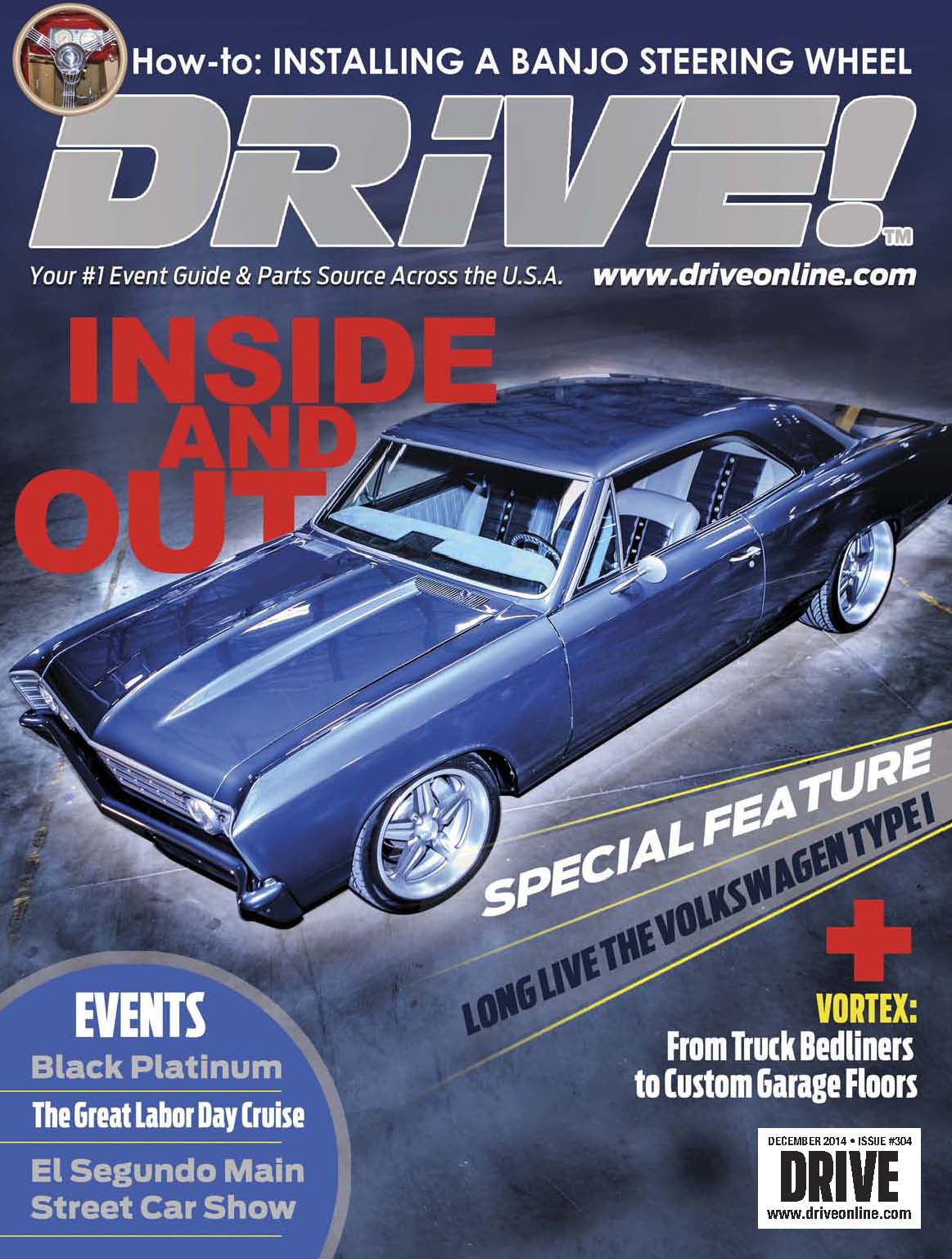 Cars > 71RallySport's Garage > "YT" > Albums > YT's house