Cars > pwrcat4000's Garage > "Vrooom" > Albums > vents fixed and Basement is filling up
Photos in the "vents fixed and Basement is filling up" Album
Description: here are some pictures of the repaired vents using old microwave food containers glue double stick tape and some of that old "Farmyard engineering"
By: pwrcat4000
Filed under: 1978 Pontiac Trans Am SE (Vrooom)
Number of photos: 12
Updated: Wed Jul 27, 2011 12:56 pm
Page 1 of 1: 1 Photos 1 – 12 of 12
center vent was cracked and pieces missing wher it connected to the...
Took off the tape I plan to spray paint this as well
I plan to spray paint this as well
some stapels had pulled out her and the plastic was just missing...
thsi thing was in real bad shape passenger side vent no wonder...
you can see the repair from the inside but probably not after the...
outside of vent lip tape is on to hold the plastic while it is bonding
See the dimond plate in the lip of the main air box
damond plate cut 1 1/2" X 14" fits nicely into the lip held in...
my basement is filling up with car parts
see car parts
may want to move this is is close to my furnace of course it hs...
Page 1 of 1: 1 Photos 1 – 12 of 12
Download Drive Magazine Now!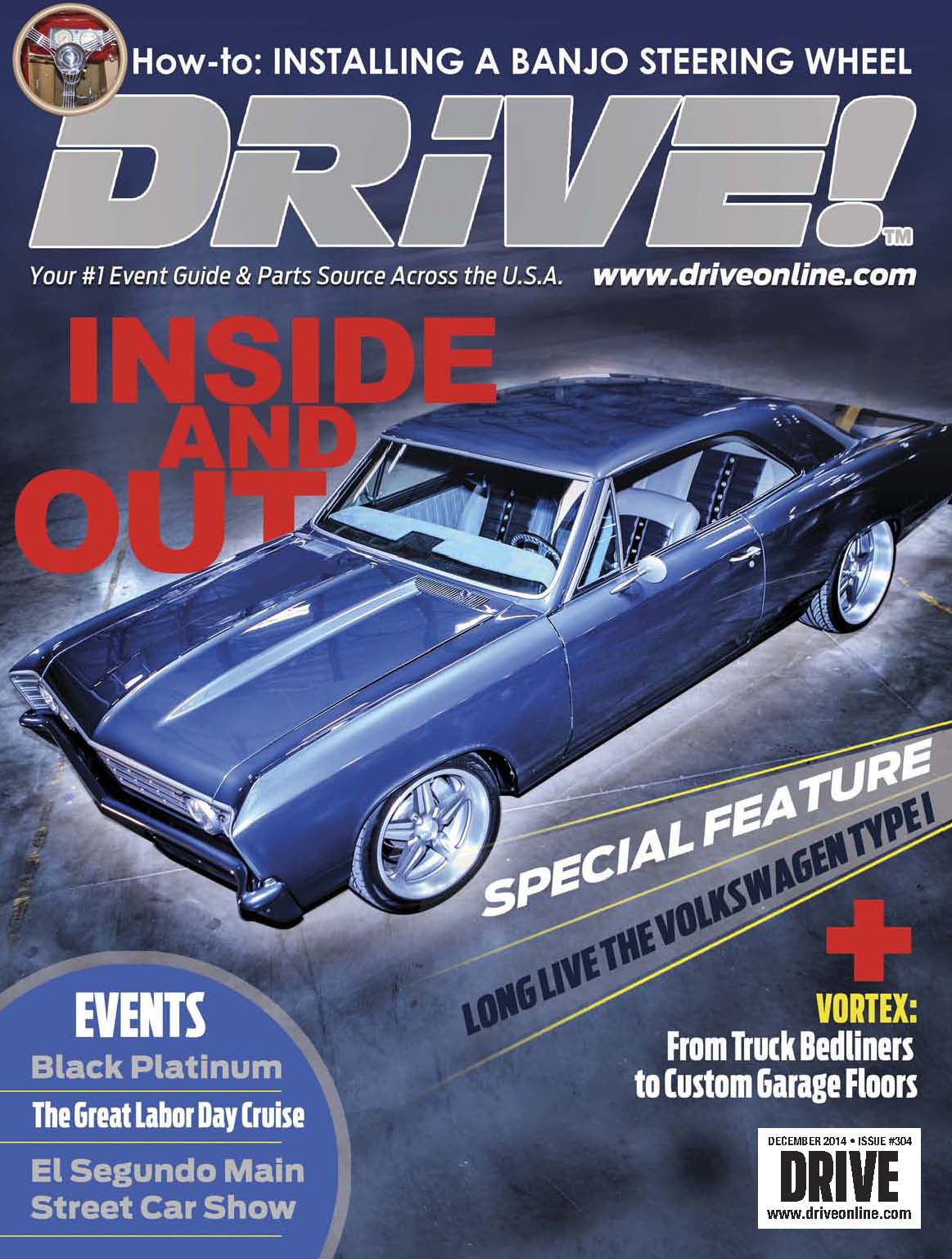 Cars > pwrcat4000's Garage > "Vrooom" > Albums > vents fixed and Basement is filling up