Cars > Dark_Horse's Garage > "Wednsday"
Challenges
Challenges W: 0 L: 0
1979 Ford Fairmont wagon (Wednsday)
0 Give a trophy
Last updated Nov 11, 2013
About
This little wagon came to me as an orphan, kind of a take it or scrap it but it goes today deal. at that time it had sat for three years outside with no rear window. Needless to say the interior was a bit rough, a little starting fluid and a jump and she came home with me.
Specs
it has a 200 ci inline 6 pushing a whopping 85 hp (in 1979)
Factory Options
nearest i can tell the little wagon was a moderately nice model at one point judging by all i have seen around town and in scrap yards. it has a hood ornament (at least it did before my kids "fixed it" for me. lol). is has front bumper molding a passenger side rear view mirror, a luggage rack intermittent wipers and a rear defrost. oh and 14" wire hubcaps stock
Mods
I took the broken split bench out and installed '83 Mustang Ghia buckets (look better but still suck for comfort, gotta try again). rear side windows done in a moonlit copper metallic color. satin black body w/pinstripe flames amd a modified skull hitch cover in the grille. i got a deal i couldn't turn down on the 17" 100 spoke wires that it has on.it has a headliner console with map lights from a mid 90s suburban and i am in the process of changing over to black interior from brown
Browse Related Cars: wagon, fairmont, ford, flames, satin, black
Permanent Link to this Car

Photo Albums and Videos

1 of 1
Download Drive Magazine Now!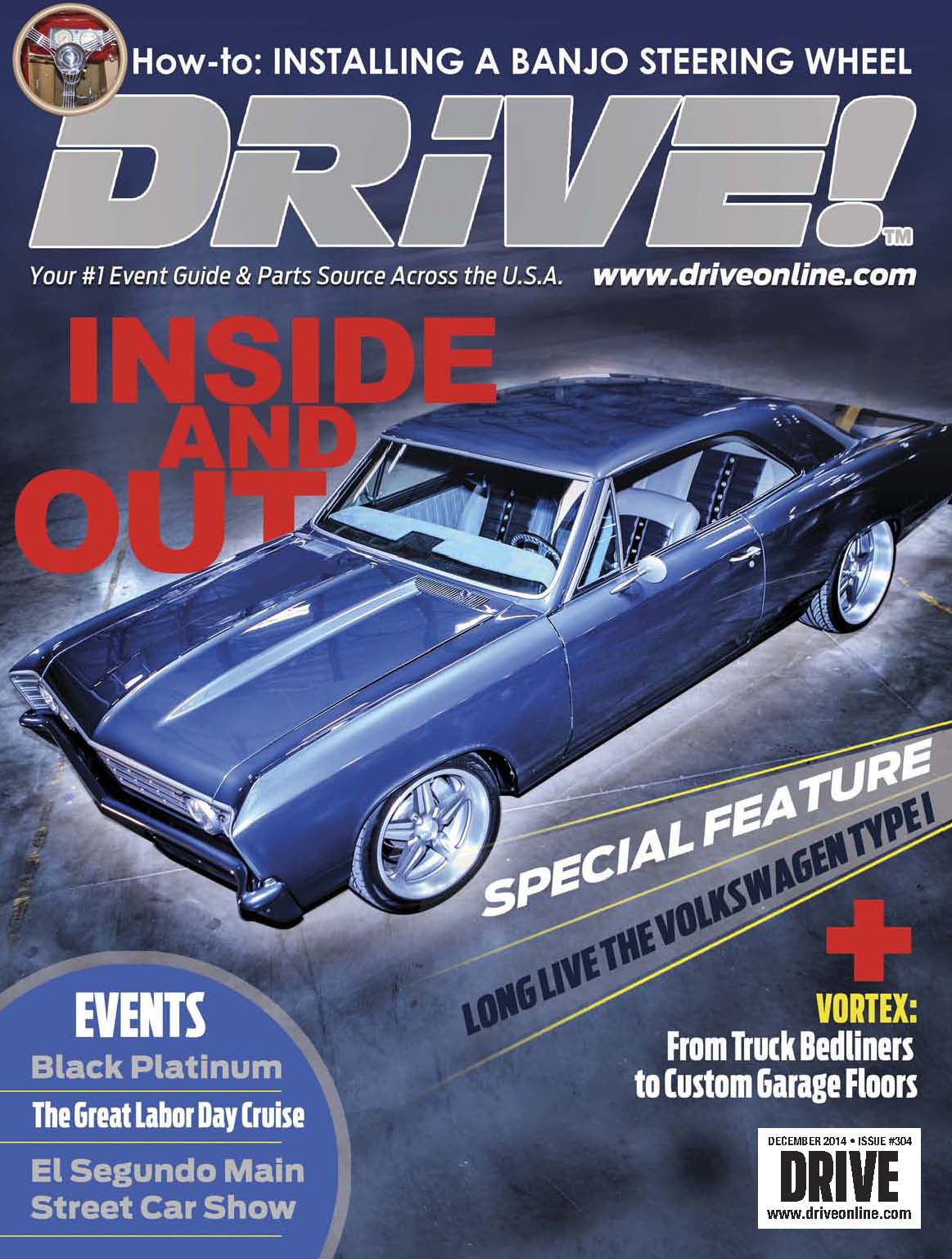 Cars > Dark_Horse's Garage > "Wednsday"