Cars > 7t9cobra's Garage > "the snake **WIP**"
Challenges
Challenges W: 0 L: 0
1979 Ford Mustang cobra (the snake **WIP**)
1 Give a trophy
Last updated Sep 8, 2008
About
i bought it for $100. it was going to the scrapyard in a week if noone bought it. my friend found it by accident. it wasnt even advertised. no forsale sign or anything. it was severely molested and neglected. it was left for dead in a grassy field behind a barn for 6 years. it had a N/A 2.3 from a 77' pinto. it was originally a 2.3 turbo car. it was glossy/ satin black 2-tone originally with orange/ red graphics. when i found it, it had 2 repaints with rattlecan, and missing the graphics. the interior was really rough. the carpet was toast, floor was rotted, car was dented to hell and was starting to rust away. i threw a battery in it and drove it home. i daily drove it for a while, repainted it flat black, then parked it in the shop. so now its torn apart. i have fixed all of the rust and dents, i started smoothing the engine bay with sheet metal, blah blah. to make the details shoter i am build an EFI 2.3 turbo, that will see atleast 400 HP with no nitrous and on 92 octane. the suspesnion in the rear is all maximum motorsports. (panhard, 3-link torque arm, H&R springs, tokico d-specs, tubular sway bar, weight jacker lower control arms) the front is granetelli (tubular k-member, tubular a-arms, coilovers, tokico struts coming soon, caster/ camber plates, aftermarket front swaybar, solid offset rack bushings with 2.5 turn rack) it has a t-5, 5 lug swap, and rear disc brakes along with 11.5" rotors in front. it will be a road racing car, but everything is adjustable so i can set it up for drag racing when i get to the strip. im also buying FR500 deep dished wheels (17x9 up front and 17x10 in the rear) with yokohama S-drive tires. i just finished the 8-point cage. the battery will be in the trunk. oh yea....almost forgot. im running a megasquirt2 with v3.0 running 2.687 firmware. i also have a JAW controller with wideband O2 sensor. im not listing a lot so check out this link to see progress on my entire build-up. http://vb.fou...34&page=1
Specs
400-450HP&TQ
will be 2700-2800lb.
should be almost a 50/50 weight distribution.
1/4 mile: were hoping for mid 11s
need to know anything else, send me a message.
Factory Options
black (gloss/satin 2-tone), sunroof, PS, cobra package. etc.
Mods
400+HP 2.3 turbo
t3/t4 hybrid (will be seeing an HX35 soon)
MS2 v3.0
JAW wideband
FMIC
stinger header
52# injectors
ext. wastegate
3" downpipe
waaaaaaaay too much to list
road racing suspension, 8-point cage, full length SFCs blah blah
Browse Related Cars: 2, 3, turbo, mustang, cobra, t3, t4, hybrid, stinger
Permanent Link to this Car

Download Drive Magazine Now!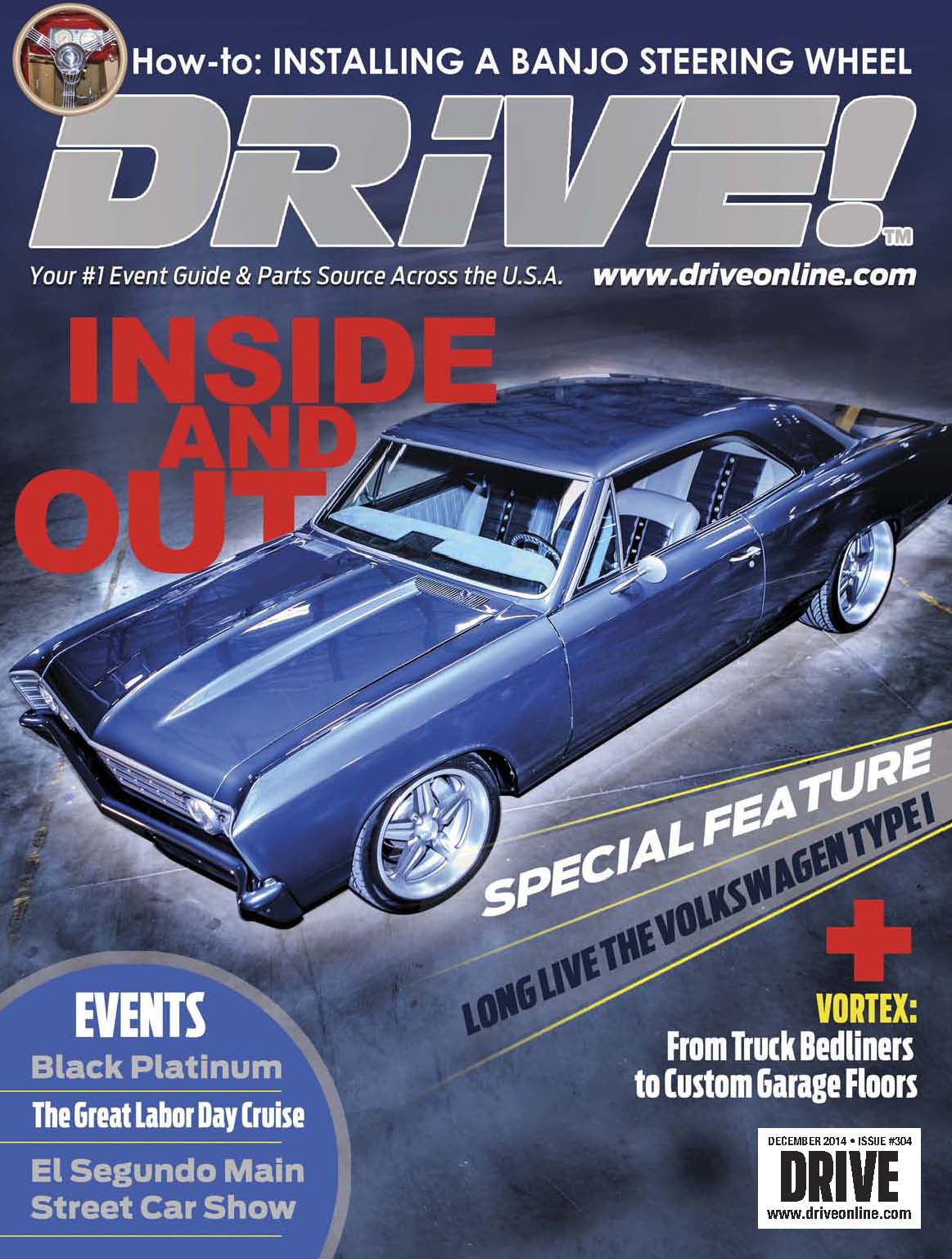 Cars > 7t9cobra's Garage > "the snake **WIP**"