Cars > lograv's Garage > "Pontiac'en" > Albums > 79 Trans am
Photos in the "79 Trans am" Album
By: lograv
Filed under: 1979 Pontiac Trans Am (Pontiac'en)
Number of photos: 19
Updated: Sun May 18, 2008 5:02 pm
Page 1 of 1: 1 Photos 1 – 19 of 19
The day I got my car, at the sailsman
Chassis number
The rail around the windshield blew of
Maybe I should clean up a bit
The hood
Changing oil and lubes it up.
Repainted the windshield rail
Polishing wheels
Just washed it...
...and cleaned up inside!
The monthly amcar meet at Tyrigrava outside Oslo
New tires and just polished.
some puts up the tent...
Camping in Halden, Norway
...other just takes photos
Ready for Willie Nelson consert may 3.-08
the day after
Picture taken from my bothers 1944 Dodge
You got to drive real close to get a good picture
Page 1 of 1: 1 Photos 1 – 19 of 19
Download Drive Magazine Now!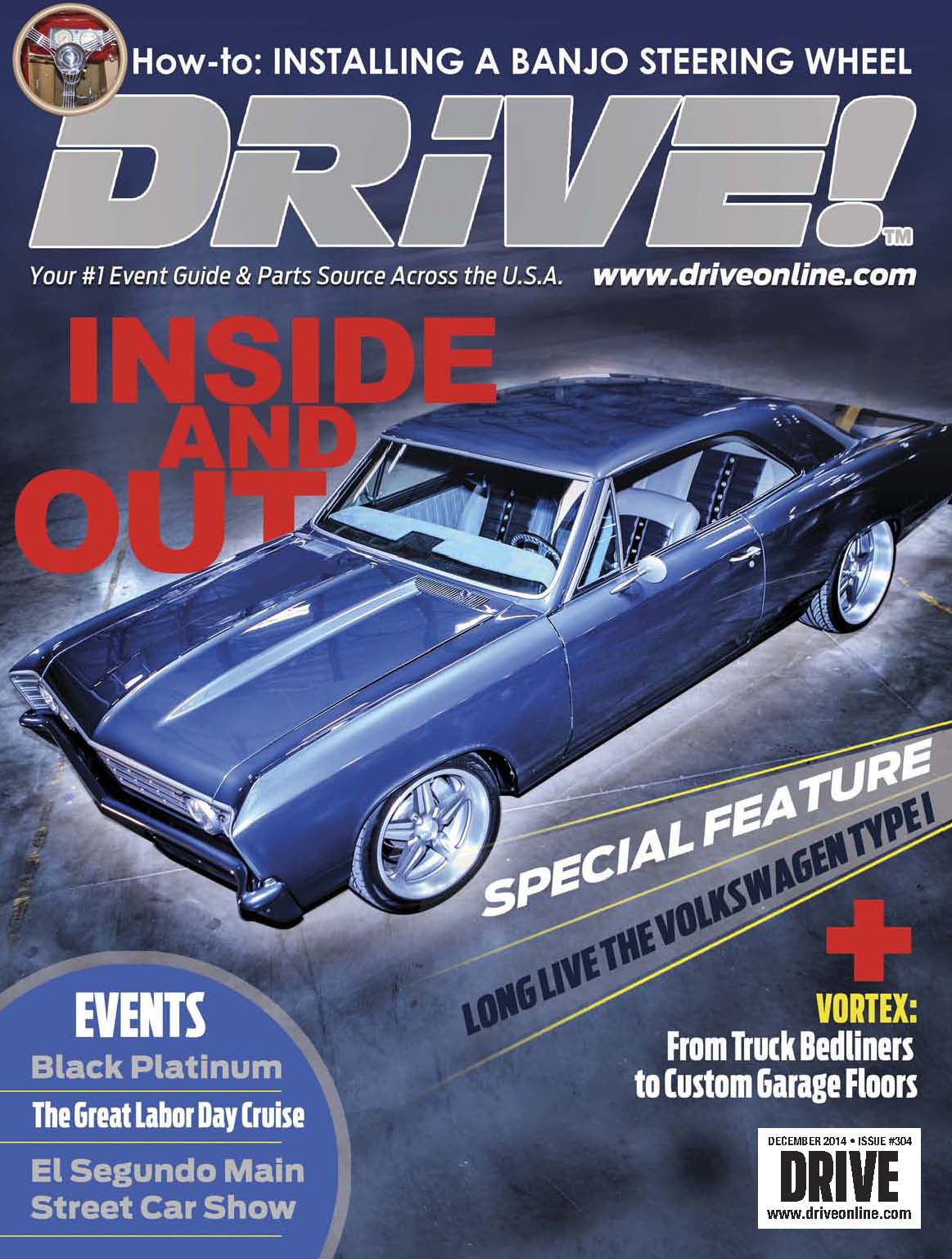 Cars > lograv's Garage > "Pontiac'en" > Albums > 79 Trans am