Cars > Pretender's Garage > Blog > 1979 Pontiac Trans-Am (Sherri)
Mar 2, 2014 | Views: 73
Filed under: 1979 Pontiac Trans-Am (Sherri)
Share this story
Sherri's starter keeps going out. Fourth one since 2000. So I decided to buy another starter, only this time have it beefed up inside. So I purchased a New Heavy Duty starter on February 18, 2014 and had Joey Speed in Hudson install it. Purchased a Proform Hi-Torque starter for Pontiac & Olds. engines first - but it did not fit properly. Kept tweaking and hitting oil pan. (Part no. 66257 @ Performance Center Port Richey, Fl.).
Permanent Link to this Blog Post:
Download Drive Magazine Now!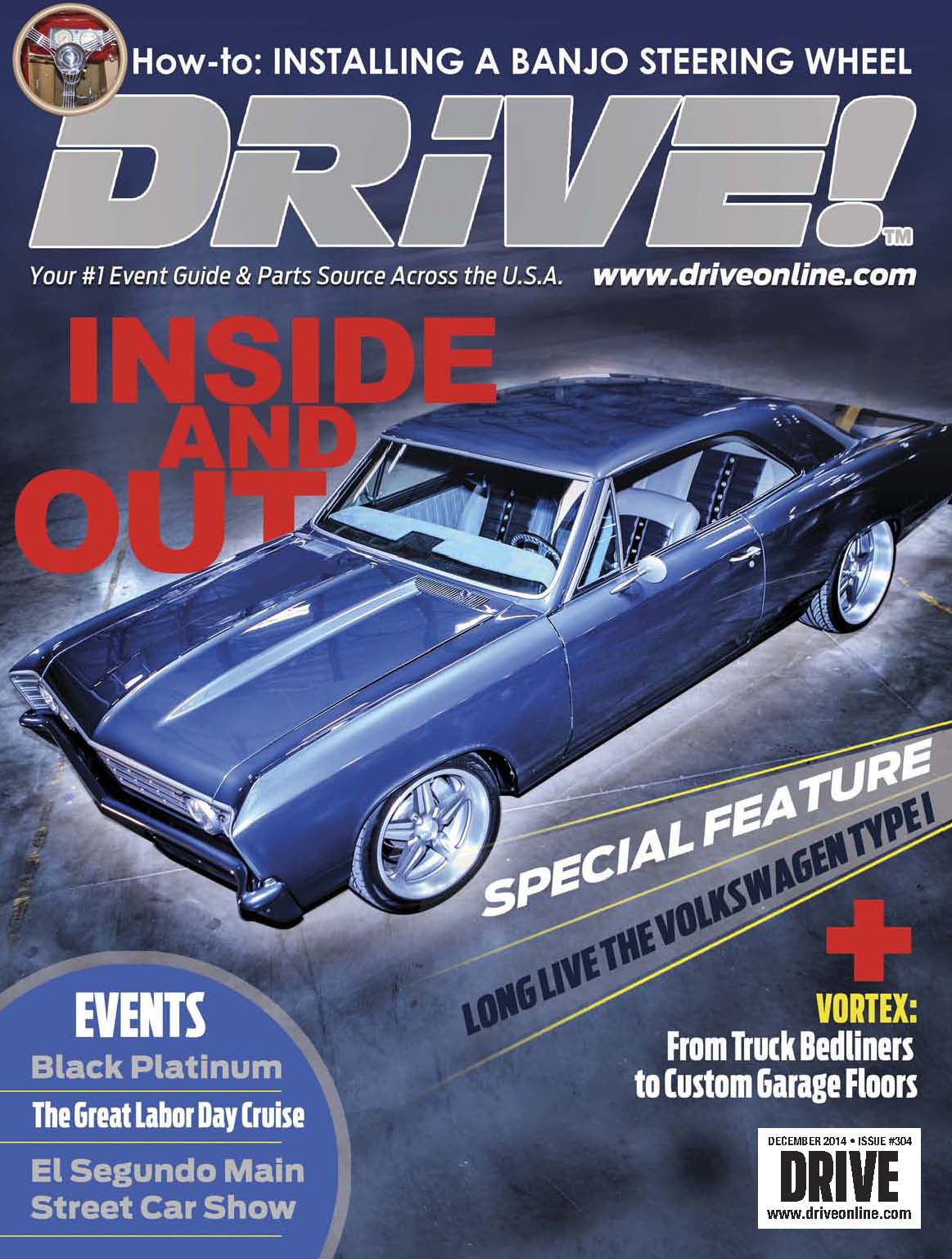 Cars > Pretender's Garage > Blog > 1979 Pontiac Trans-Am (Sherri)