Cars > kanadanvani's Garage > "Olssi"
1980 Oldsmobile Delta 88 (Olssi)
1 Give a trophy
Last updated Feb 24, 2009
About
I puy my Olds 1987 and it was my first USA car. I own it still.
When I by car there was 350 Dx engine and TH-200 transmisson.
At -90 I made a engine and transmisson swap -70 350 gas engine and TH-350 transmisson.
Specs
Engine is -70 350cid Transmisson TH-350
Mods
2008 I begin last big overhauling. I build up whole car. Repair rust cracks, change engine and transmisson, paint over and so on.
Engine change -94 307 and transmisson TH-200r4. Now we are in situation that chassis has sandblast and some fitting hold on sandblast. After that I can start paint every parts.
http://www.ne...ko.miettinen/ under that address find photos about project
Permanent Link to this Car

Download Drive Magazine Now!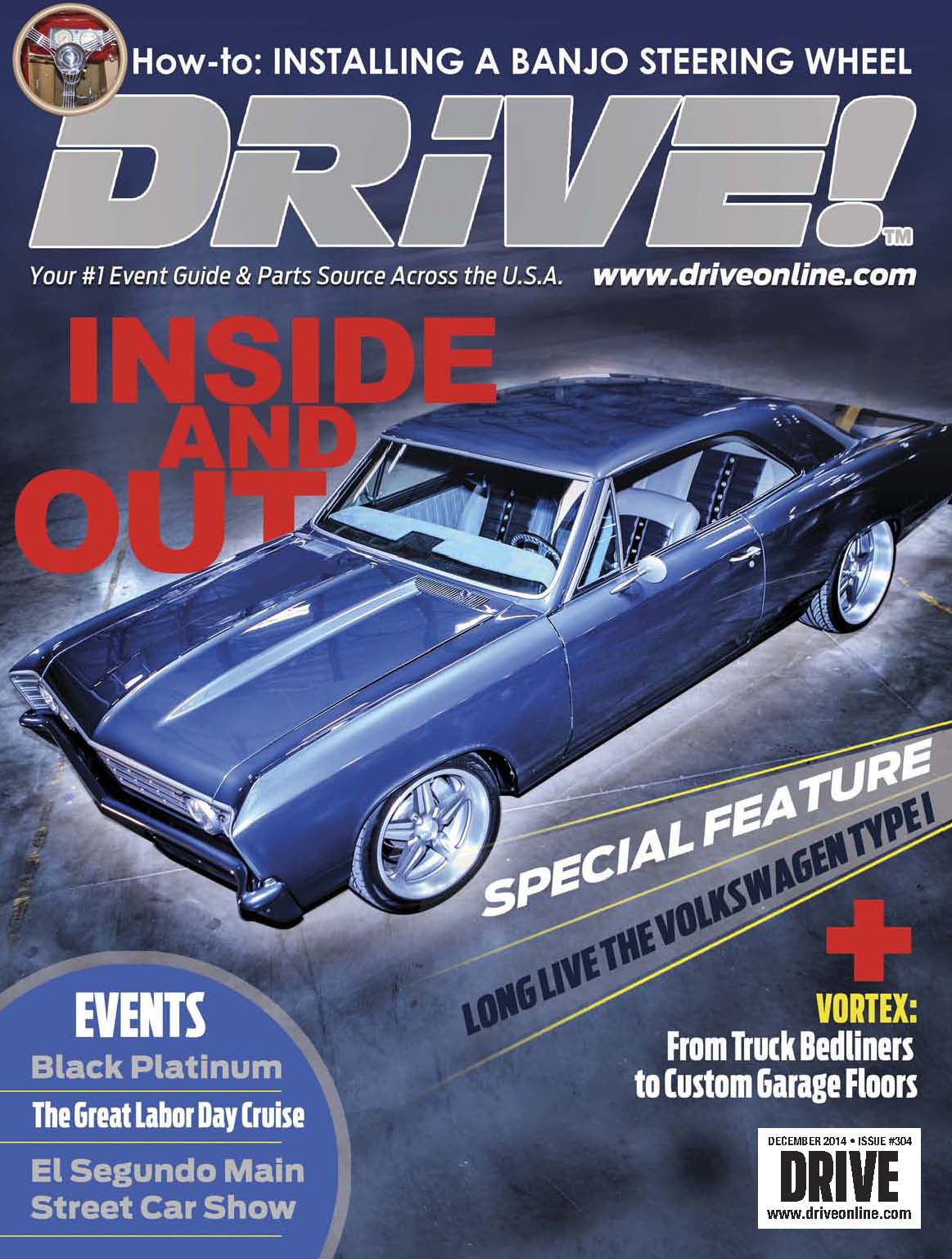 Cars > kanadanvani's Garage > "Olssi"