Cars > boricualoco00's Garage > "510"
Challenges
Challenges W: 0 L: 0
1981 Datsun 510 (510)
1 Give a trophy
Last updated Nov 20, 2012
make me an offer
| | |
| --- | --- |
| Price | |
| Mileage | 46,000 miles |
| Color | brown |
About
so my dad found this car for sale in craigslist of georgia in february 2012. we live in florida, after seeing the pictures and talking to the owner we decided to do the 7 hour trip. What we found was incredible, and the price ridiculous!!!..... it was a 510 wagon 1981, with 42,000 original miles on it. only one registered owner, with all the original bill of sale from the dealer, which happened to be about 15 miles away from where we bought it, paul walsh was the name of the dealer. the car had overheated and had a blown head gasket but it was not molested, no one took it appart EVER. after fixing that, and getting a new water pump, radiator, and a tuneup (it still had the original fuel filter on it, clean btw) all original japanesse parts used for this. the car worked like a charm. it even had a cold a/c working properly with r12 still in it, not changed to 134 gas. so we used it and after a while the moisture damaged the compressor which was expected after sitting for a while. i flushed the whole system, replaced the thermostat, high pressure valve, expansion valve, took the original dryer for rebuilding, and decided to go for the rebuilt compressor rather than the chinesse made one. put it all together and found 3 cans of new old stock dupont r12, and proper oil for it..... nice reliable super cold a/c again!!!. the car has original paint original interior in super excelent condition, original dealer installed radio in good working order with manual, dealer brochure for the 81 510 models. oo and i found a set of new old stock floor mat set from nissan of omaha nebraska which after weeks of begging them to look for it they sold to me for 35 bucks plus shipping, original datsun box, original color, never used wrapped in plastic, unveliebable to say the least. this completed our wagon. we changed the wheels for 15inch weld racing skinny and fat, and have the hubcaps, with rims and whitewall tires stashed in a safe place. it now has 46,000 miles and it sure turns heads when we use it around.
Specs
2.0l
automatic
Factory Options
radio
a/c
Permanent Link to this Car

Photo Albums and Videos

1 of 1
Download Drive Magazine Now!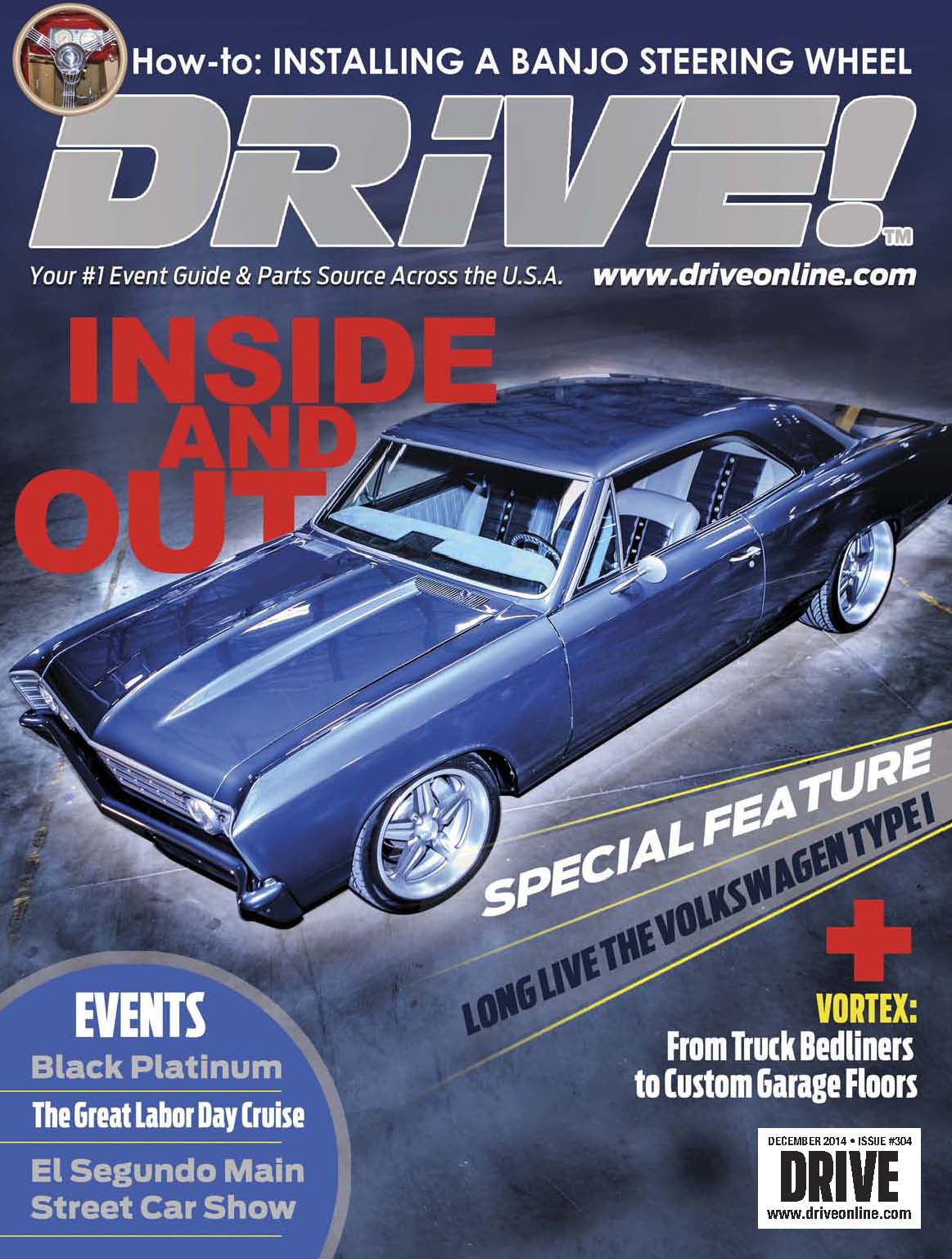 Cars > boricualoco00's Garage > "510"