Cars > orange82's Garage > "? 1982 350 Cross-Fire ?"
Challenges

1 – 3 of 60
Challenges W: 57 L: 3
Past Challenges
Owner: Banditrw
Bandit II: 20 pts (

win

)
? 1982 350 Cross-Fire ?: 5 pts (

loss

)
Total votes: 5
Ended: Aug 31, 2010
Owner: Banditrw
Bandit: 21 pts (

win

)
? 1982 350 Cross-Fire ?: 9 pts (

loss

)
Total votes: 6
Ended: Aug 31, 2010
Owner: Sil3ncer7
The Mini: 16 pts (

loss

)
? 1982 350 Cross-Fire ?: 69 pts (

win

)
Total votes: 17
Ended: Jun 30, 2008
1982 Chevrolet Corvette (? 1982 350 Cross-Fire ?)
Last updated Apr 28, 2008
About
1982 350 Cross-Fire Injection engine from my Vette. Some guys took these out because of poor performance, it goes fast enough for me.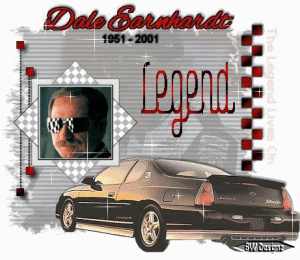 Mods
Chrome Parts: Alternator, Power Booster and Master Cylinder, Power Steering Pump, Valve Covers, upper & lower heater hoses. Aluminum Parts: Pulleys, Hi-Flow Water Pump and Fan.
Browse Related Cars: engine, vette, corvette, 350
Permanent Link to this Car

Photo Albums and Videos

1 of 1
Car Blog for "? 1982 350 Cross-Fire ?"

1 of 1
Mar 30, 2008
I got trophy at a 911 car show a couple years ago. I got 2nd. place out of 102 cars. It's made out out of ceramic and a cherry base. Very special to me.
Cars > orange82's Garage > "? 1982 350 Cross-Fire ?"