Cars > tweetyind's Garage > "My husbands car"
1982 DMC Delorean n/a (My husbands car)
1 Give a trophy
Last updated Dec 27, 2012
About
My husband returned from Iraq and this guy who he grew up living near and riding the school bus seeing this car outside. He's now 30 and had the first one (yes we have owned 2) from a local doctor. It sat out and rusted so we sold it to Chicago DMC and then bought one from Missouri which is an original not one of those kit cars. It was owned by a student who couldn't afford it. No flex copasider. We take it to local and non local car shows which raises money for charity.
Specs
rear engine Renalt Valvo
Factory Options
air conditioning broke and has very small windows
Mods
speakers
Browse Related Cars: my, husband, rick, and, i, at, a, charity, car, show, for, his, old, high, schools, wrestling, team
Permanent Link to this Car

Download Drive Magazine Now!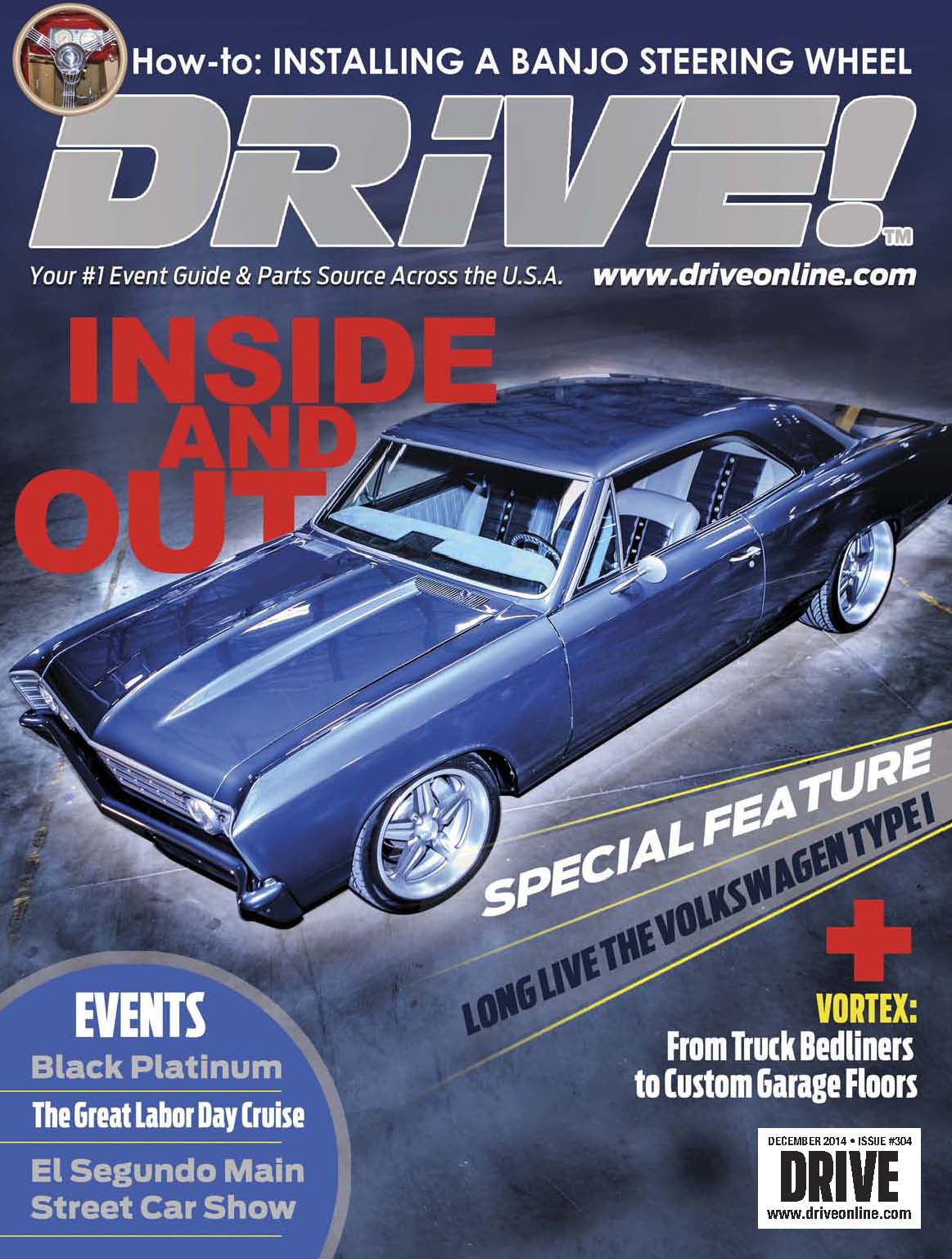 Cars > tweetyind's Garage > "My husbands car"