Cars > tazz911's Garage > "Thumper"
1983 Chevrolet Malibu wagon (Thumper)
2 Give a trophy
Last updated Jun 1, 2012
About
I bought Tue wagon as a daily driver. Thinking I would just use it for work. The car just kind of grew on me. next thing you know I'm putting in a bigger cam and lifters, and changing the intake, carb and distributor. then new dual exhaust. Had a cowl hood until some yahoo decided to loosen my hood bolts and it blew off and was run over.sadly the engine jumped time and wore a lobe off of the cam while I was getting it ready for the track this year. A new 406 with a 550 lift cam, 10 to 1 compression pistons, three angle valve job, arp bolts, roller tip rockers, and a 3000 rpm stahl converter, offenhauser intake with a 750 edelbrock carb is in its future.
Specs
Now mild 350, th400, 373posi rear end, with duals. soon 406,th400 with a 3000 stahl converter, and a ford 9inch with 411s
Permanent Link to this Car

Download Drive Magazine Now!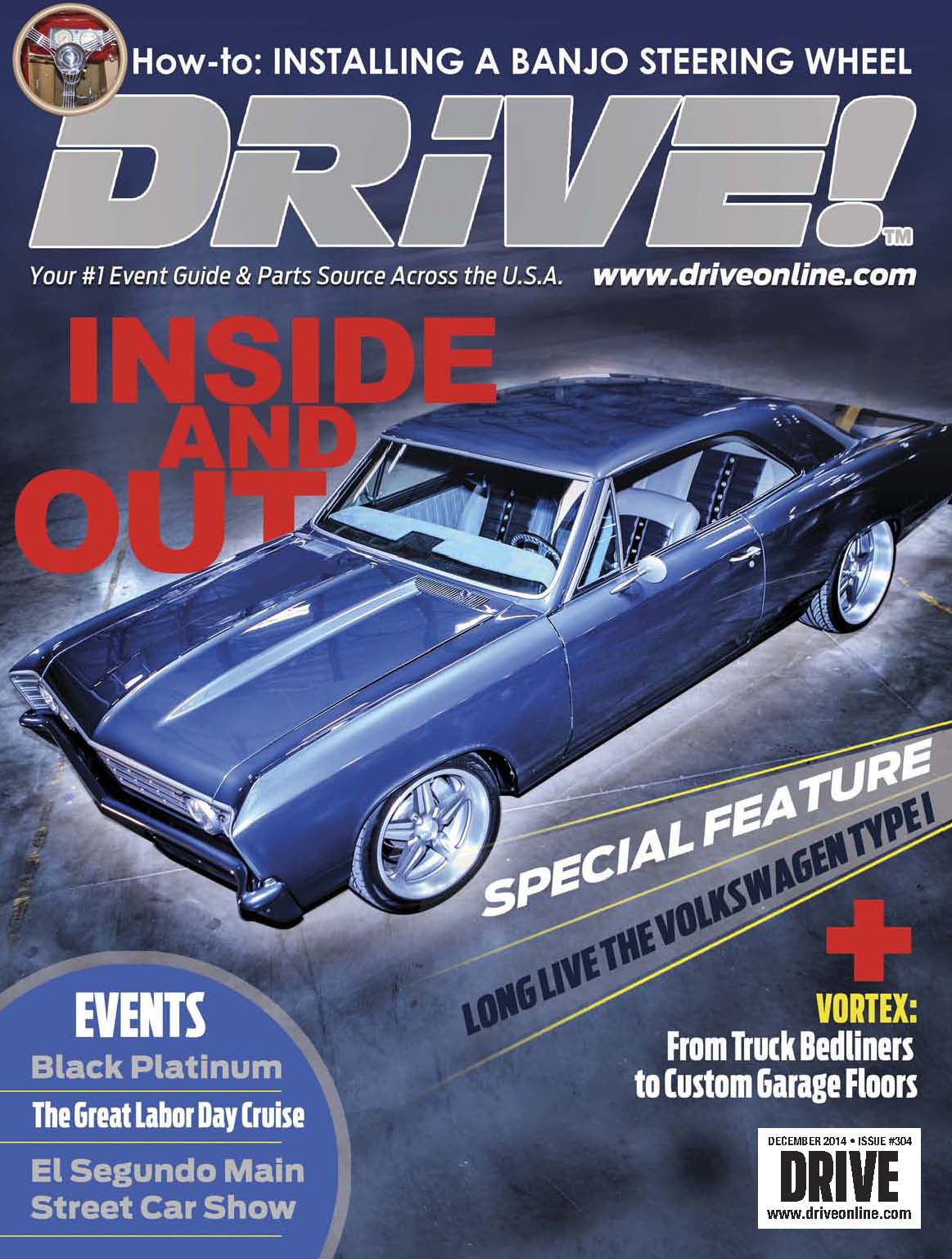 Cars > tazz911's Garage > "Thumper"